The summer is over, and the number of requests for relocations drops down each day – we entered the off-peak season for movers. Rarely anyone moves during the autumn and winter. The weather conditions are a clear reason why. Nothing too weird. However, having in mind that this happens every year, numerous moving companies lower the prices to attract people. Which is good. But, think again, how many moving companies around you do that? Almost every company you know of, right? So don't you think that you should do something new, something better, something innovative to distinguish your moving business? We have several suggestions what you should do during the off-peak season for movers. Stay with us and learn what activities you should undertake to make use of the lack of relocations. 
Moving business improvements during the off-moving season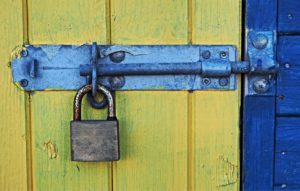 If you can't attract more people by allowing discounts and lowering the prices, there are other things you can do. We did a research, contacting the most successful moving companies in several markets around the world. The results made it clear what are the things successful movers fo during the off-peak season. Here is what we recommend you should consider:
Improve your online presence- Use different strategies to appear higher in the web search results and get more customers directly from your website.
Invest in sales software- If you can't supervise the CRM processes, or you want to reduce expenses, sales software is a great solution for you.
Implement moving quote calculator on your website- Delight your customers by letting them get the instant moving estimate without leaving your website!
While there are many, many other things you could and should do during the off-peak season for movers, these are the things that clearly help you improve in your market.
Online presence improvement
Isn't the best part of the year to invest in your business improvement the period when you have the most time? Surely yes. Without losing energy on the business processes (you're at least losing less energy) you can think of some innovative ideas. And, guess what, you don't need to be the inventor! There are moving companies who tried different strategies and found those giving the best results. It's quite clear that the most of the people nowadays look for the products and services online. Hence, upgrading your online position is a way to appear whenever people search for moving companies in your area. How to do that? There are different tactics and strategies, but a holistic approach is what we recommend. Here are the things you could and should do:
Invest in SEO for movers
There are companies specialized in SEO strategies for moving companies. Contact them and get to know what are different packages of services you might consider. Do that during the off-peak season for movers, because that's a period of the year when you can get a discount.
What is SEO?
SEO stands for Search Engine Optimization and means optimizing the content on your website for the search engines. It helps you appear in the search results when someone looks for movers.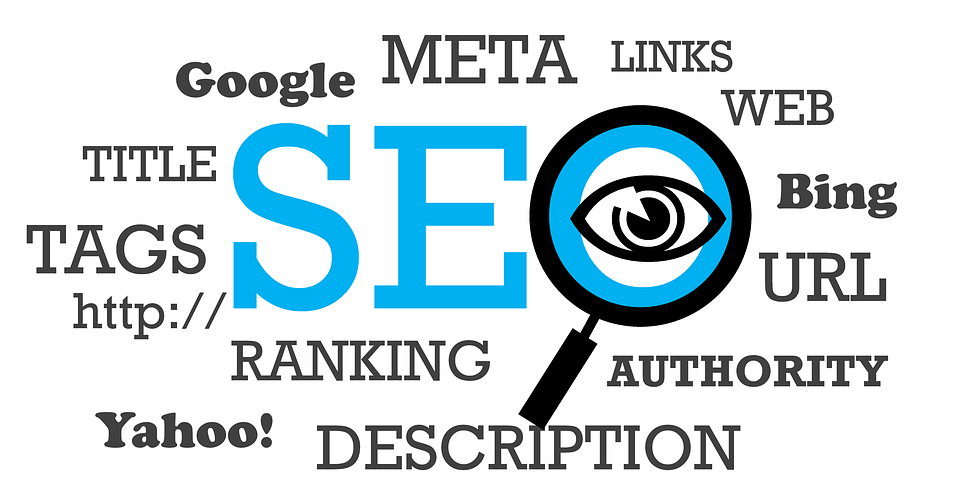 How does SEO work?
By doing the keyword research you get the picture what are the keywords your potential customers type in their browsers, so you know what words to optimize for. After that, the company you hire creates the content strategy, backlinks, citations, internal/external linking etc. If you want to learn more about this, get in touch with our SEO experts, they'll be more than happy to help you understand the concept of search engine optimization.
How much does it cost?
It depends on the package you choose. There are various prices for different services you choose.
Invest in GoogleAd campaigns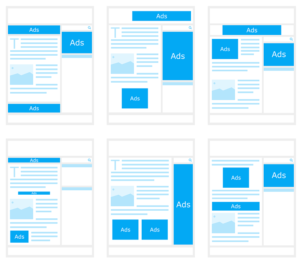 SEO scores better results in the long term and is way less expensive than the PPC campaigns. However, as we said, the holistic approach is what we suggest. Therefore, for getting instant results during the off-peak season for movers, you should probably invest in this kind of online marketing for moving companies. Because it would provide you with the customers right away. And invest in SEO because it will seal your online position.
Invest in web design
Making people come to your website doesn't count if there is no conversion. Meaning that, if the customers come to your website and are disappointed with what they find there, they shall leave it. So you won't make use of upgrading your position on the web. Therefore, invest in modern website design solutions for movers and delight your customers once they visit your website!
Sales software – Keep all the CRM processes under your control!
In case you didn't think of sales software for moving companies, start thinking of it immediately. There are some terrific solutions for each kind of a moving business. Now that you have time, given that it's the off-season for moving companies, you can learn more about the different types of software. Decide what's the best one for your moving company and make an investment. it will lower the expenses because you won't need to employ new people in your sales department whenever your company grows. Furthermore, it will upgrade the sales, because you'll be able to find out what are the reasons why you're losing customers, or why you're not getting the new.
Moving quote calculator – The application winning the trust of your customers
Imagine an average customer. He/she searches for movers, visits the website, and what does he/she want to find there? The services you offer and the available dates. Yes, but what's the single most important thing for all the customers searching for movers? That's right, the price they'll pay for the move! What if you implemented an instant moving quote calculator on your website, and let them get the price in minutes, without even leaving your website? This would make them thrilled, given that very few companies have such a software installed on their websites. Why wouldn't you become the leader of your market while the off-peak season for movers? Don't wait to hear or read the news what some of the best moving companies did. Sure, you should keep an eye in case something interesting appears. In the meantime, become the news for movers yourself!