Pay Per Click Advertising (PPC) for Moving Companies
Daily Campaign Management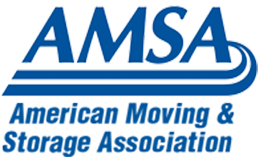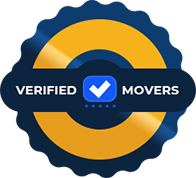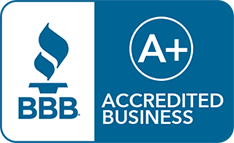 Go for a Sprint With PPC or Run a Marathon With SEO
Pay-Per-Click (PPC) presents the advertising solution for companies looking for a quick and efficient impact on their sales process. Unlike the long-term goals of SEO, PPC offers simpler, faster, and short-burst revenue. Movers Development finds the most efficient ways to implement PPC in order to achieve the best results possible for our respective clients.
Our Benefits
High-Performing Landing Pages
User friendly and responsive on all devices.
Designed to match your company's brand.
Optimized to maximize Google quality scores.
Utilized to collect relevant leads' data.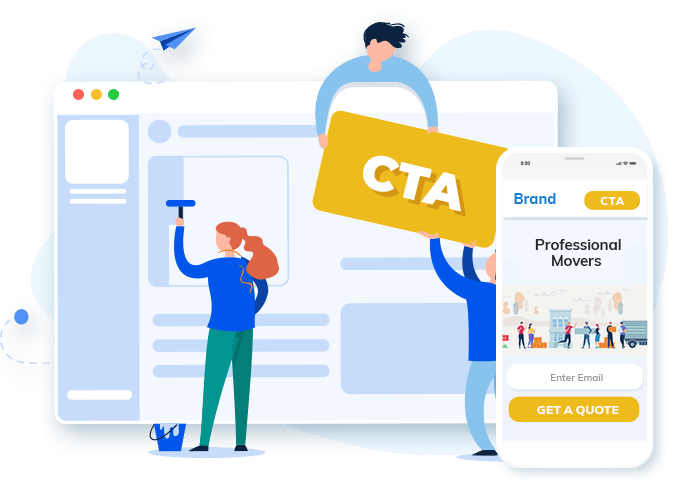 Targeted Keyword Research
We research search terms with the highest potential to generate traffic relevant to your business. In order to select the best keywords, we take into consideration your location, services, and competition.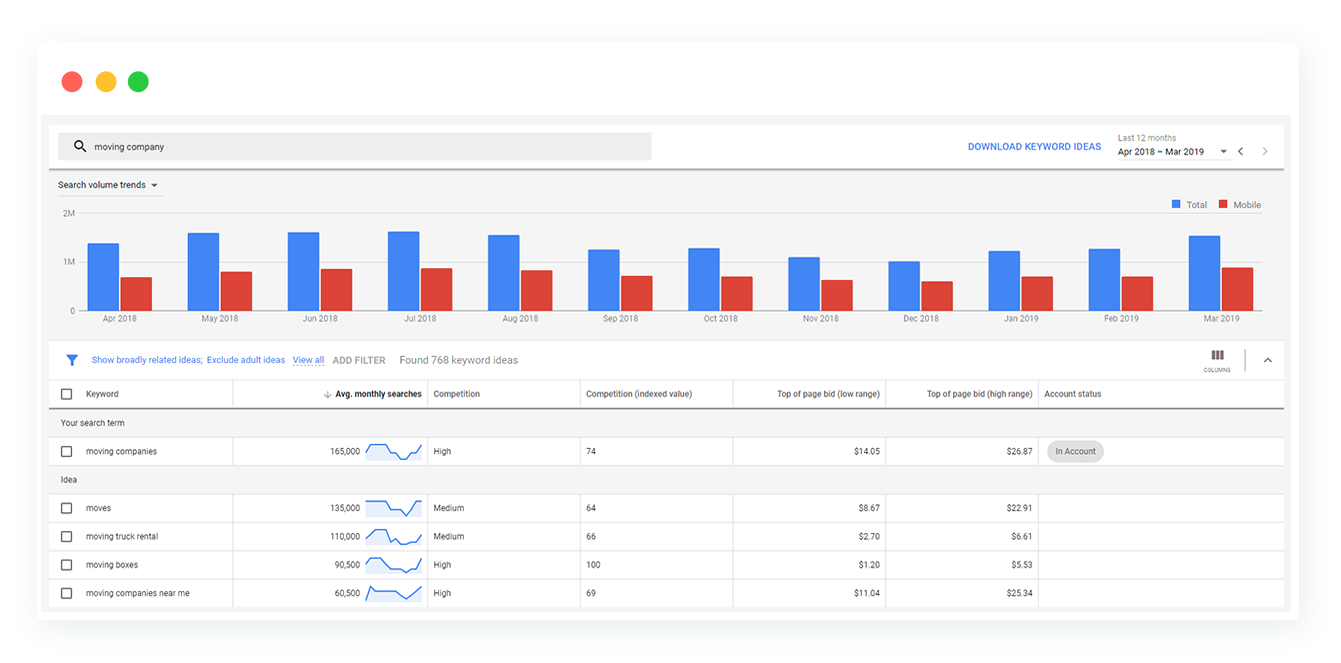 Unique and Keyword Specific Ads
In order to provide high click through and conversion rate, our team creates multiple sets of unique and creative ads per each campaign. Our Google Ads are optimized according to specific keywords, services and location targeting.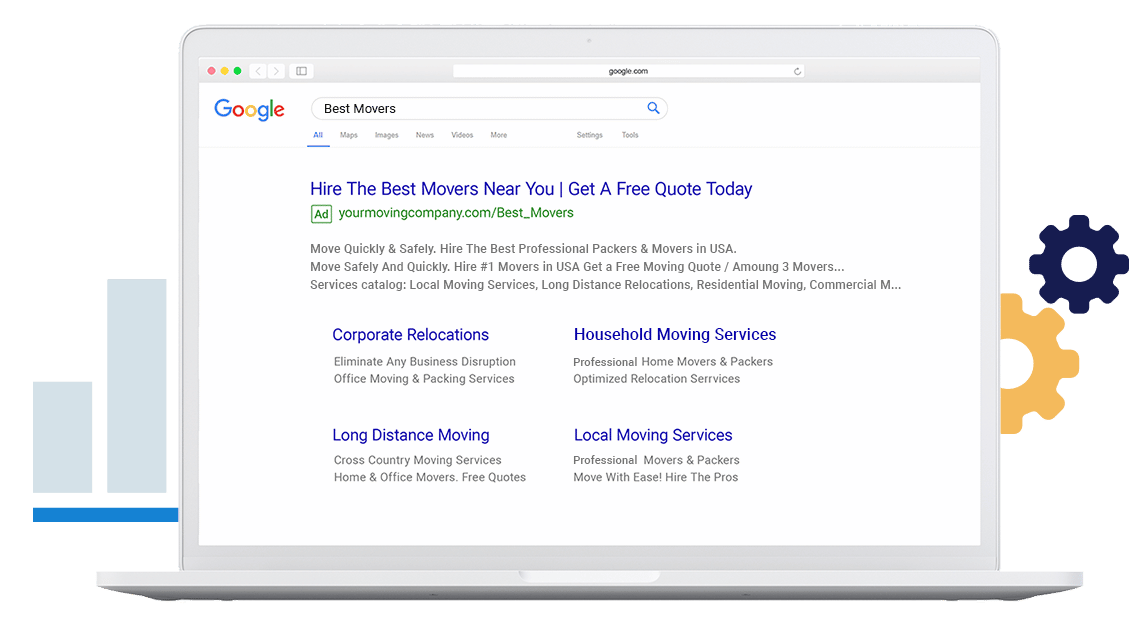 Performance Tracking and Adjustments
Once the campaigns are launched, our team monitors and analyzes your ads' performance on a daily basis. To ensure maximum efficiency, we make weekly adjustments in terms of keywords, phrasing, as well as device and demographic targeting.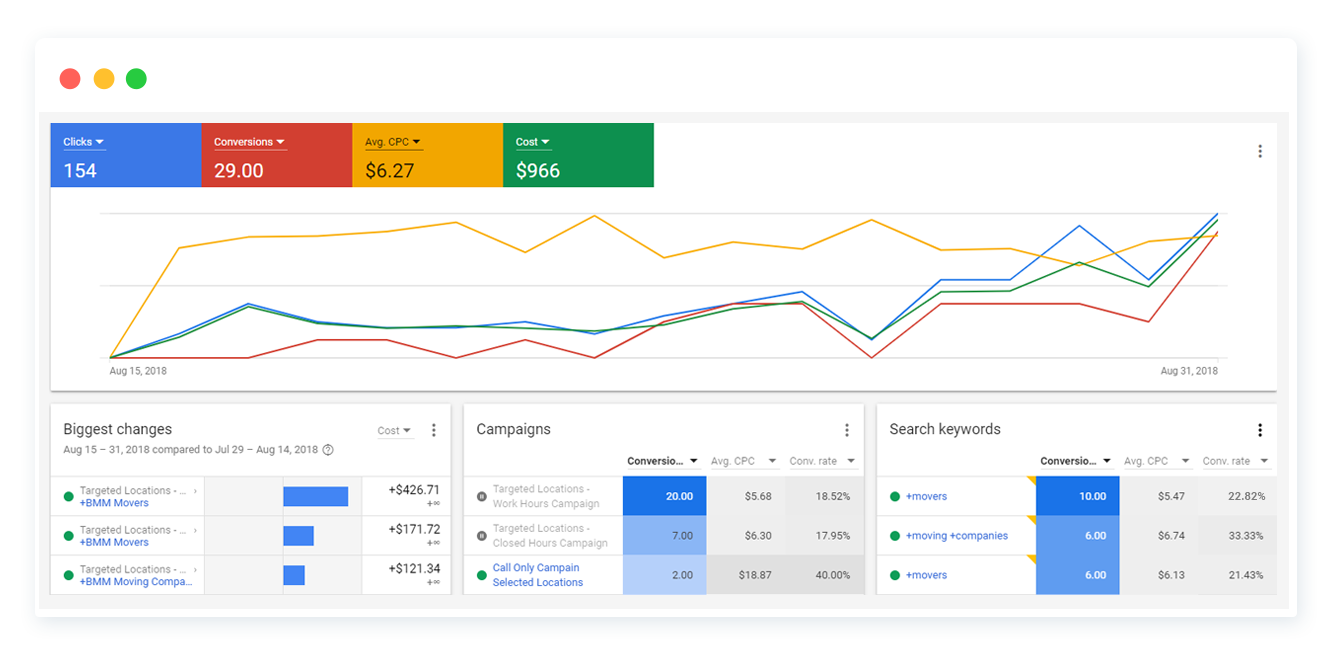 Cost Efficiency of Digital Marketing for Movers
Based on a $300 profit from a moving job, and average client statistics

Round Up Your Marketing Impact with our Bundle Deal!
Although it provides a significant benefit by itself, our PPC services work best when combined with other digital marketing services and software tools we offer. Web Design can boost user experience and conversions while SEO can ensure a continuous growth of your online authority long-term. The Quote Calculator can provide your customers with the perfect user-experience and precise estimates for their moving and storage needs.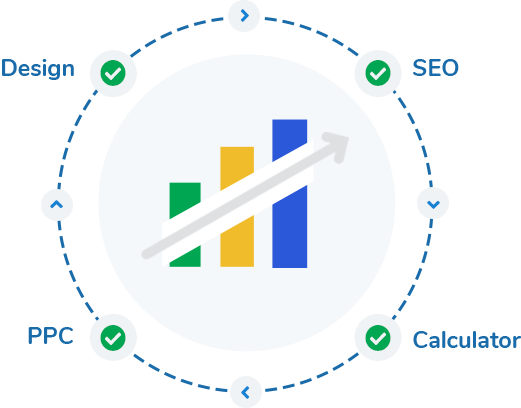 Our Reviews

These guys managed to position our website on the leading positions on Google for the strongest New York search terms. We are now getting a massive amount of leads through the calculator and SEO became a cornerstone of our business growth. Dumbo now serves thousands...
- Lior Rachmany
New York, USA


In the marketing world, it is very hard to find HONEST and EFFICIENT help. In the marketing world of the Moving Industry, its damn near impossible. I can honestly say these guys are the best that there is out there. They are honest, they do...
-Eugene Tolkachev
Florida, USA


Movers Development has been supporting my company for 3 months now. In this short period of time, they not only built me a new website but added thousands of words of content and blogs, all very professionally done. Further, they tweaked the move calculator functionality...


It was a great pleasure working with Movers Development. My brother and I own and operate a moving company and we were in the market for a company to take us to the next level with our online presence and SEO. Daniel and Nenad were...
- Cameron Hughey
Texas, USA


Movers Development did a great job with our moving website, and got us on the first page for some good keywords in a matter of few months.We recommend them to all movers, big and small.
-Tibor Szombath
Ontario, Canada


We highly recommend this team of talented individuals. They re-designed our website to absolute perfection and they now continuously improve our Google rankings with the SEO work they do. We get more and more customers every month thanks to their impressive work.
- Anton Zabigue
Florida, USA