With the overall competitiveness and saturation of the online market today, it can be difficult to reach top rankings, not to mention keep them once you do. You are certainly welcome to follow SEO trends and updates, but Google is well aware of all the loopholes you find. The search engine algorithms that it uses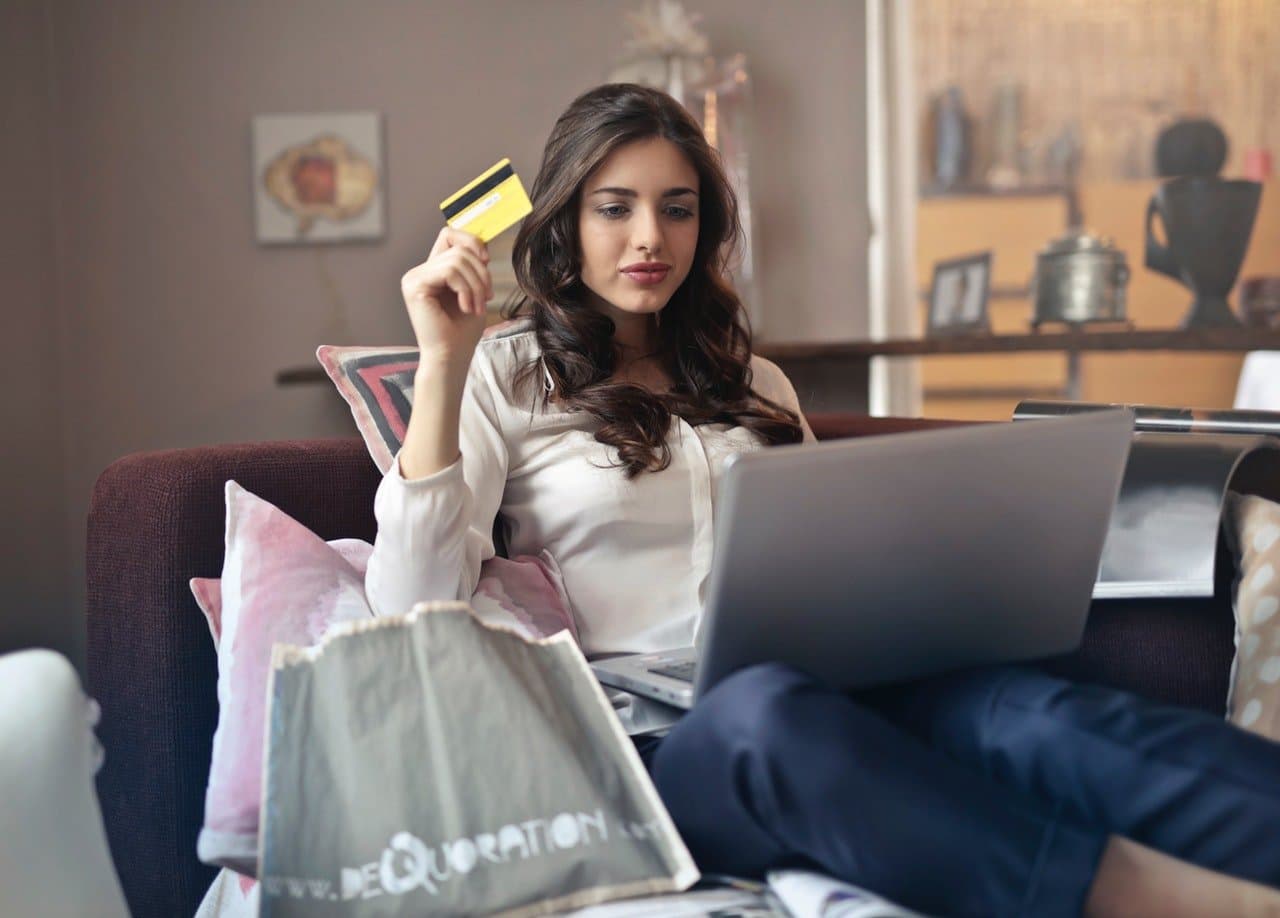 Every marketer knows how wide the arsenal of marketing tactics can be. With so many digital marketing trends to consider, there are plenty of variations and different ways to come up with an efficient advertising strategy for your business. Each niche and market has its unique obstacles for businesses to overcome when attempting to succeed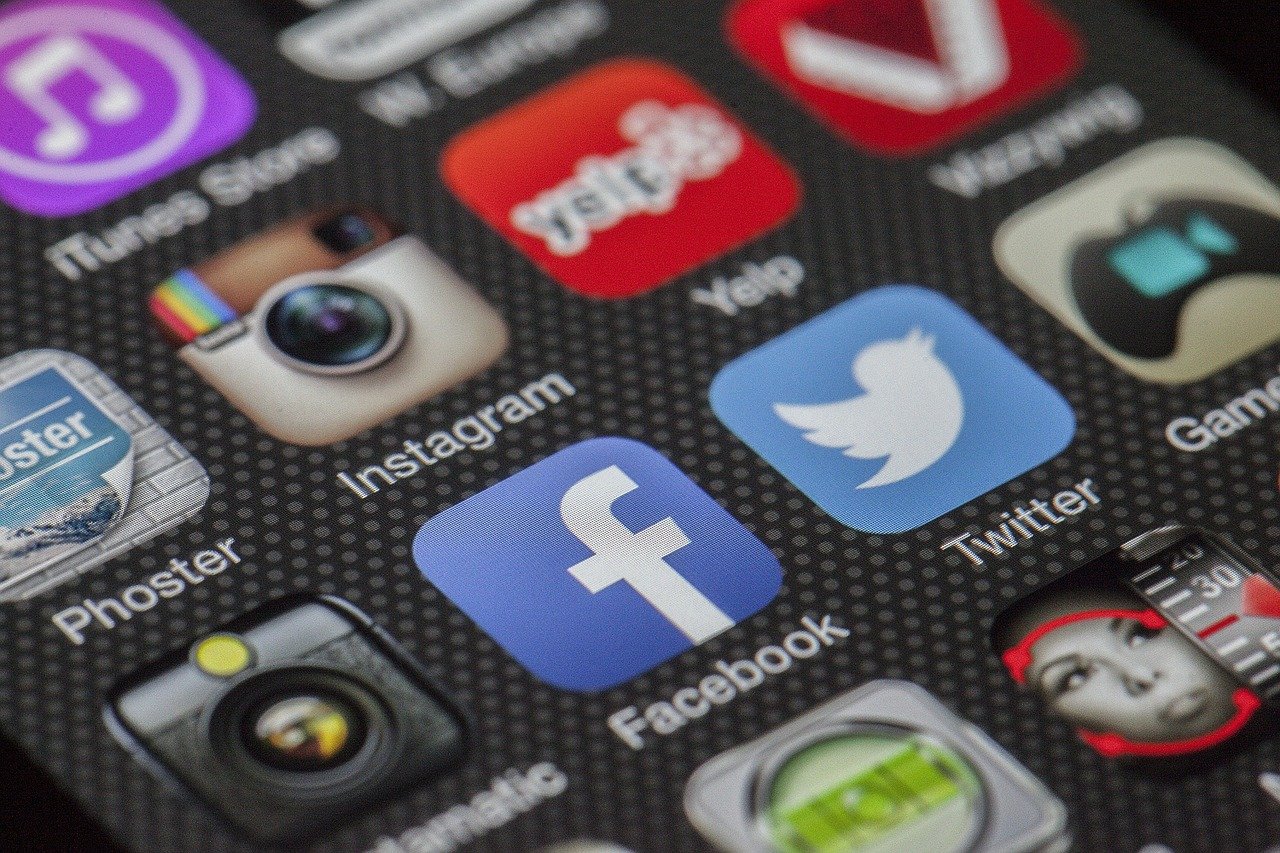 If you are running a business, then you are most likely already aware of the importance of social media. Today, neglecting social media marketing can easily result in fewer customers and significant financial loss. And when it comes to promoting your business for free, it is certainly one of the best tools out there. But,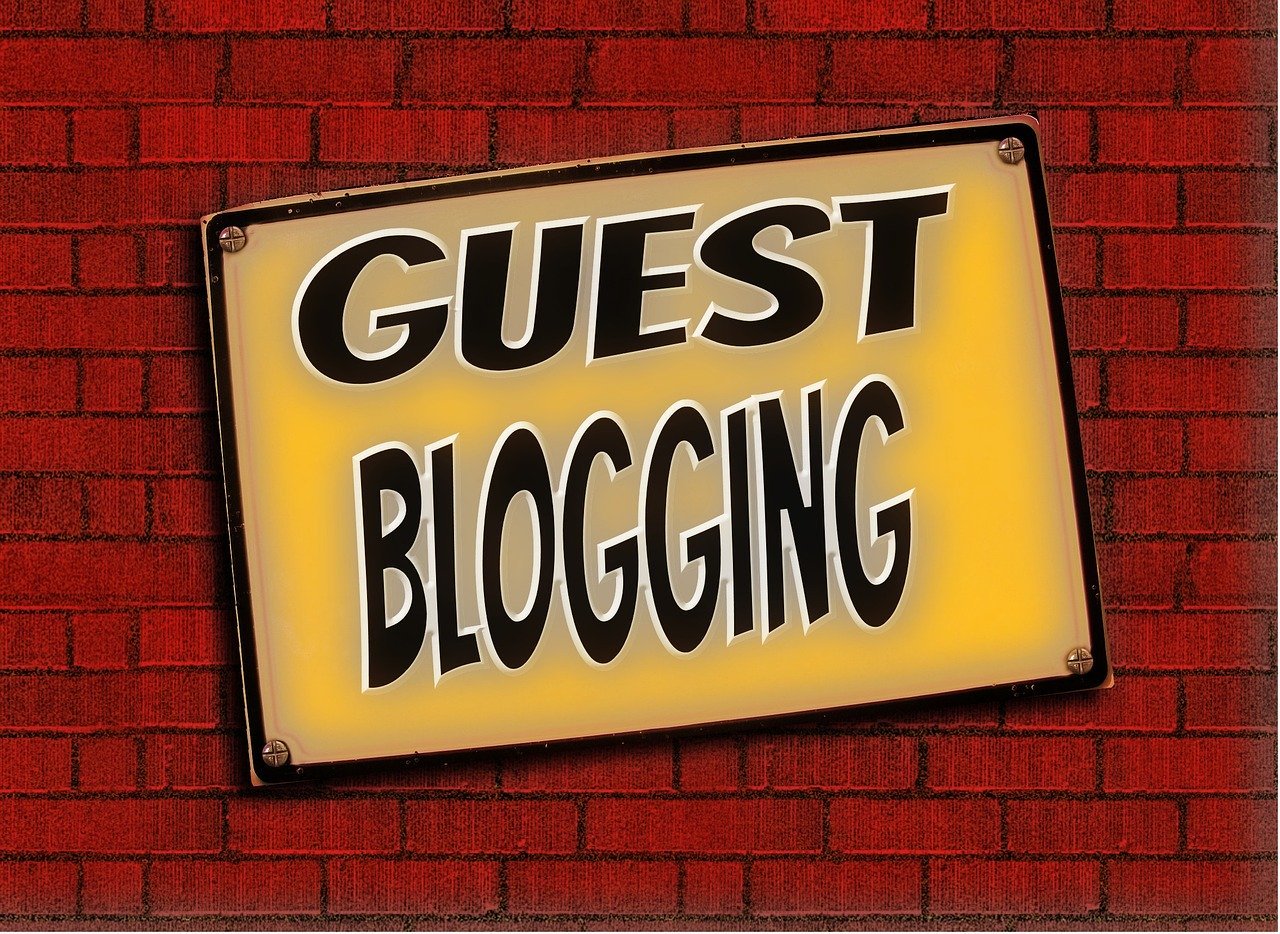 Investing in marketing can be difficult for growing businesses, especially given how challenging it can be on your limited budget. That is why it is so important for business owners to discover optimal ways to not only advertise but also optimize their business online. And one of the finer ways for you to promote your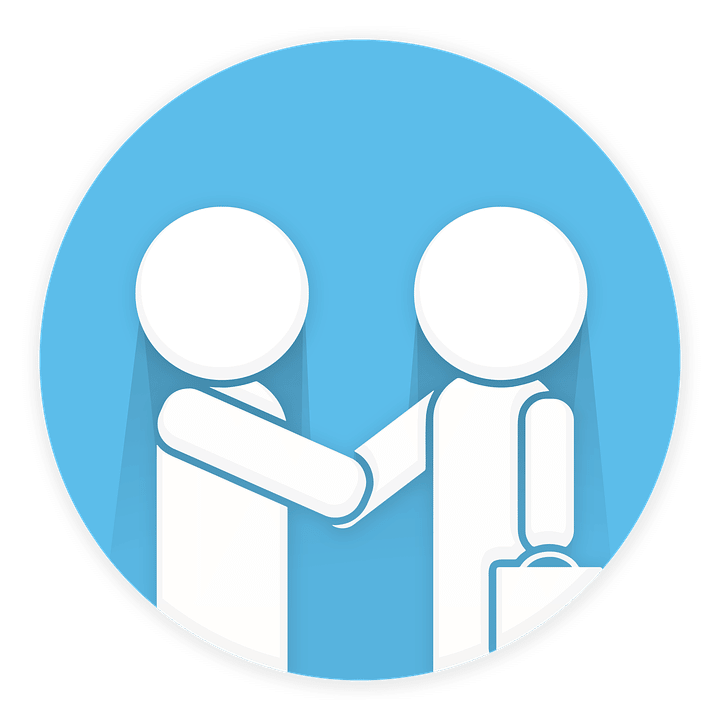 Most young companies tend to have issues when it comes to standing out and becoming an authority. And this is especially true when it comes to competitive industries. We've all seen it or heard it – a company has the resources and the quality of service but just seems to lack the business. And most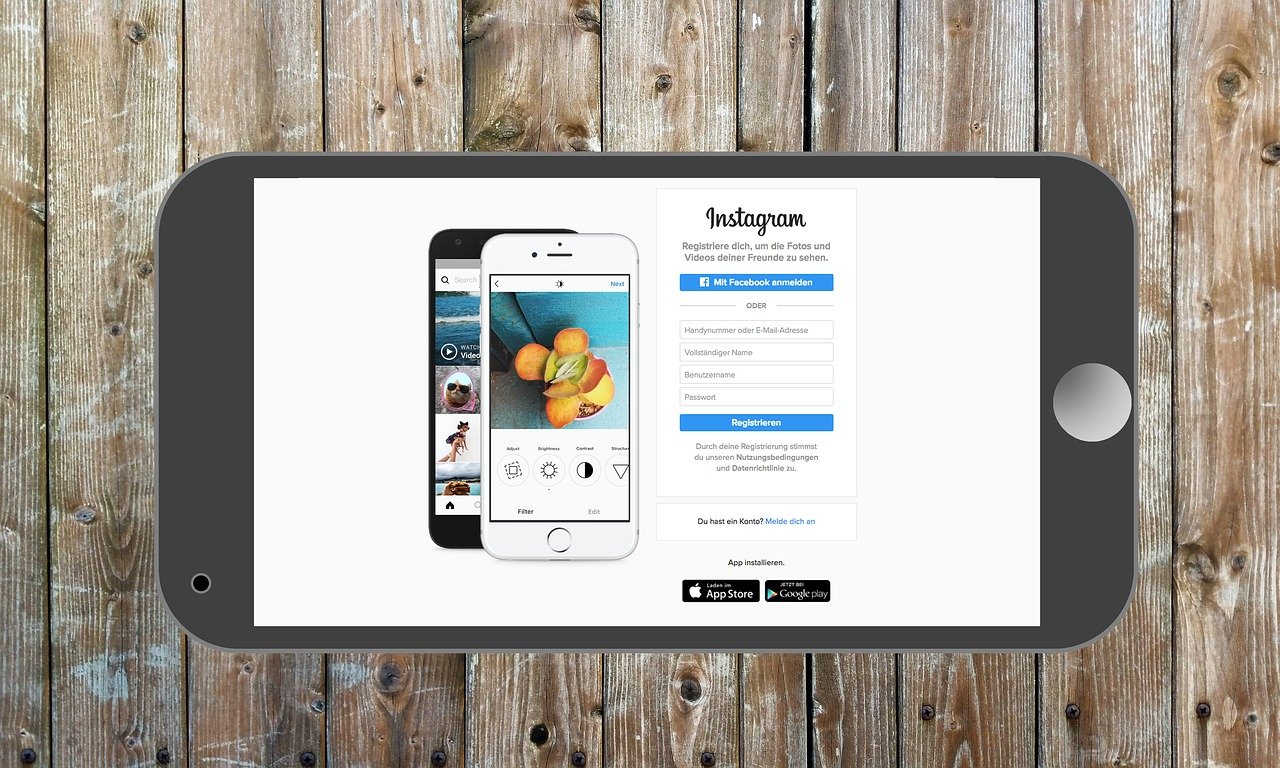 Over the years, from simply being a fun social media platform where people could post selfies and interesting photos they've taken, Instagram has evolved into a leading social media website and an incredibly important marketing platform. While online vs. offline marketing is certainly an interesting debate to look into, if you're running a business of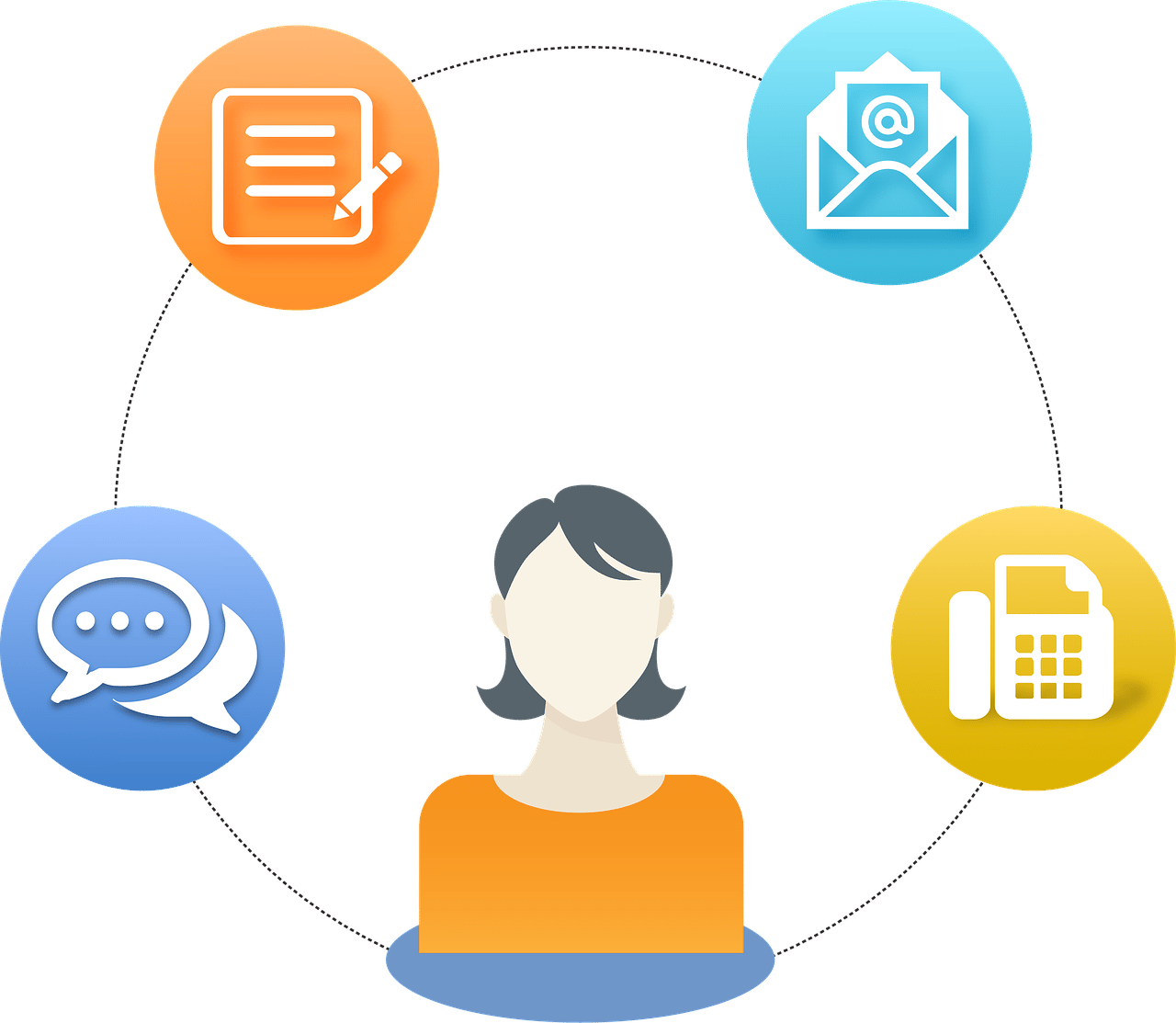 Nowadays, consumers tend to trust the opinions of others more than ever before. People are more likely to purchase a product or hire a company if someone recommends it to them first. And with so many fraudulent businesses and competitive markets, who can blame us? At the end of the day, every business wants a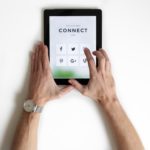 Yes, it's true that Instagram brand building is probably the most popular (and the most populous) social media advertising tool at the moment. And yes, it is attractive and easy to use. However, your business can use much more from social media platforms. One of those is definitely Pinterest – a platform you should really
About Us
Movers Development is a New York based company, founded with the idea to serve moving companies with contemporary solutions in web design and SEO.