Website Design and Development for Moving Companies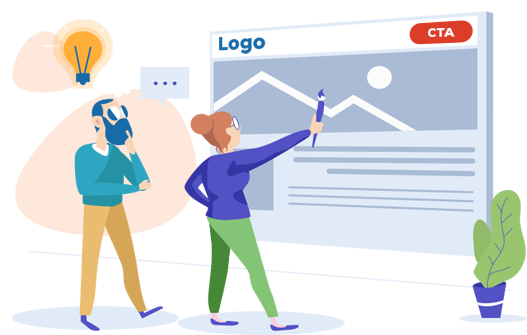 Integrated Quote Forms

SEO & User Friendly

High-Conversion Layout

ADA Compliant

Modern Web Design

Responsive to All Devices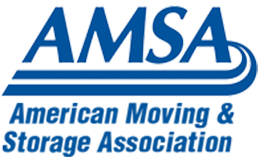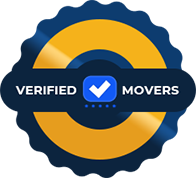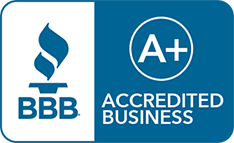 Design in Order to Develop
Websites are the showrooms of modern-day businesses. Companies that are truly interested in the prospect of developing their moving business should look to invest in the optimization of their website in the best manner possible. People need the chance to know the extent of the high-quality services a moving company has to offer them. However, they first need to find that company online and contact it. And one of the essential influencers for such a task is a well-designed and high-functioning website.
Our Benefits
Web Design
Our expert team will create a custom design for your website in accordance with your wishes.
Efficient Call to Action (CTA)
User-Friendly
Custom-Made Design
Modern & Unique
Industry-specific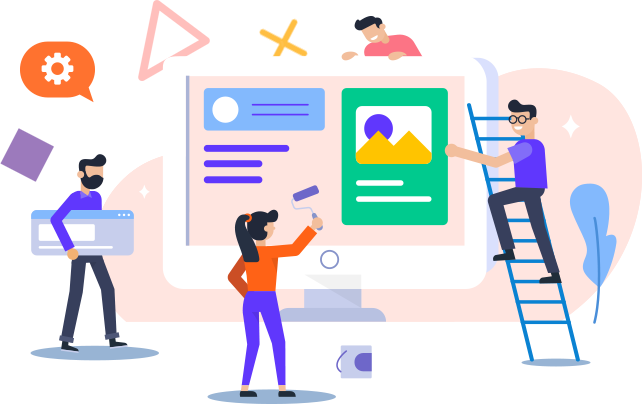 Web Development
We make sure that your company website is optimized to answer all online requirements.
SEO Friendly
Responsive to All Devices
Multi-lingual
ADA Compliant
Easy Administration Solutions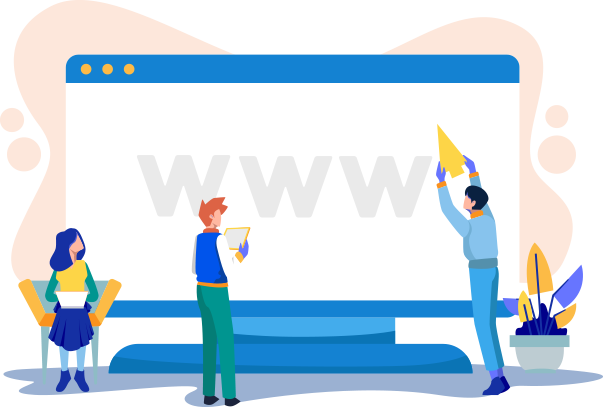 Custom Code
Our experienced development team creates a unique code for your entire website
Quote Forms
CRM Integration
Custom-Made Reviews System
Performance Analytics
Web Shops - Payment & Integration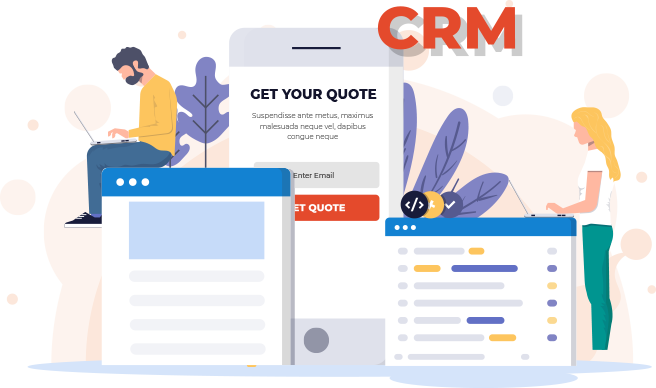 Round Up Your Marketing Impact with our Bundle Deal!
Although it provides a significant benefit by itself, our Web Design and Development expertise work best when combined with other digital marketing services and software tools we offer. PPC can grow your website traffic short-term and overnight while SEO can ensure a continuous growth of your number of customers and online authority long-term. The Quote Calculator can provide your customers with the perfect user-experience and precise estimates for their moving and storage needs.