Tag: Moving company leads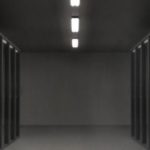 Customer satisfaction and long-term loyalty are focus points every moving company owner has. The good news is that you are no longer alone in chasing after these goals. Today, there are technological solutions that can help you ensure all that – Customer Relationship Management software. With the implementation of a proper moving company CRM system,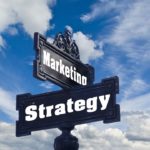 The market we work in and attempt to dominate day after the day is very competitive. And with the never-ending cycle of innovations and software development, it holds the promise of becoming even more so. So, what is a small business to do to ensure growth and establish a name for itself? Well, luckily, there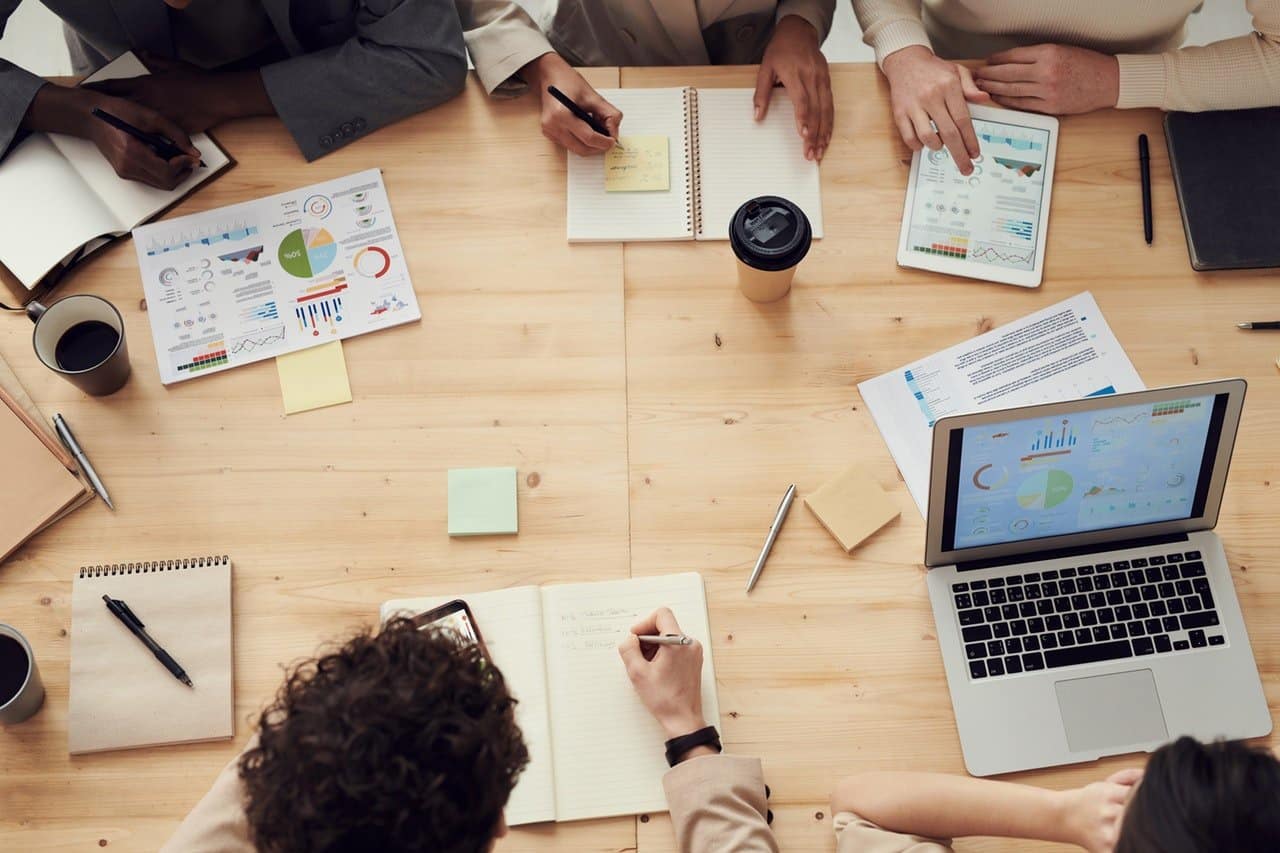 It takes a lot of time and experience to master how to properly run a business. And no matter the type, size or niche – it's always challenging. The moving industry is no different. In fact, being as competitive as it is, this particular niche can often seem overwhelming when it comes to standing out.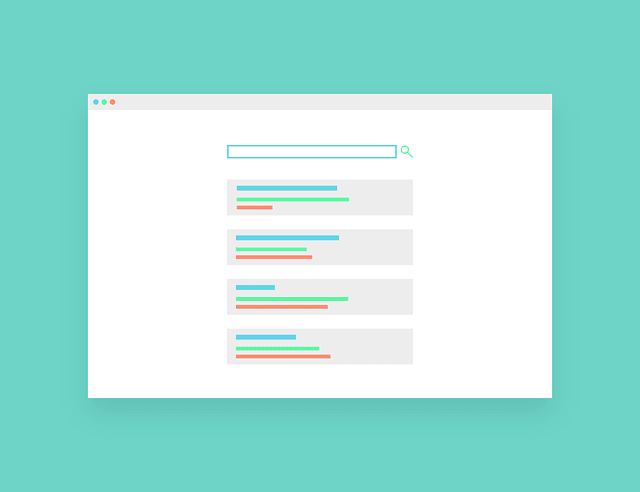 Being as complex and intricate as it is, Search Engine Optimization (SEO) is machinery that you need to maintain. However, you first need to set it up in the best manner. And an essential step in that setup is choosing the proper keywords for your moving company. Of course, before doing any of that, you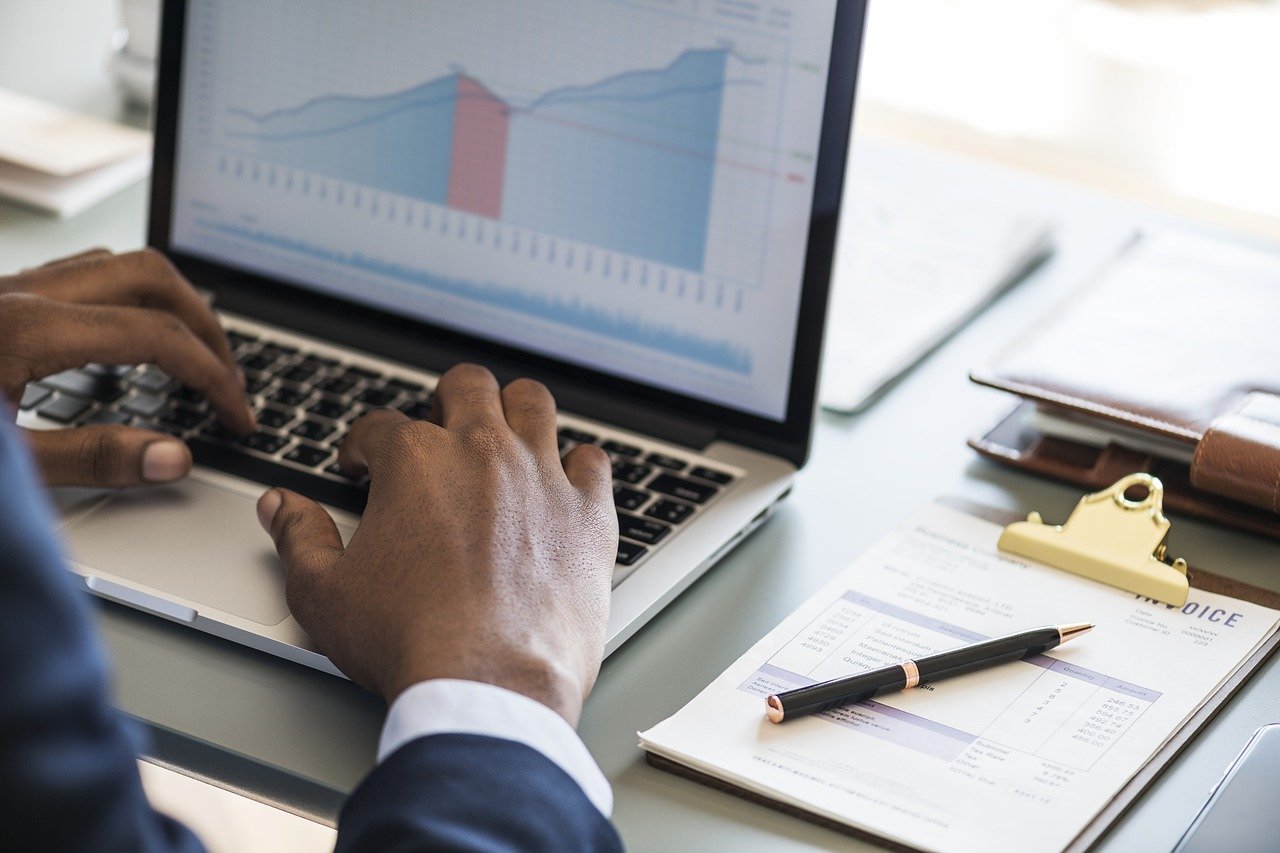 Before we introduce these top 6 lead management software solutions, let us first provide some definitions. For starters, what is a "lead"? When you're running a business, all parties that could turn out to be your clients somewhere down the line are called leads. By using different marketing techniques, one can acquire plenty of leads.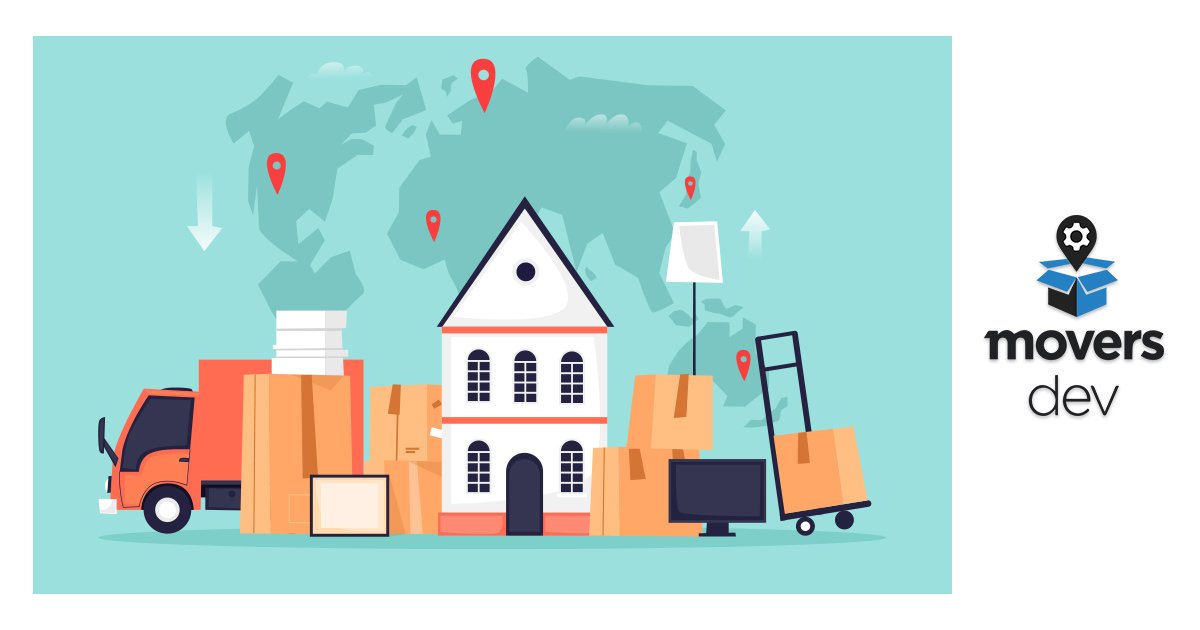 No matter how old or young your moving business is, there are just some elements that give universal value industry-wide. Marketing is one such element, and this has been the case for a while now. However, companies today have become more dependant on the notion of marketing than ever before. Whether you're looking to boost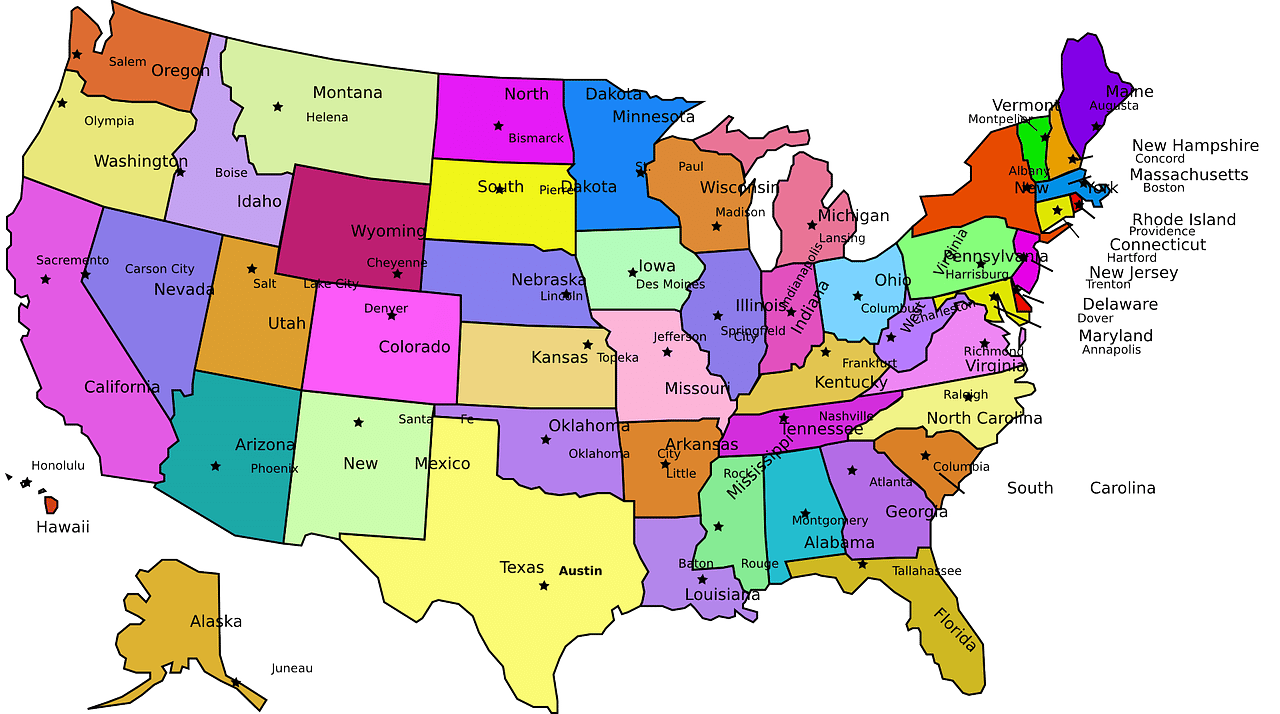 There are a lot of moving companies out there that think, just because winter is coming and the peak season has ended, they have no work. However, the truth is far from that. In fact, for those that want to work, there will always be something worth doing. And the same goes when it comes