Tag: Moving company leads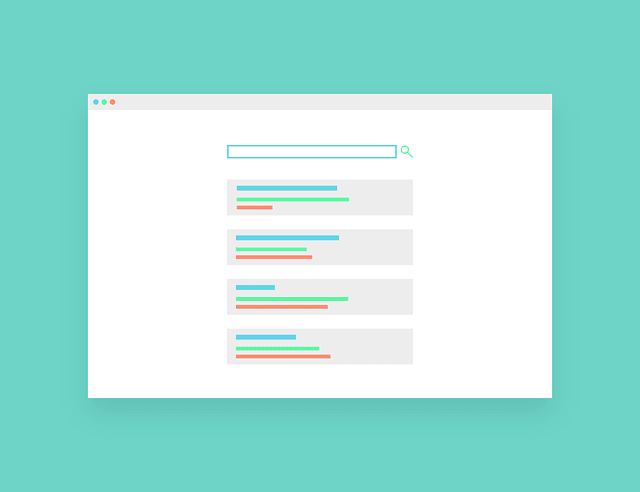 Being as complex and intricate as it is, Search Engine Optimization (SEO) is machinery that you need to maintain. However, you first need to set it up in the best manner. And an essential step in that setup is choosing the proper keywords for your moving company. Of course, before doing any of that, you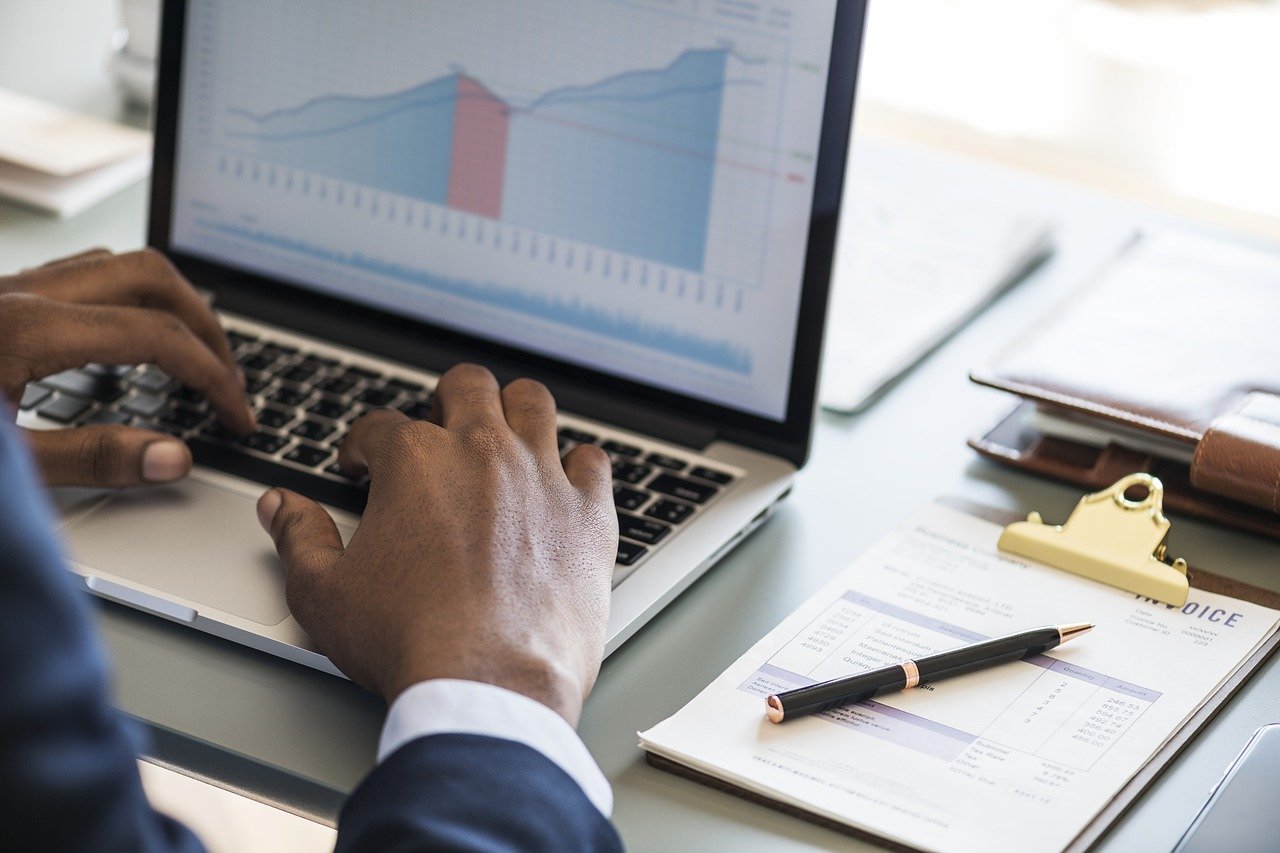 Before we introduce these top 6 lead management software solutions, let us first provide some definitions. For starters, what is a "lead"? When you're running a business, all parties that could turn out to be your clients somewhere down the line are called leads. By using different marketing techniques, one can acquire plenty of leads.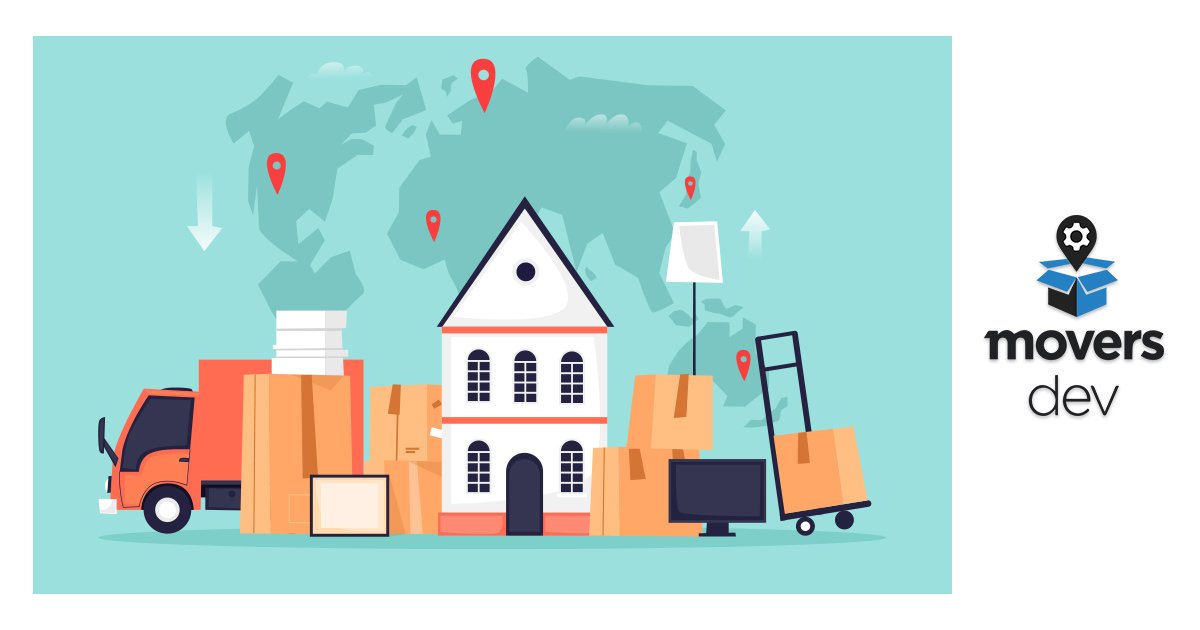 No matter how old or young your moving business is, there are just some elements that give universal value industry-wide. Marketing is one such element, and this has been the case for a while now. However, companies today have become more dependant on the notion of marketing than ever before. Whether you're looking to boost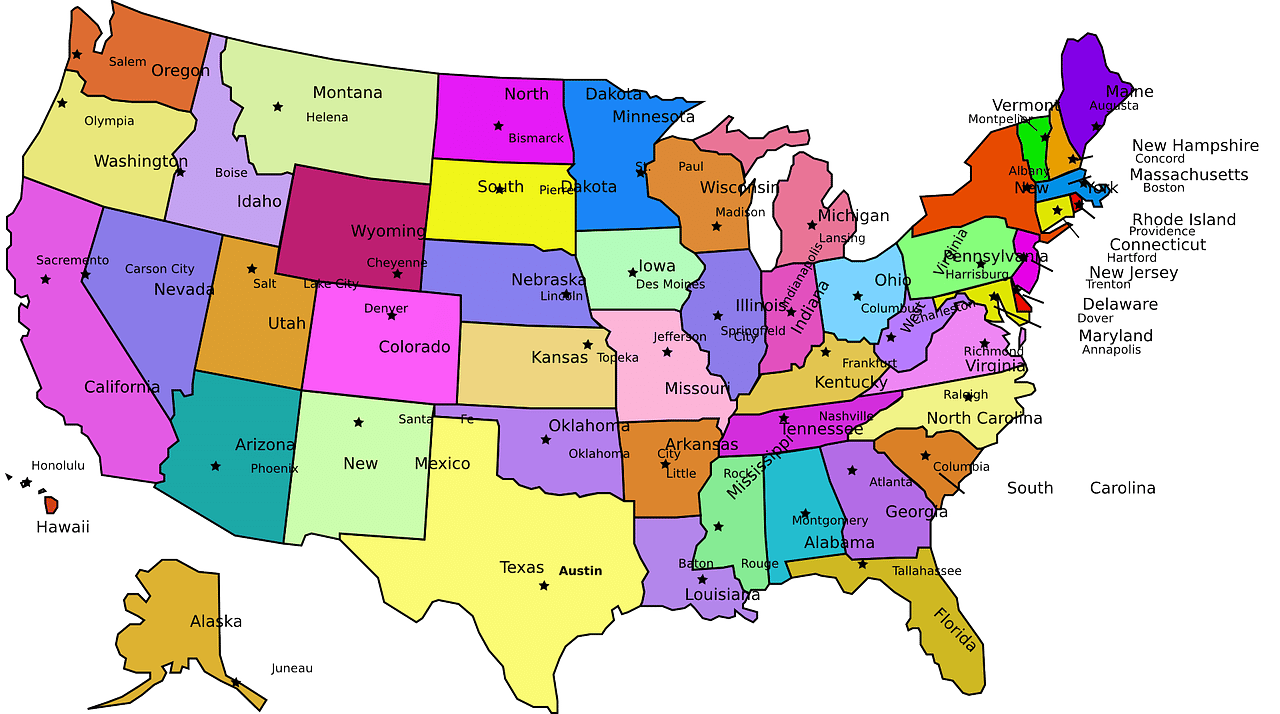 There are a lot of moving companies out there that think, just because winter is coming and the peak season has ended, they have no work. However, the truth is far from that. In fact, for those that want to work, there will always be something worth doing. And the same goes when it comes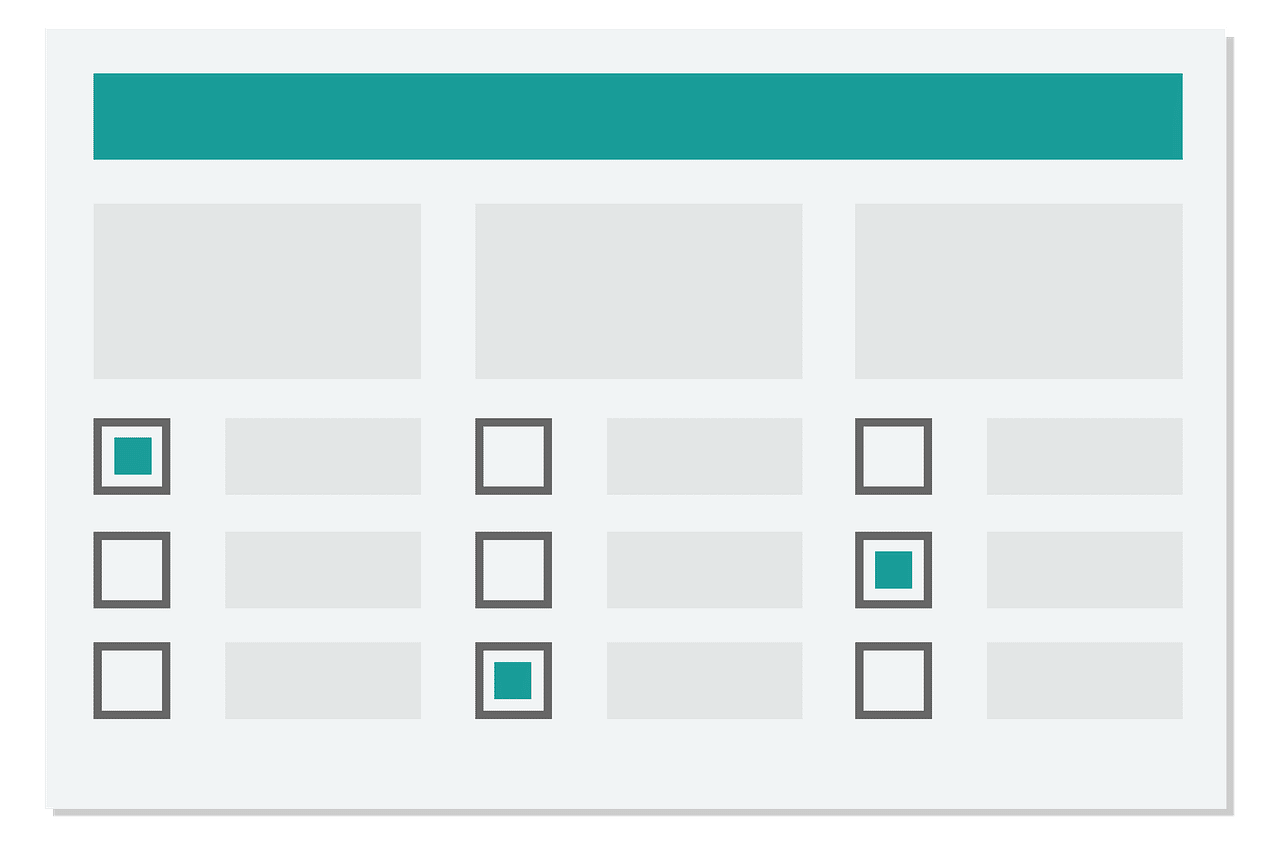 All people want these days is to receive all the answers to their questions as quickly as possible. In the world of moving, this goal comes in the form of receiving moving quotes. That is why modern and successful moving companies today all have some type of online form they use. Whether it's to book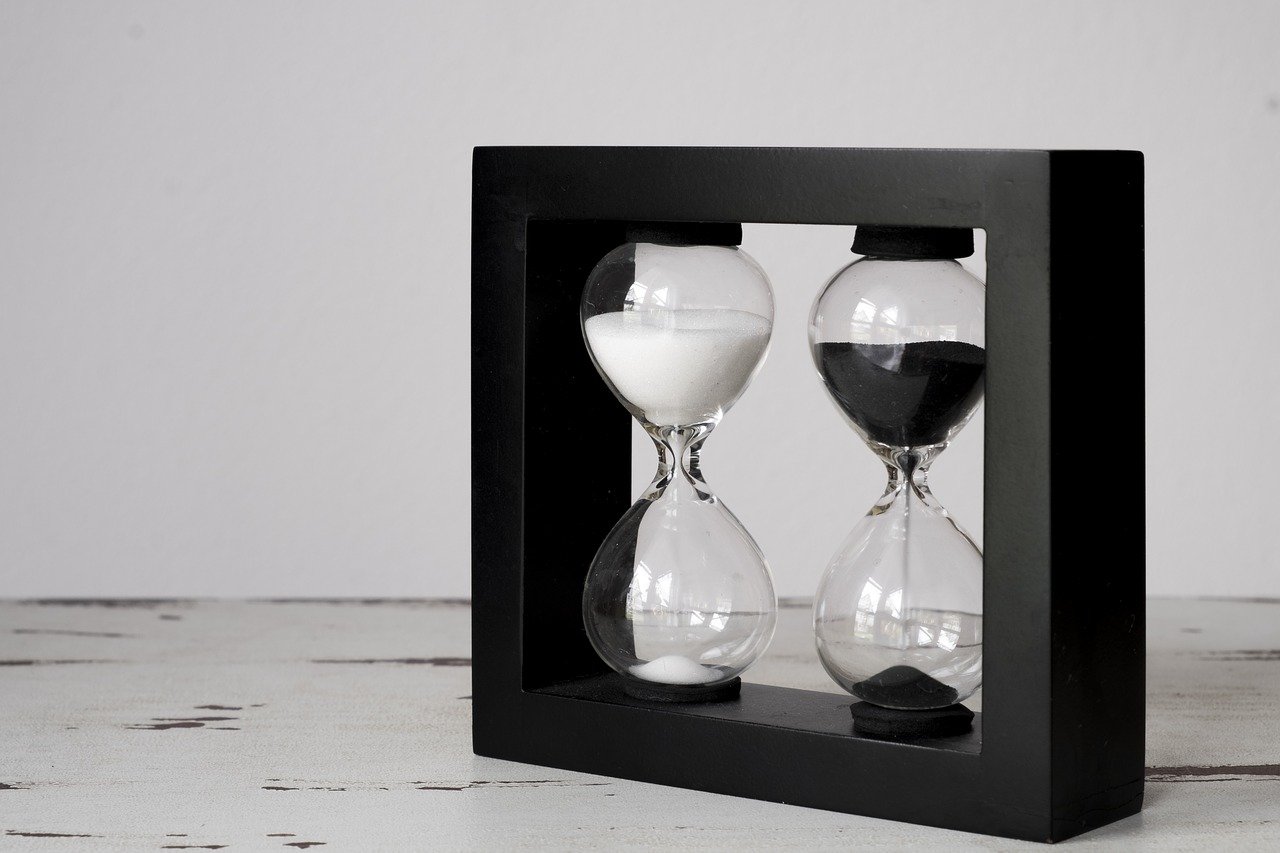 So, your research has led you to the conclusion that SEO is the next big step to invest in. Having looked into professional SEO companies, you discovered one that suits your needs. They have the experience, they have the portfolio, and they have the range of services that you want. So, what else is there?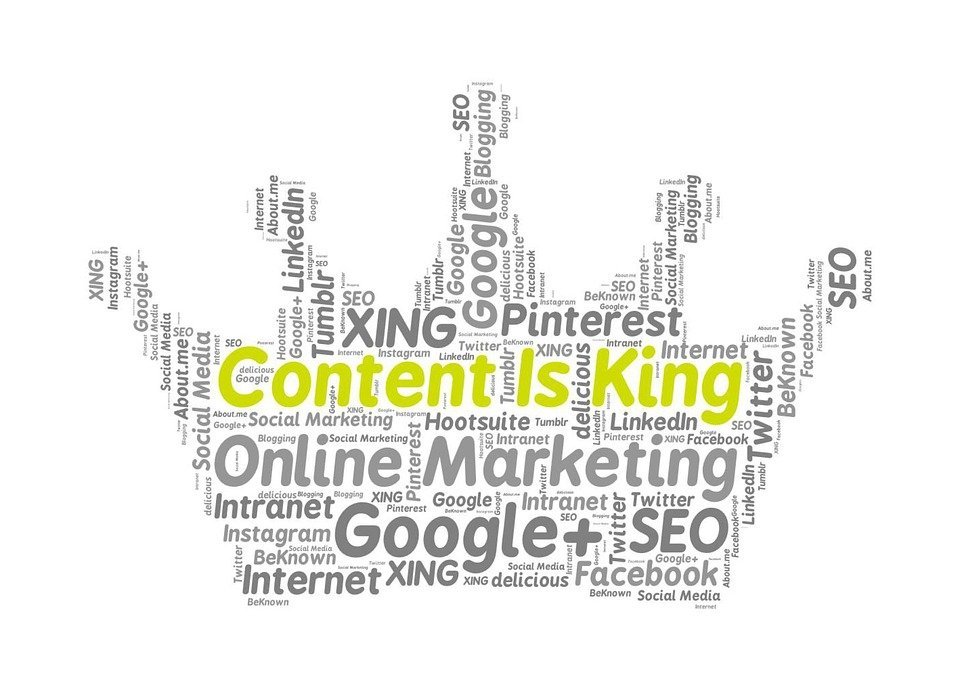 Google is continuously setting demanding standards to all website owners who expect to rank high in search engines. Since these standards are ever-changing, they are challenging to meet at all times. Creating good cornerstone content that is relevant and offers genuine value to the users is compulsory. Otherwise, all website owners can expect is a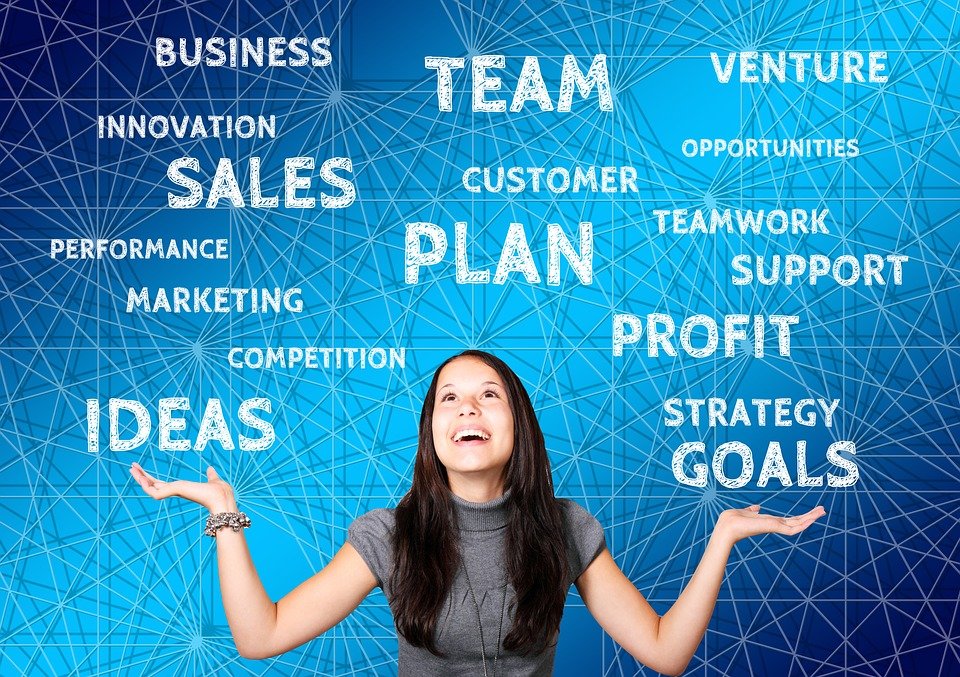 The image of a company means everything today. We live in a time where people are reluctant to hire a company if they dislike its social media presence or public image. So, what are business owners to do to respond to this type of request? Pro Bono work, all-out marketing, commercials – these are all