Tag: Moving company leads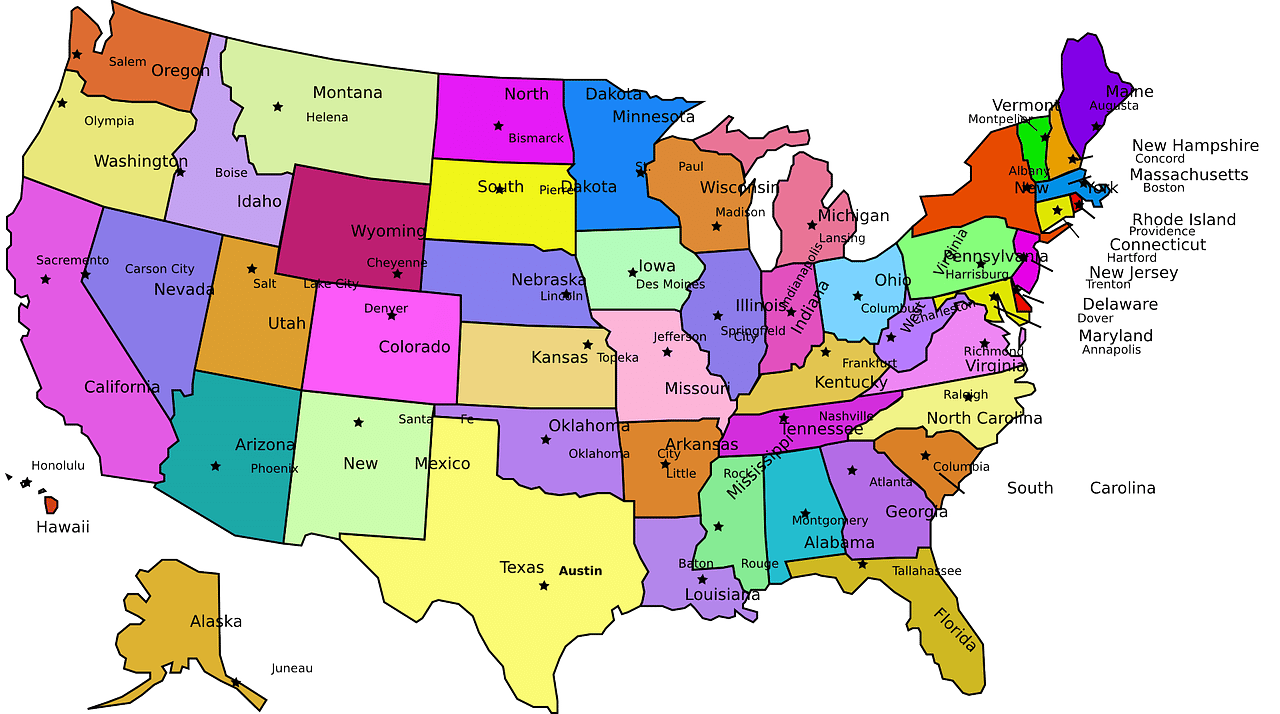 There are a lot of moving companies out there that think, just because winter is coming and the peak season has ended, they have no work. However, the truth is far from that. In fact, for those that want to work, there will always be something worth doing. And the same goes when it comes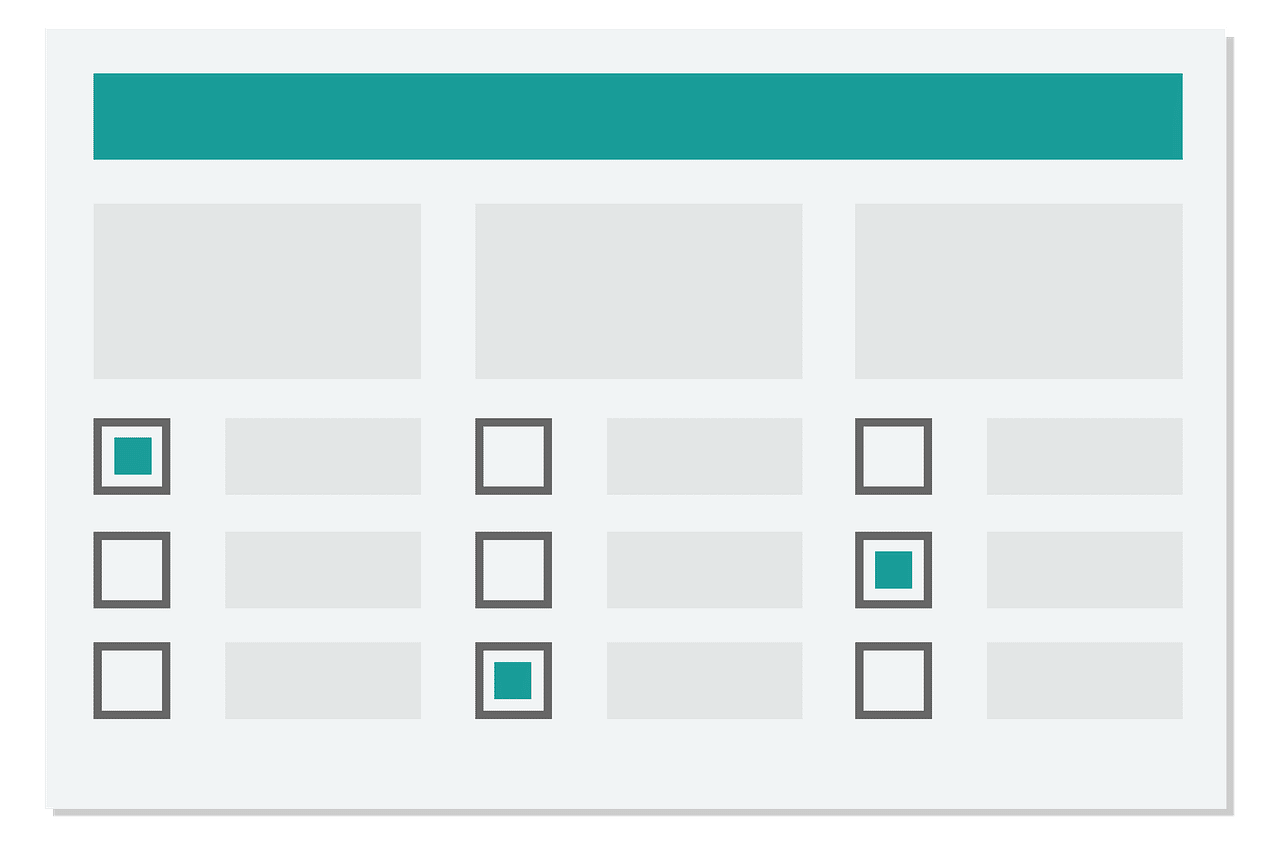 All people want these days is to receive all the answers to their questions as quickly as possible. In the world of moving, this goal comes in the form of receiving moving quotes. That is why modern and successful moving companies today all have some type of online form they use. Whether it's to book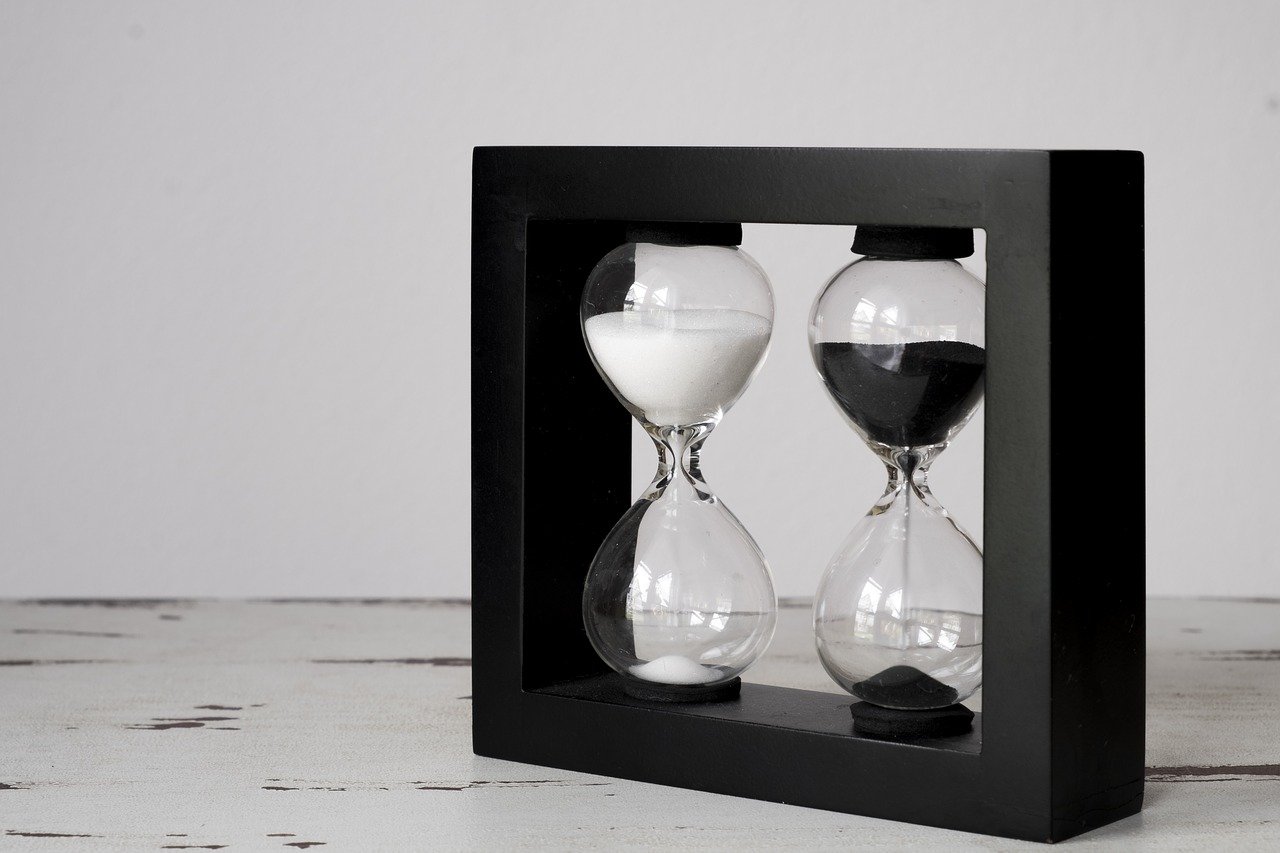 So, your research has led you to the conclusion that SEO is the next big step to invest in. Having looked into professional SEO companies, you discovered one that suits your needs. They have the experience, they have the portfolio, and they have the range of services that you want. So, what else is there?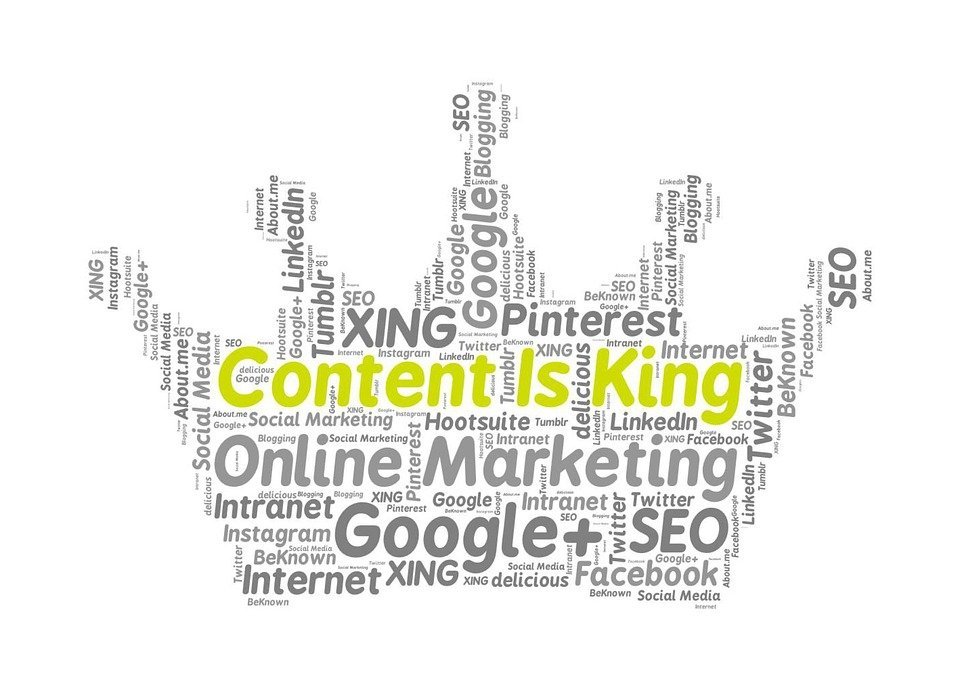 Google is continuously setting demanding standards to all website owners who expect to rank high in search engines. Since these standards are ever-changing, they are challenging to meet at all times. Creating good cornerstone content that is relevant and offers genuine value to the users is compulsory. Otherwise, all website owners can expect is a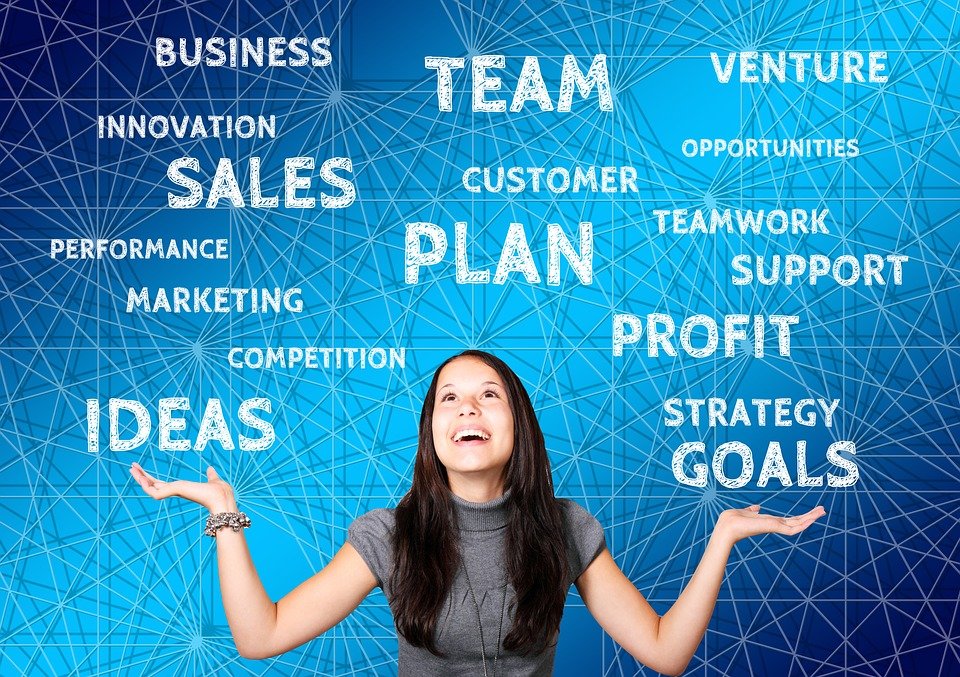 The image of a company means everything today. We live in a time where people are reluctant to hire a company if they dislike its social media presence or public image. So, what are business owners to do to respond to this type of request? Pro Bono work, all-out marketing, commercials – these are all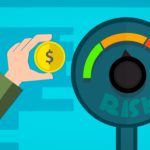 In addition to being highly competitive, the relocation industry is a risk-filled environment. If you want your moving company to come out on top, you have to choose your battles carefully and your strategies with caution. And this is something that applies to businesses both big and small. So, to help your brand development strategies,
Marketing. Mother of sciences when it comes to business development. The best way to improve your company's position, attracting more clients. But is it of the same importance for each business? No. One of the business areas of the greatest need for marketing is moving. Why? (You might ask). But the answer is relatively simple. There are hundreds and thousands of professional movers.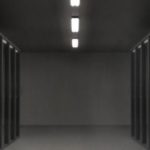 A Customer Relationship Management system (or CRM for short) is a client-oriented system with the goal to retain existing customers, find new potential ones and win back past ones. It is a system that uses a unique piece of software to facilitate the collection, organization, and management of information about customers into one central database.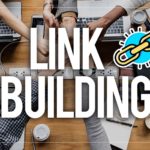 The moment you create a website is the moment when your ever-lasting struggle to reach top positions in Google rankings starts. Not only is it necessary to reach the top, but it is also of utter importance to keep this position as long as possible. Undoubtedly, achieving this goal is very challenging. It can become