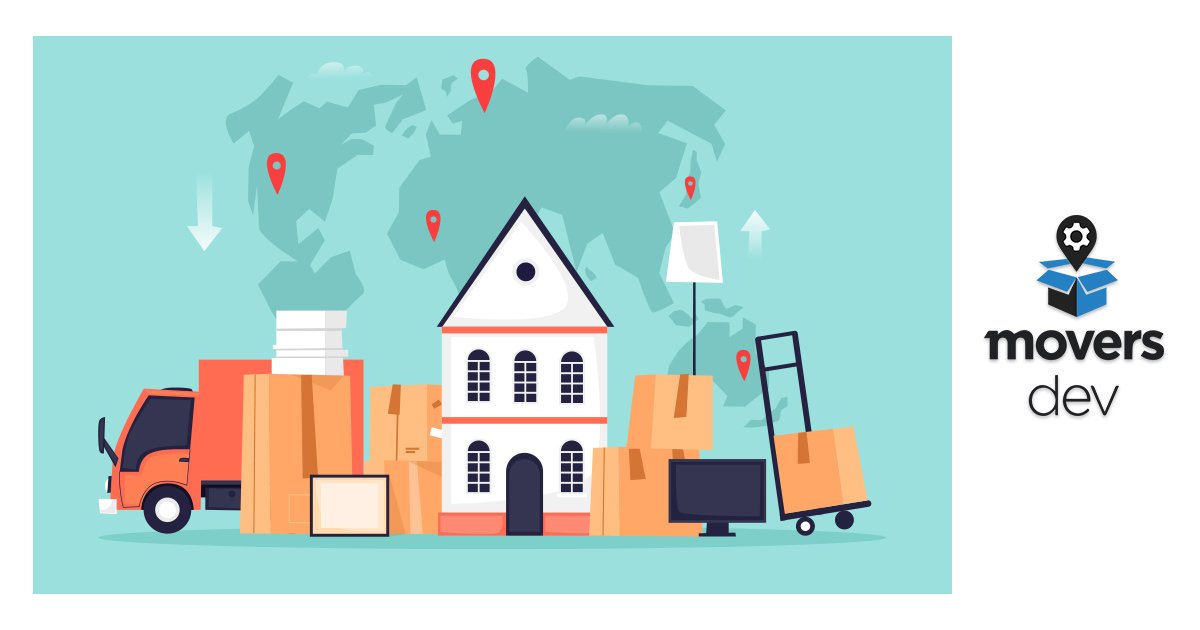 No matter how old or young your moving business is, there are just some elements that give universal value industry-wide. Marketing is one such element, and this has been the case for a while now. However, companies today have become more dependant on the notion of marketing than ever before. Whether you're looking to boost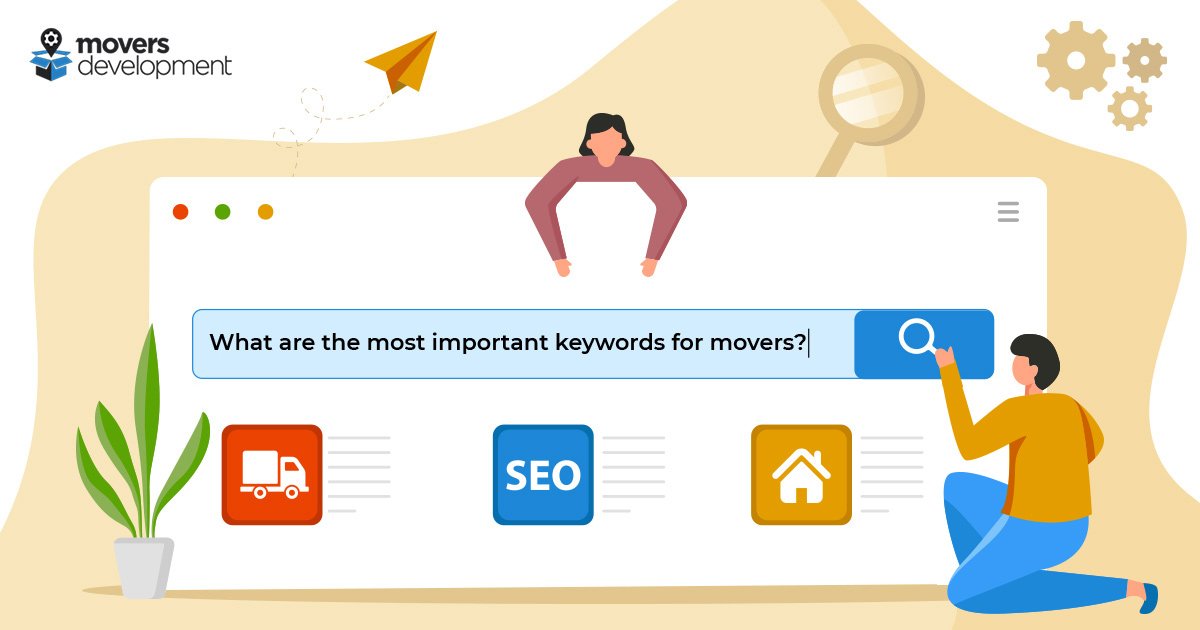 Search Engine Optimization is the most crucial part of all the marketing strategies nowadays, and the popularity of it will continue to grow in the future! SEO means optimizing the content on your website for the search engines. If you manage to do that right, your website will appear for the most important terms that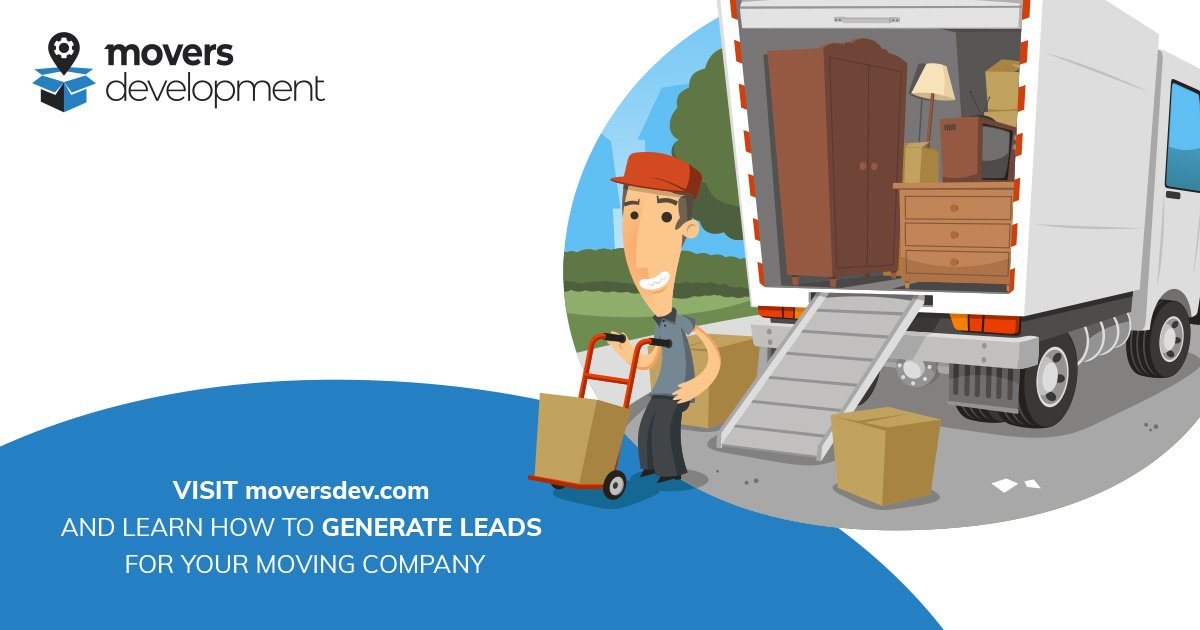 Marketing. Mother of sciences when it comes to business development. The best way to improve your company's position, attracting more clients. But is it of the same importance for each business? No. One of the business areas of the greatest need for marketing is moving. Why? (You might ask). But the answer is relatively simple. There are hundreds and thousands of professional movers.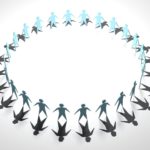 The industry of moving is one of the most dynamic industries. Keeping up with the changes is a must. Not only for becoming the industry leader but for survival too. Just a few decades ago, the rules were much more straightforward. The company with a long tradition used to be the first choice for most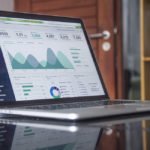 Most people think that money gives you power. However, to earn money, you need to possess the right information. Information that will allow your company to establish a presence and authority in your respective industry. As a long-time member of the moving industry, Movers Development understands the importance of having the right information. And with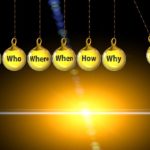 There are different kinds of marketing campaigns. Some of them are used to advertise the company in general while others are used to promote a specific service a moving company offers. The purpose directly influences the volume, the cost, and the type of marketing campaign your company will use. And then, there are online and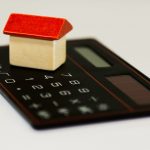 Every person moving anywhere on Earth wants to know how much the moving will cost, which is perfectly normal. Start with yourself. Nobody, no matter how rich, wants to get 'robbed' when they pay for something. That's why most of the professional movers discovered many ways of giving all sorts of moving estimates (or moving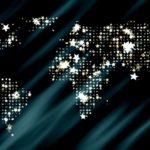 Most of the moving companies offer different kinds of relocations. Hence, the most of you help people move anywhere. Regardless of their relocation distance. If so, wouldn't it be good to know where Americans are moving when leaving the country? Wouldn't it be easier to specialize the best for those top countries for American expats,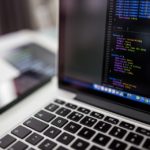 The trends are that technology will remain the factor number one when it comes to becoming the leader in your movers market. However, not every improvement from the aspect of technology leads to web development for moving companies. You must know what the customers want, find out how you fit into their field of interests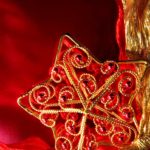 What should movers do once the moving season has ended? An idea of sitting and waiting for customers to come surely isn't the best solution. What we would suggest is taking the situation into your own hands! Be among those movers who have a significant number of customers even during the off-season for movers. How?