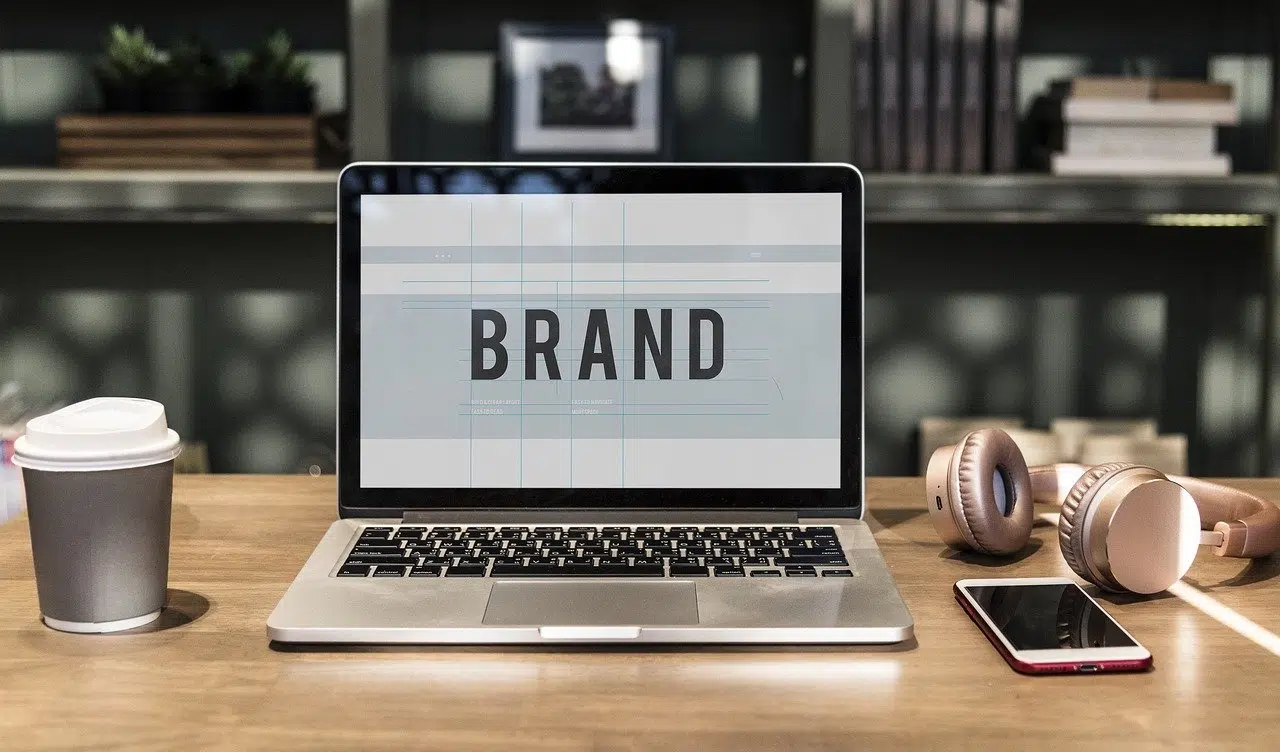 With so many companies and businesses popping up nowadays, staying on top is proving to be impossible. That is why large and successful businesses focus on the next logical step – branding. In other words, what you want to do is make your company name a recognizable symbol within your industry. It's the next logical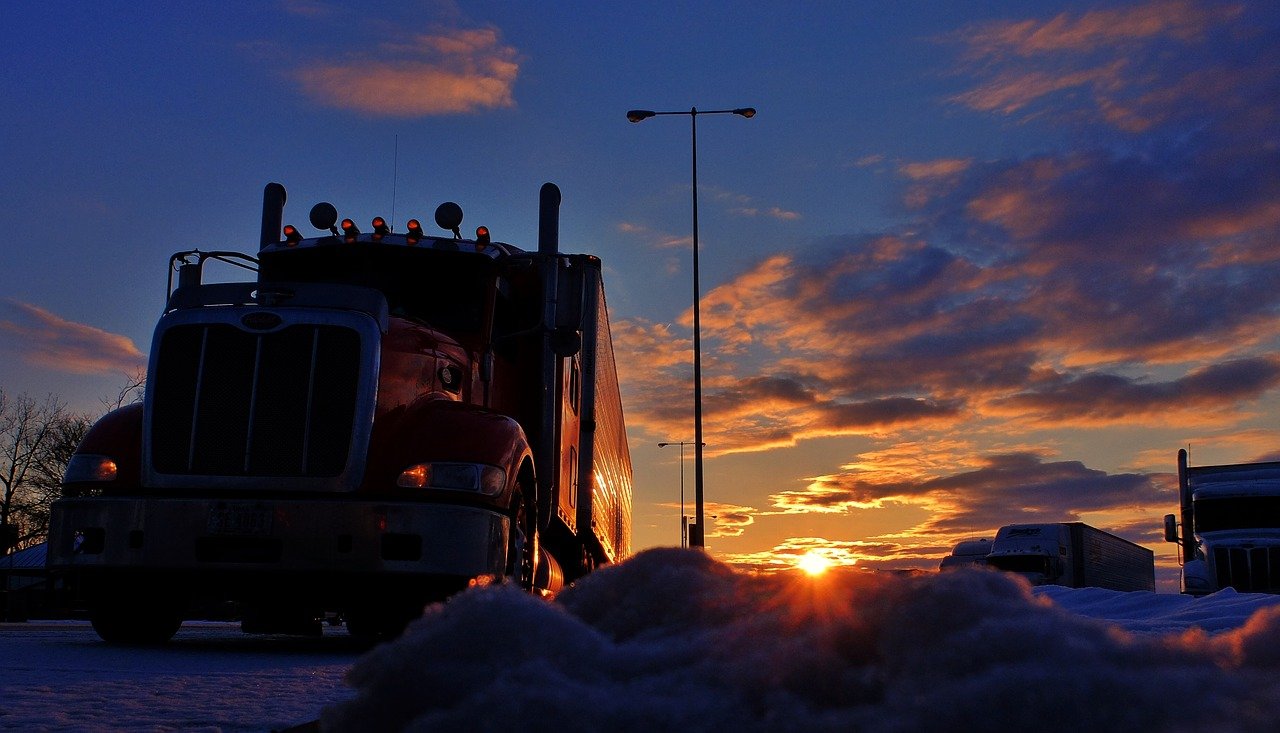 This question is one that every professional moving company is faced with. Year after year, movers are faced with maintaining profitability once the peak season ends and the cold winter months come. After all, with fewer people opting to relocate in winter, every market becomes twice as competitive during that time frame. However, when it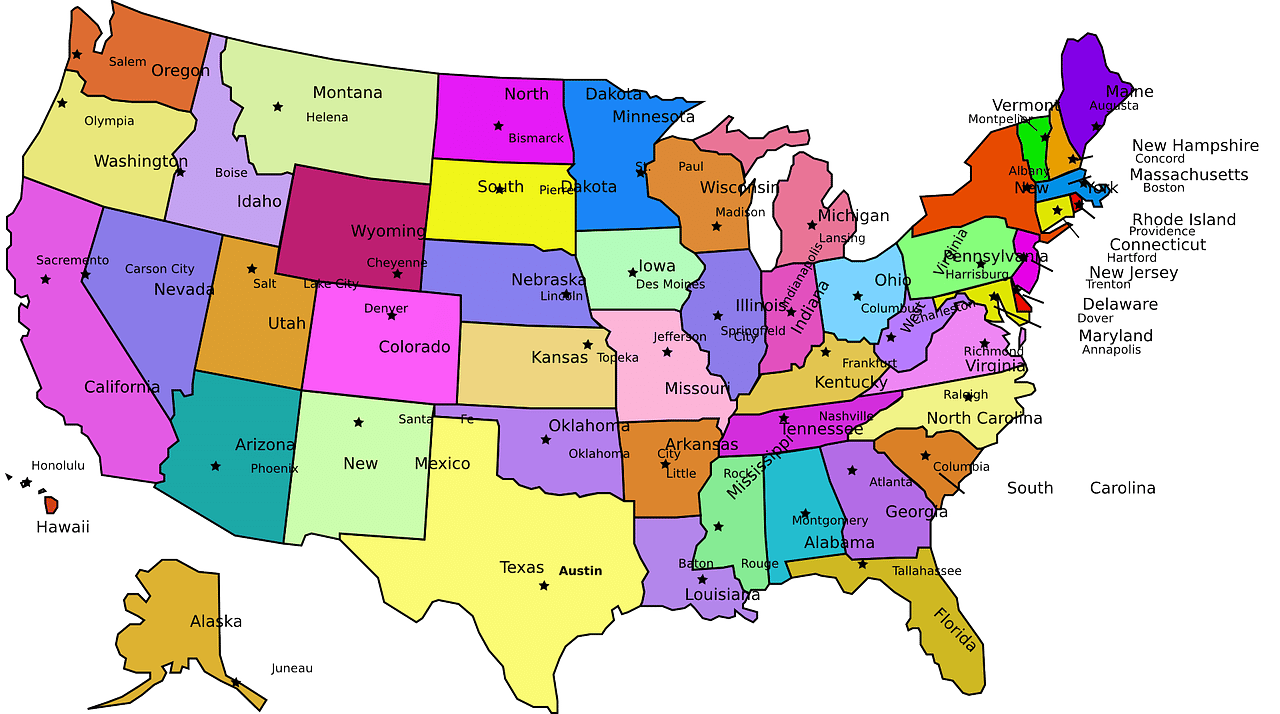 There are a lot of moving companies out there that think, just because winter is coming and the peak season has ended, they have no work. However, the truth is far from that. In fact, for those that want to work, there will always be something worth doing. And the same goes when it comes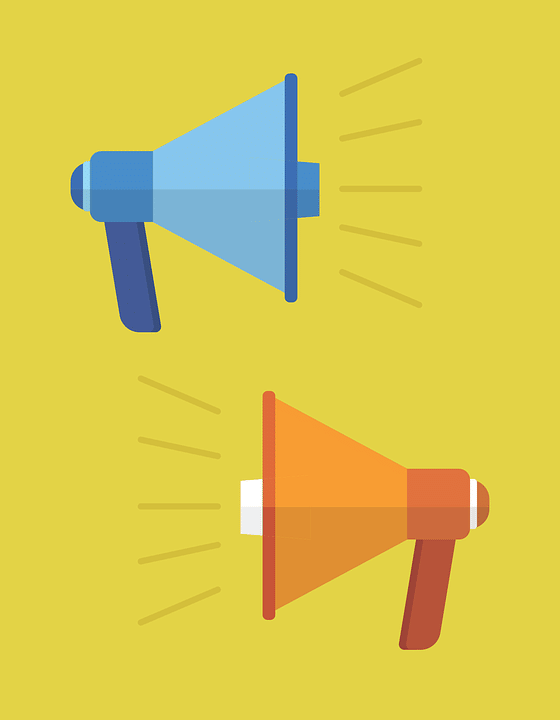 The digital environment we live in today works at a swift pace. And there is little to no room for compromises when it comes to putting a spotlight on your company. And so, plenty of companies, small and big, are faced with the same challenge – "how do I advertise my business?". Should you focus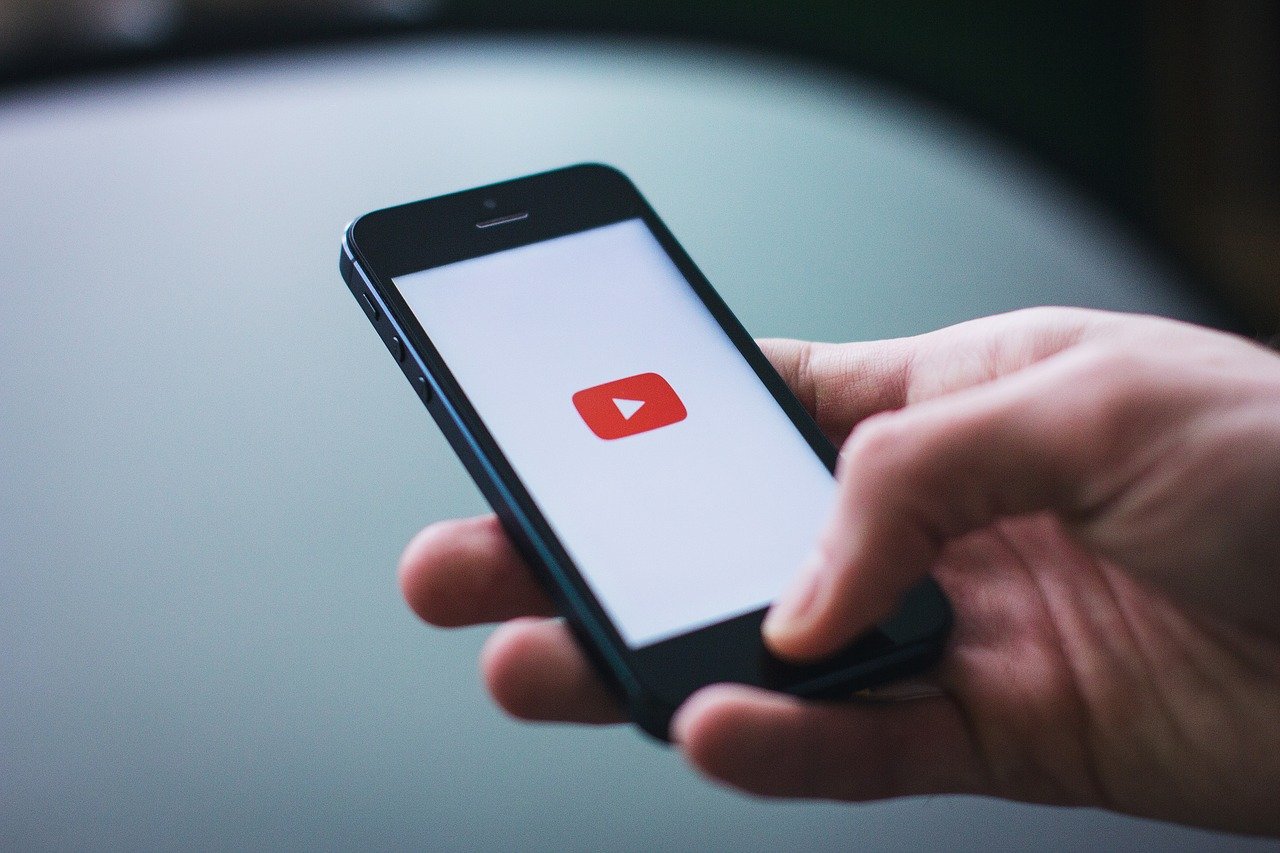 Nowadays, there are ads on every possible platform. However, most people just skip through the commercials, and they do not fulfill their purpose. The main goal for ads is to make someone interested in a specific product of any sort. Thus, it is of crucial importance for the ads not to be skipped. Don't worry,
Despite the digital world we live in, there are still those that reject it all. As a result, a lot of companies nowadays again fail to realize the importance of digital marketing and its benefits. Companies that focus on providing services and consider online audiences and authority as menial. However, as modern marketing challenges teach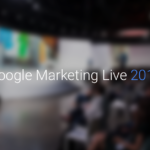 As all good businessmen know, information is one of the most essential tools in the development of any company. The more data you have, the better your position will be to improve your business in the quickest and best way available. As a digital marketing company, Movers Development makes it a priority to keep up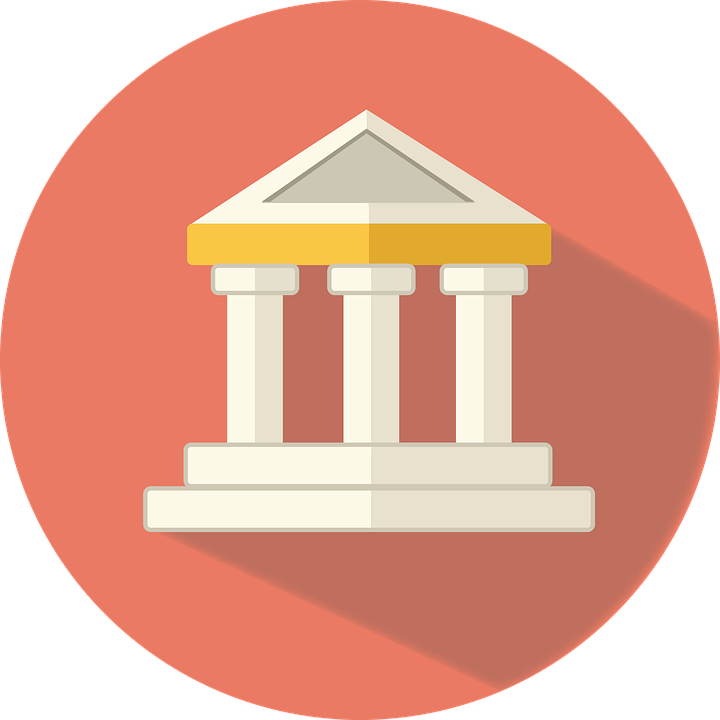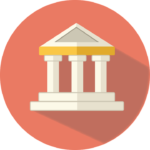 Most people tend to wonder just how best to step into the eyes of the local community. And with the dominance of digital marketing, it all comes down to offering others the chance to find you online. Search Engine Optimization teaches us that the best way to accomplish this is through the practice of SEO.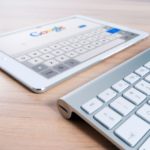 Each year brings something different to the business. The social situations change, technology brings us something new almost every day. The Internet is changing quickly. Therefore, public relations trends are also evolving and adapting to the current situation to be more effective for businesses. As an entrepreneur in the moving industry, you should be aware