Category: Movers Software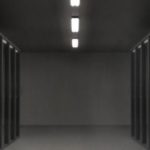 Customer satisfaction and long-term loyalty are focus points every moving company owner has. The good news is that you are no longer alone in chasing after these goals. Today, there are technological solutions that can help you ensure all that – Customer Relationship Management software. With the implementation of a proper moving company CRM system,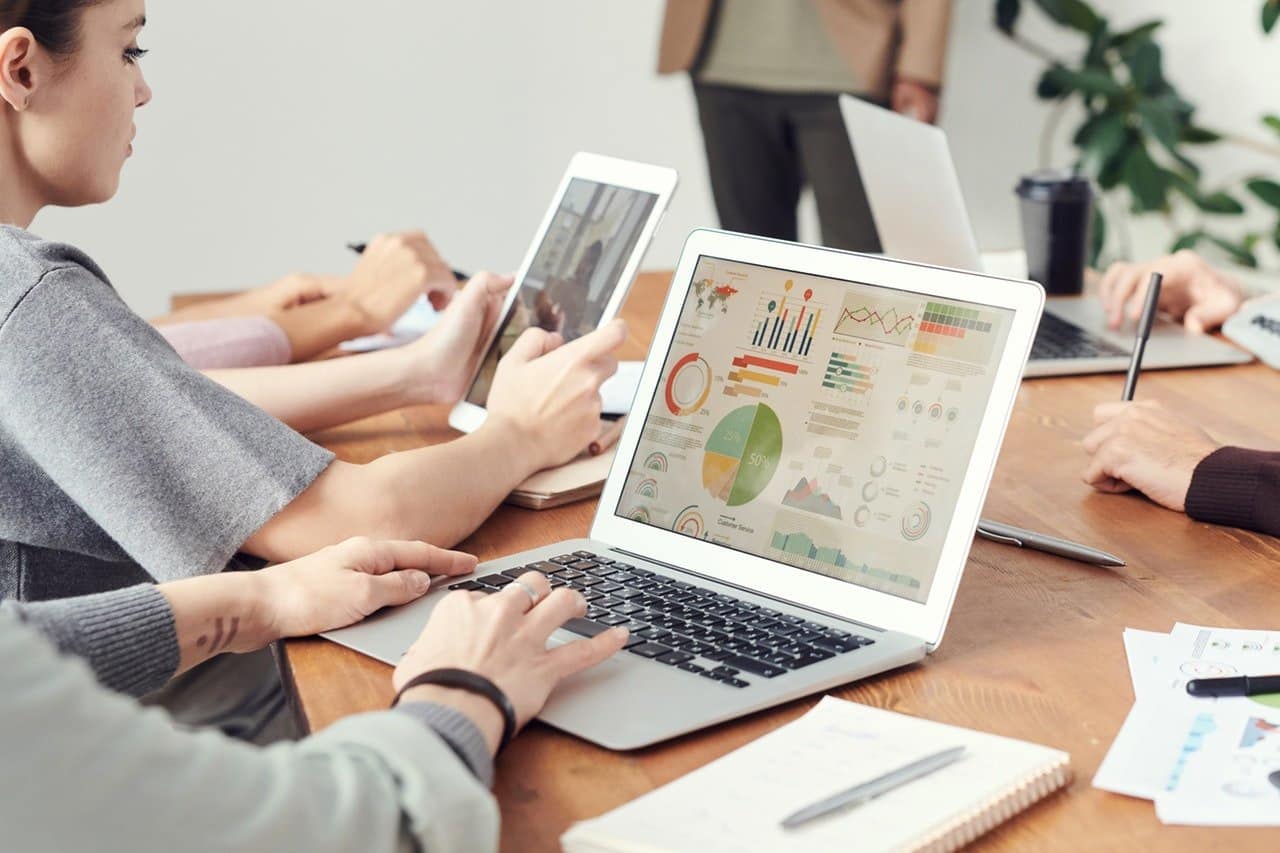 Business owners often make the presumption that simply having a website is all it takes for their company to gather online leads. The truth is much more complicated, as our professional experience has taught us. In fact, you need to look at your company website like an entire production line in a factory. It is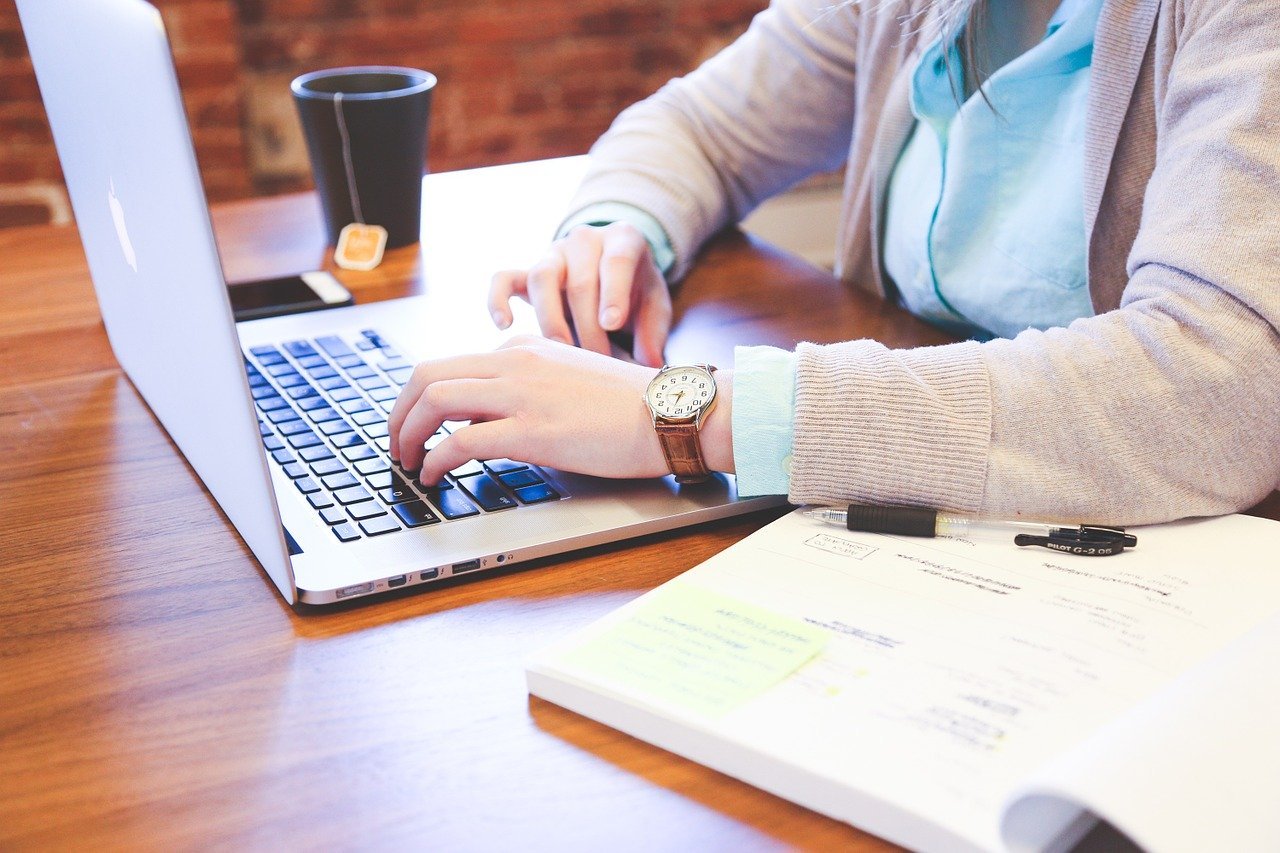 In this day and age, having an excellent website for your business is very important if you want to reach new customers and see your business represented in the best light. Website value is important, to say the least, and it is always useful to have a highly appealing internet presentation of your business. To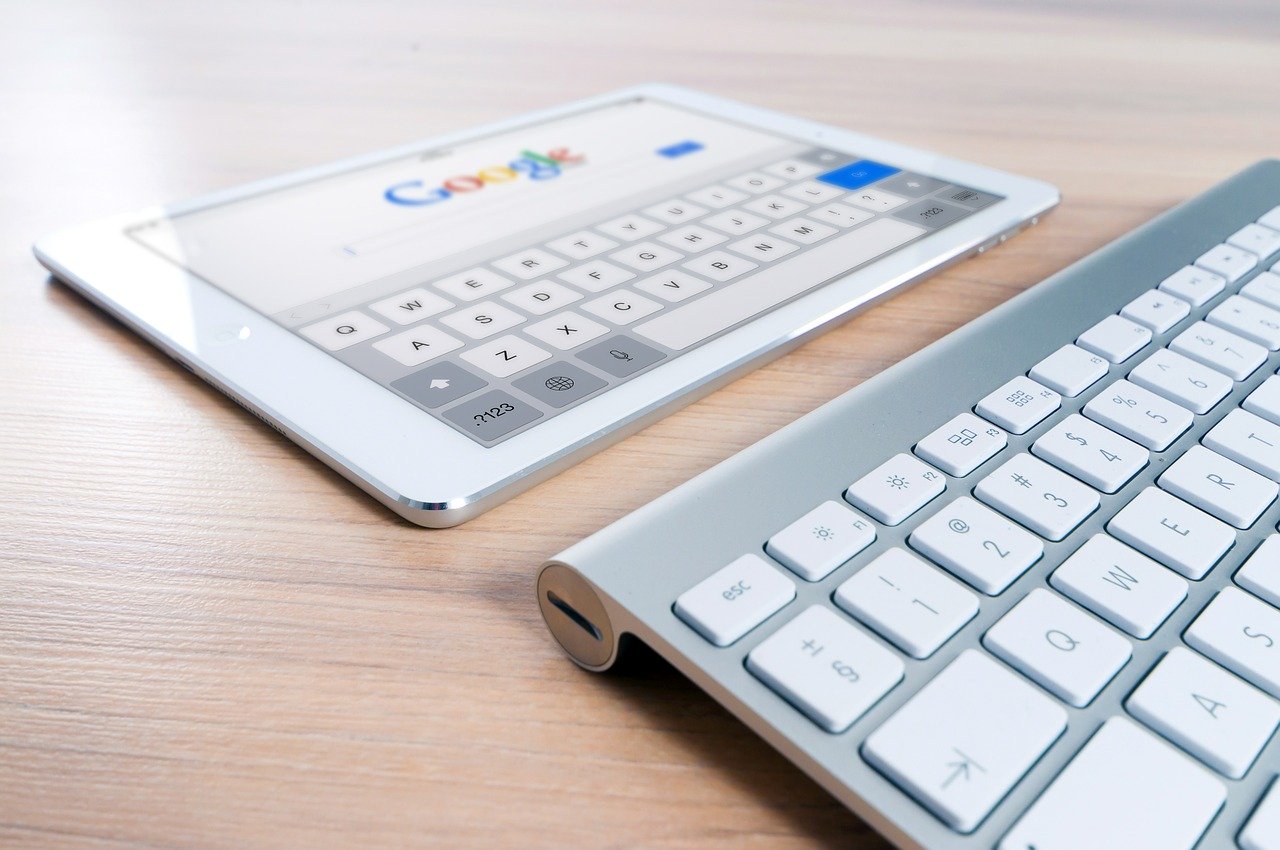 Content quality is one of the most important factors of every business. The level of the service you provide to your customers is what defines you and your company. If you are looking for ways to elevate your business operations, all of your focus should be aimed at finding tools for improving content quality. With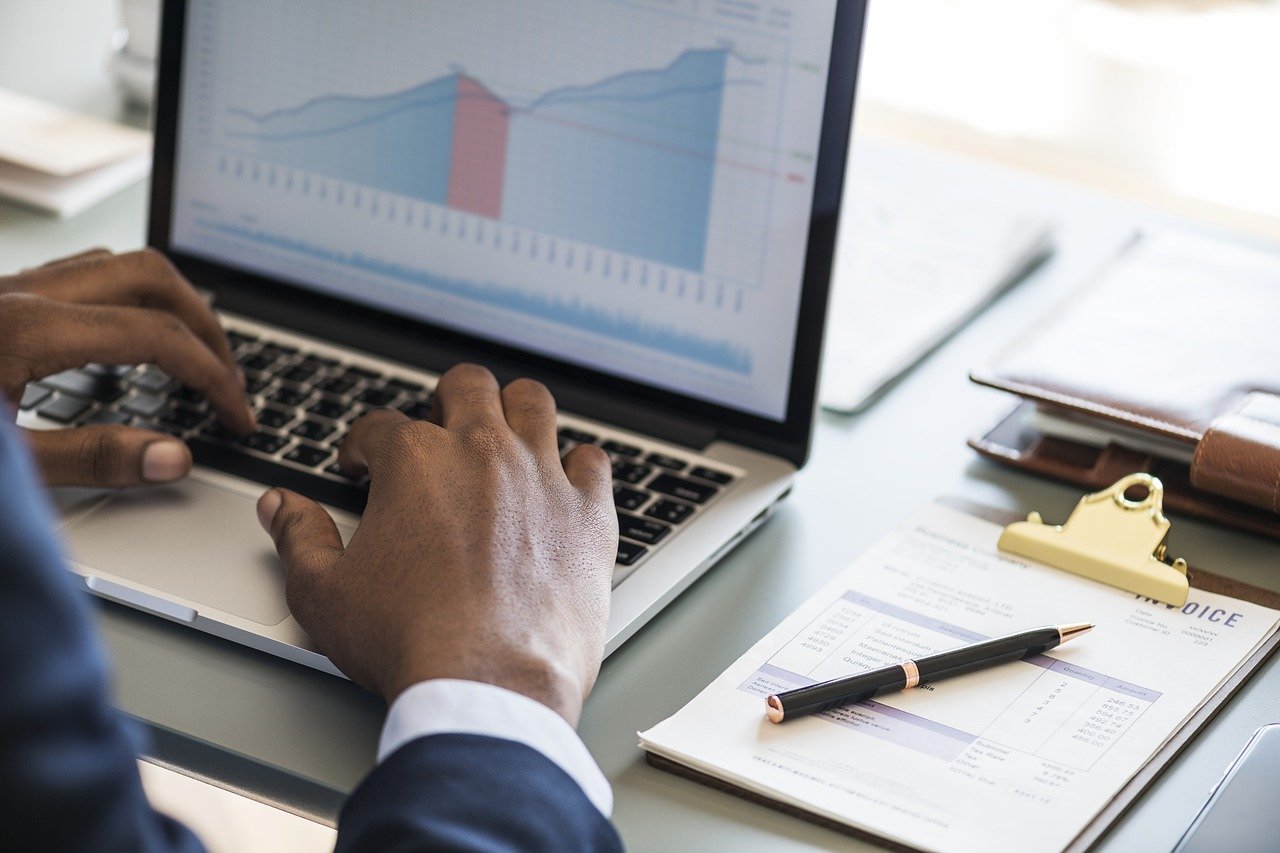 Before we introduce these top 6 lead management software solutions, let us first provide some definitions. For starters, what is a "lead"? When you're running a business, all parties that could turn out to be your clients somewhere down the line are called leads. By using different marketing techniques, one can acquire plenty of leads.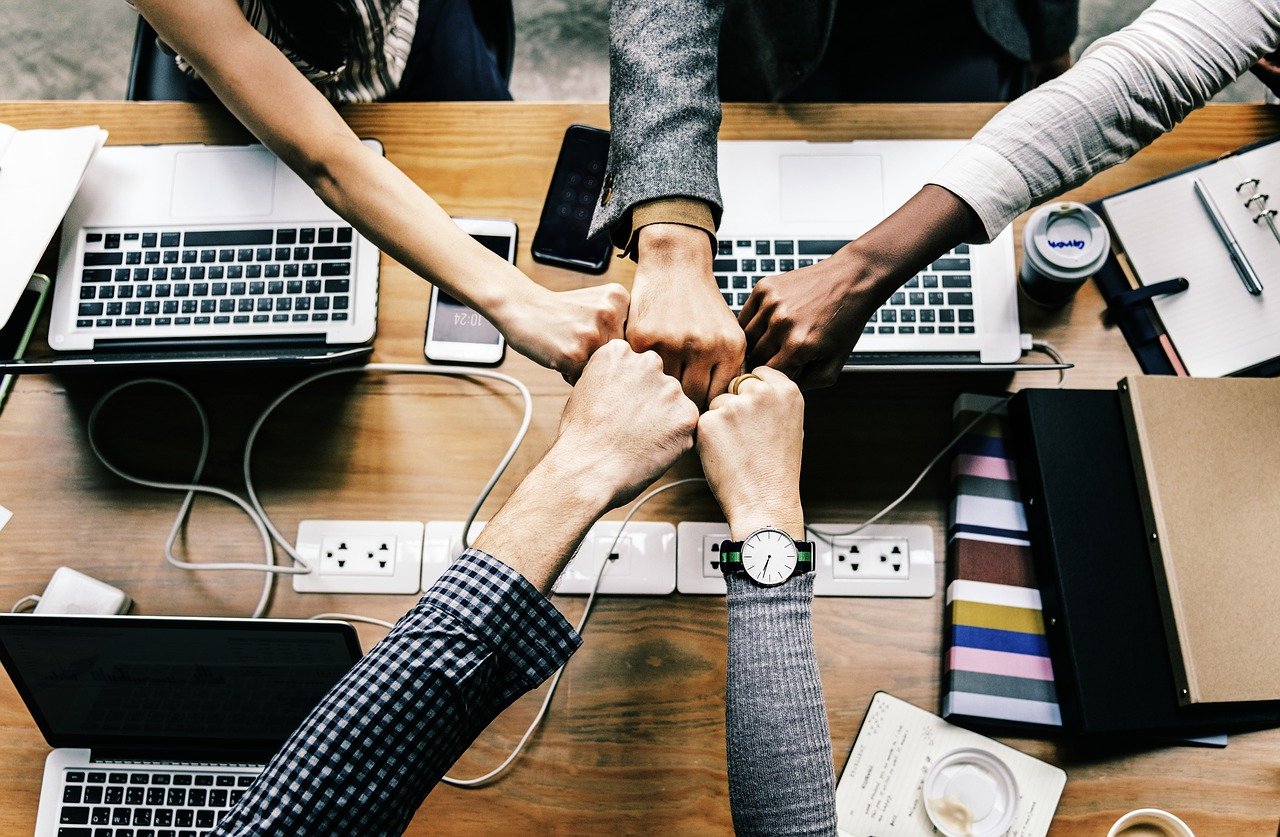 Many company owners are aware of the fact that, without acquiring top talent, being successful and excellent at what you do is very hard to achieve. However, even if you have assembled the best workers in the industry, you will still be faced with plenty of unnecessary difficulties if your team isn't collaborating correctly. And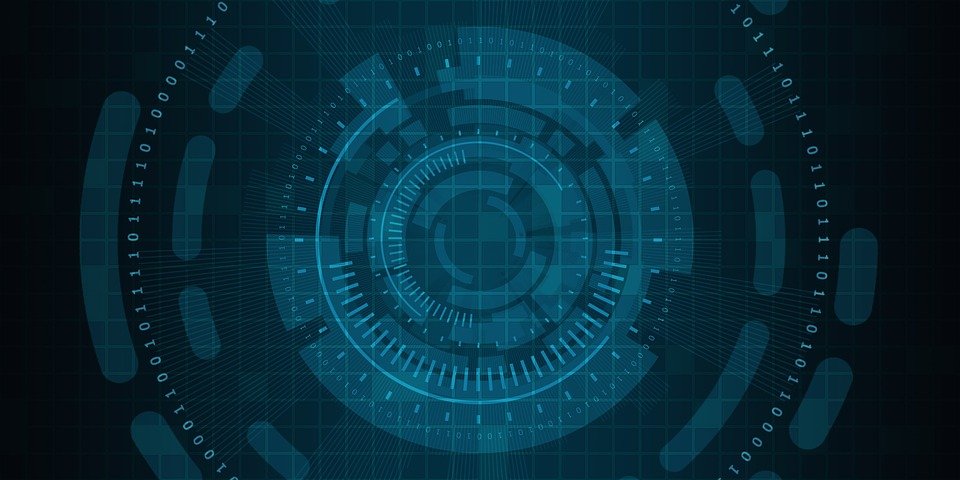 Technology allows for a lot of things. You can gain free access on the Internet to everything that interests you. You are also able to read this article about something that you need. Basically, you have it all a few clicks away, and this is only via the Internet. Technology is much more than that,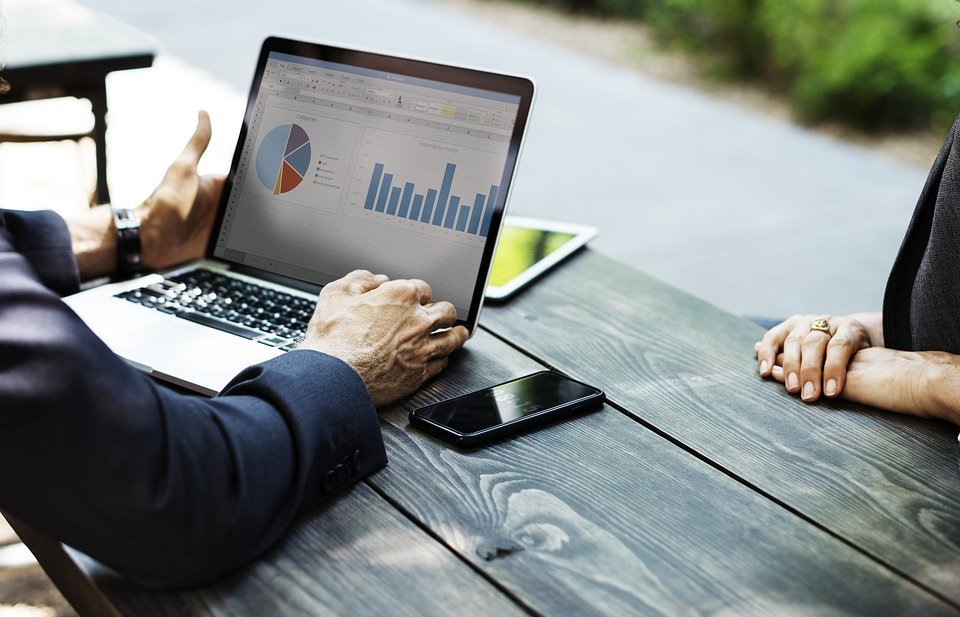 The more you look into it, the more you will realize that managing your SEO can be quite hard. From picking the right keywords to designing the right strategy for using them and gaining organic traffic, it can become quite hectic. So, are there any ways to make managing SEO a bit easier? Of course,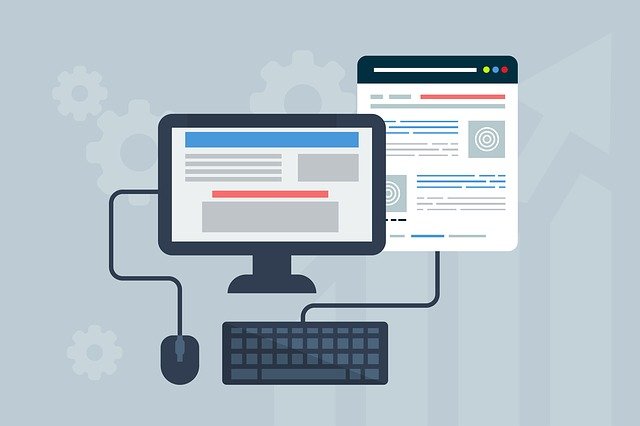 In the world of business, few things are certain. But if there's one axiom that stands out – that would be the need of every business to implement modern technologies as best possible. And in 2019, that means one thing; having a great online presence. It doesn't really matter what industry sector we're talking about