Client
Axle Movers,
Virginia, USA


Summary
Axle Movers was established in 2015 and is a young, dedicated and fast-growing company. Their crews served over 900 satisfied customers since the business was started. Movers Development provided them with a brand-new website and is making sure that their online presence for moving services in the greater Virginia Beach area is at its peak.
Visit Site
Client
Dumbo Moving,
New York, USA


Summary
Dumbo Moving ® was founded to change up the moving industry. Today, they are one of the largest and most reputable moving companies in NYC. The Movers Development team of young professionals was glad to be part of that through the contribution of our Instant Moving Quote Calculator and SEO services.
Visit Site
Client
Ample Moving,
New Jersey, USA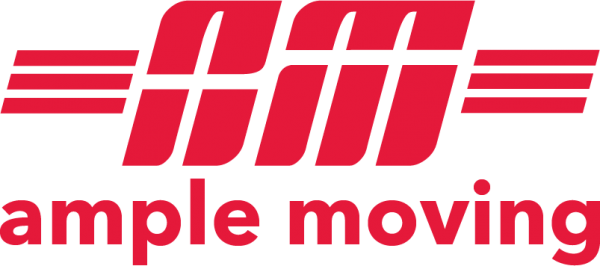 Summary
Ample Moving is a well-established moving company in Jersey City, with an offer of high-quality moving and packing services. Our team played its part in the online expansion and growth of the company with a top-of-the-line website design, and we continue to push the online reach of this moving business through our extensive SEO efforts.
Visit Site
Client
U. Santini Moving and Storage,
Brooklyn, NY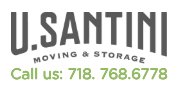 Summary
U.Santini is a Brooklyn moving & storage company serving the New York Metropolitan area for more than three generations.
Visit Site
Client
Affordable Packing LLC,
Indiana, USA


Summary
A modest and hard-working moving company in Mishawaka, Affordable Packing LLC is making sure that the extent of their moving and storage services is heard of throughout Indiana. They are doing this with the devotion and backup of Movers Development, with a fantastic new website design, the unique MD moving quote calculator, and full-service on-page optimization.
Visit Site
Client
Big Apple Movers,
New York, USA


Summary
Founded in 1979, Big Apple Moving & Storage soon became a frontrunner in the NYC moving, storage, and warehousing industry. It was a great pleasure for our developers to redesign their website from scratch and give them a completely new look. Not only that, but MD is also making sure that they are at the very top of their game in online searches for NYC movers.
Visit Site
Client
Easy Move,
Kuwait City, Kuwait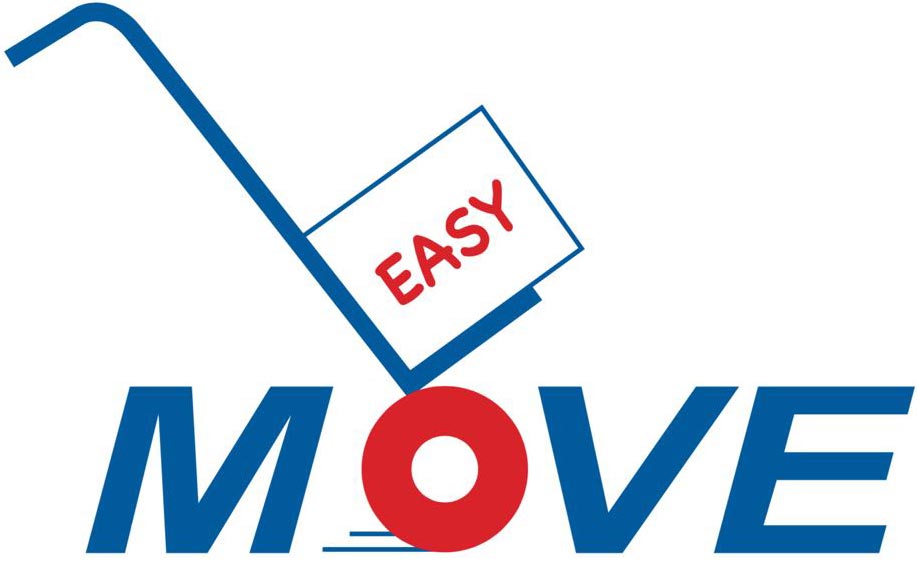 Summary
One of our first clients from the Middle East, Easy Move Kuwait has become a long-term client of Movers Development after the realization of the full extent of our services. We made sure that their new website design was perfect, and their logistics and moving services promoted on a global scale. Not only this, but we also went a step further and are handling their social media accounts as well.
Visit Site
Client
High Level Movers,
Ontario, Canada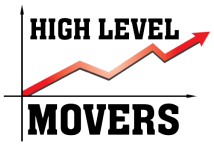 Summary
High Level Movers is a reputable Toronto moving company with over a decade of experience behind them. They are well-known throughout Ontario, but with the help of Movers Development, those borders are moving across Canada. We started this with a complete website redesign and are continuing to work towards it with progressive keyword research and content optimization.
Visit Site
Client
Movin' Murdy,
Pennsylvania, USA


Summary
With over 40 years' worth of accumulated knowledge, Movin' Murdy has become a pillar of the Pittsburgh moving industry branch. And the collective from Movers Dev is glad that we could contribute to that with a fresh and completely new take on their website design. Not only that, but we have built a well-standing online profile for this company and will continue to do so.
Visit Site
Client
Kokusai Express,
Tokyo, Japan


Summary
Established back in 1990, Kokusai Express Japan is an international logistics company that has made a name for themselves with the extensive and diverse services they offer. When they decided to take their business to the next level with a completely new website, they became one of our first clients in Asia. Through mutual cooperation and communication, we managed to boost their search engine positions to the very top.
Visit Site
Client
Orange Movers,
Florida, USA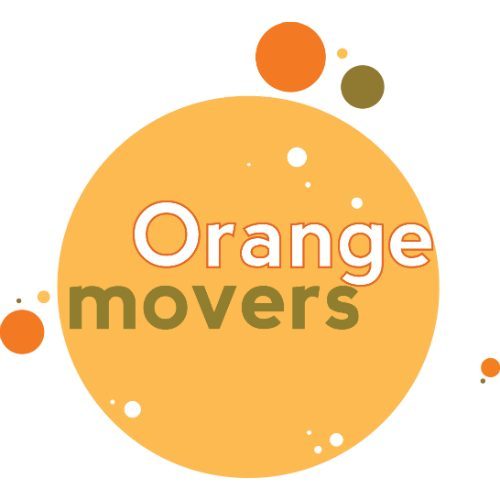 Summary
Orange Movers Miami is one of the leading names in the Florida moving industry. And once you reach the top, you need to make sure you remain there. Orange Movers are doing just that with the help of Movers Development. With a brand-new website design and constant SEO focus, our partnership with them ensures that they remain the market leaders.
Visit Site
Client
Neeleys Van & Storage,
Ontario, Canada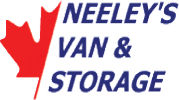 Summary
As the only United Van Lines agent in Sudbury, Neeley's Van and Storage is easily considered as one of the best moving companies in the Greater Sudbury area. With the help of the experts at Movers Development, they now only refreshed the design of their website, but they also gained a foothold in their search engine rankings.
Visit Site