Tag: how to promote your business for free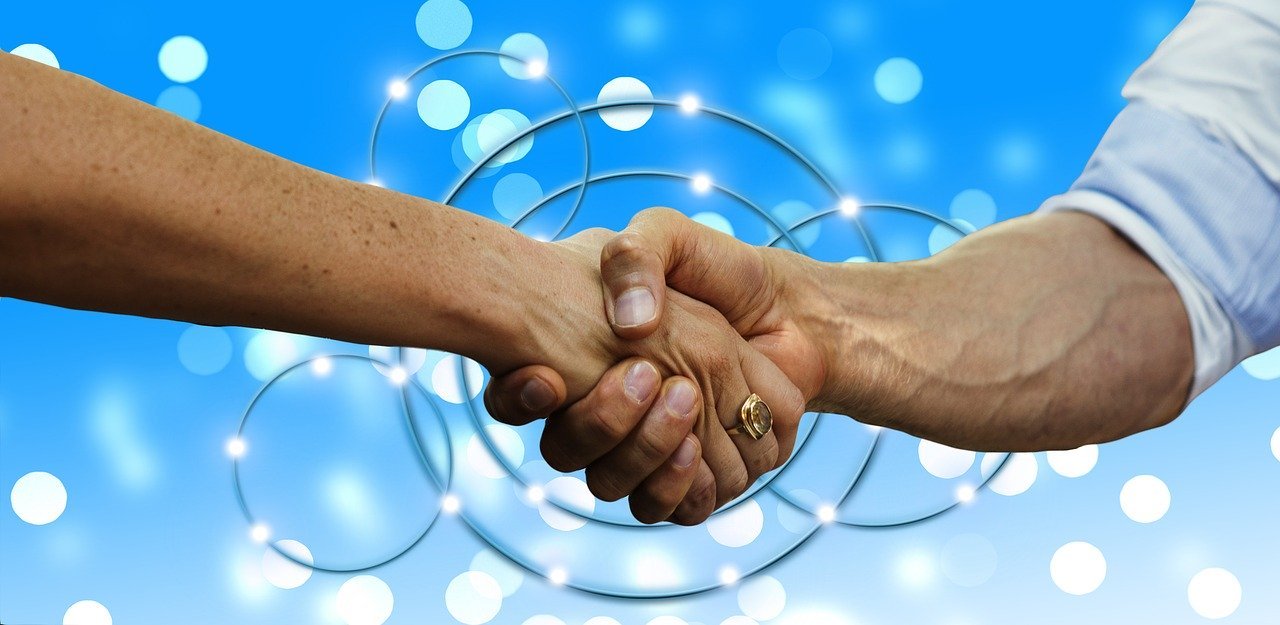 If you are a business owner, acquiring new customers and making sure that you are offering the best service you can shouldn't be your only priority. Apart from that, striving to establish strong relationships with customers can be just as important when it comes to the well-being of your company. Establishing connections while providing high-quality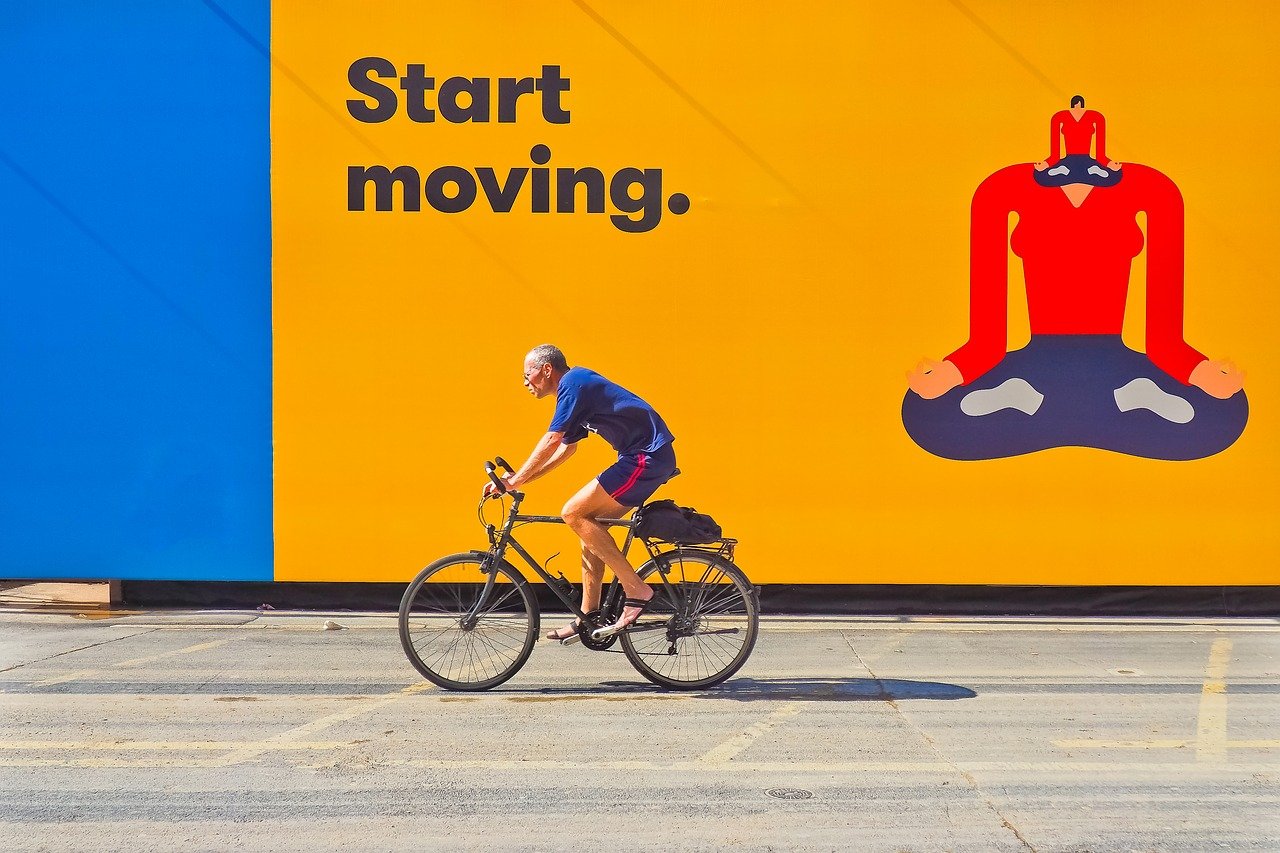 If there is one thing that we always tell our clients, it's that marketing takes effort. In order to promote your moving company properly, you need to both have terrific moving service, and you need to implement both online and outdoor advertising ideas for movers. Some movers see success from the moment they open shop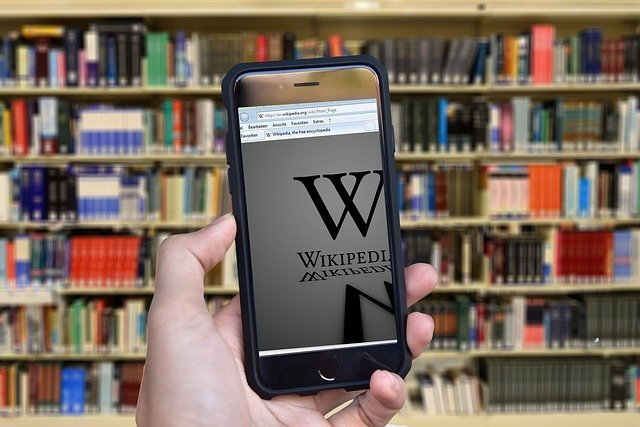 Looking for new ways to advertise your company is one of the major paths to success. The more people know about you, the more customers you have. The more customers you have, the higher the profit. However, inventing new things in digital marketing is tough these days, since the industry develops at a fast pace.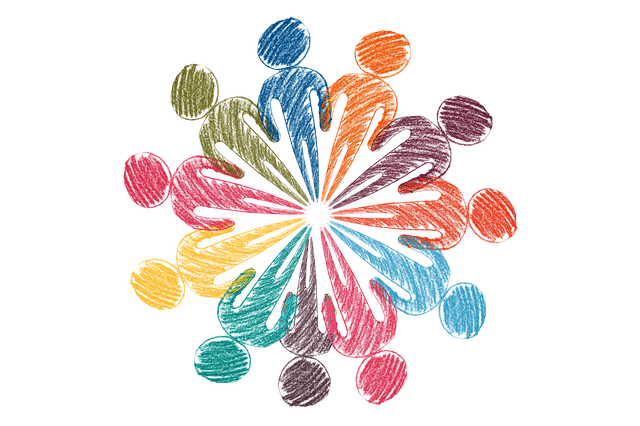 The importance of micro-interactions with users should be emphasized as much as possible. This crucial step in communicating with your clients is extremely important. However, as it happens on the micro-level, it usually goes unnoticed by someone who is not tech-savvy. To be able to explain how important micro-interactions really are, I will spend a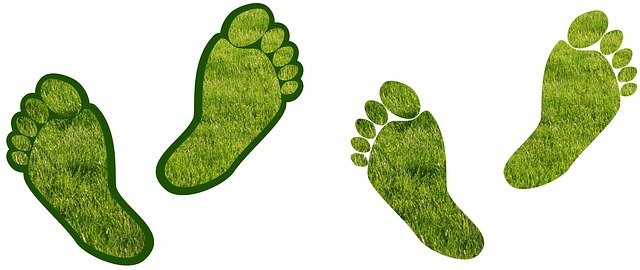 Staying on the top of moving business is a challenge that requires constant innovation and improvement. With so many companies on the market, the question really asks itself – how to keep up with the competition, and provide over-the-top service? However, there is an even more important question to ask. Besides battling out with your

No matter the kind of company you're running, email marketing is one of the essential types of marketing that should not be ignored. Even in the age of social media and rapid digital expansion, seemingly traditional email marketing is still bound to get you plenty of new customers; if you do it right, that is.