Tag: how to promote your business for free

No matter the kind of company you're running, email marketing is one of the essential types of marketing that should not be ignored. Even in the age of social media and rapid digital expansion, seemingly traditional email marketing is still bound to get you plenty of new customers; if you do it right, that is.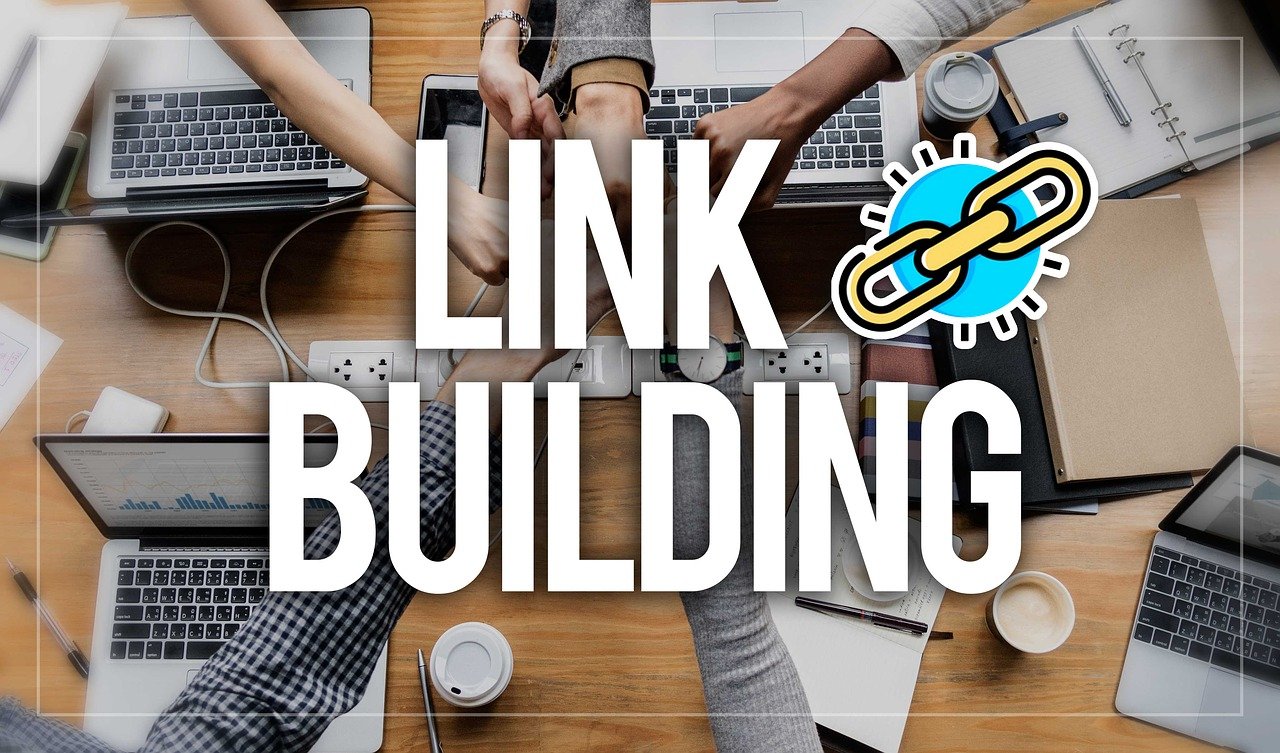 Having a detailed plan in today's world, where thousands of companies are competing online and trying to come up with perfect marketing strategies, is extremely important. Whatever kind of content you create, you need to know what are the strengths of that type of content and how does it fit into your overall plan. In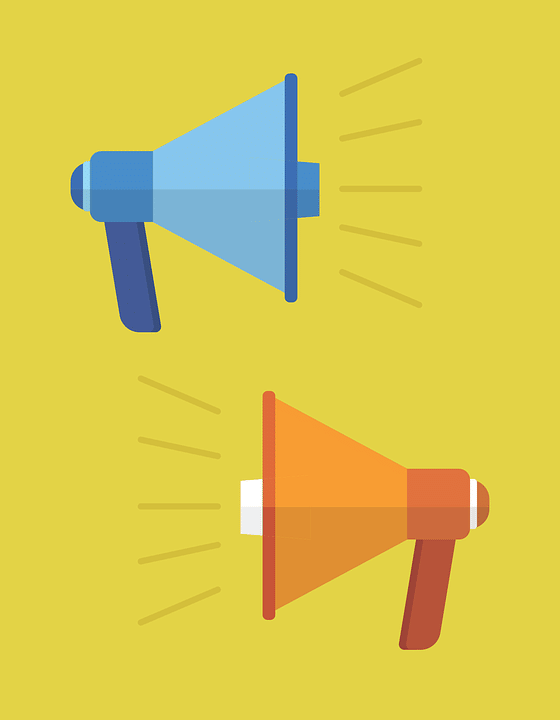 The digital environment we live in today works at a swift pace. And there is little to no room for compromises when it comes to putting a spotlight on your company. And so, plenty of companies, small and big, are faced with the same challenge – "how do I advertise my business?". Should you focus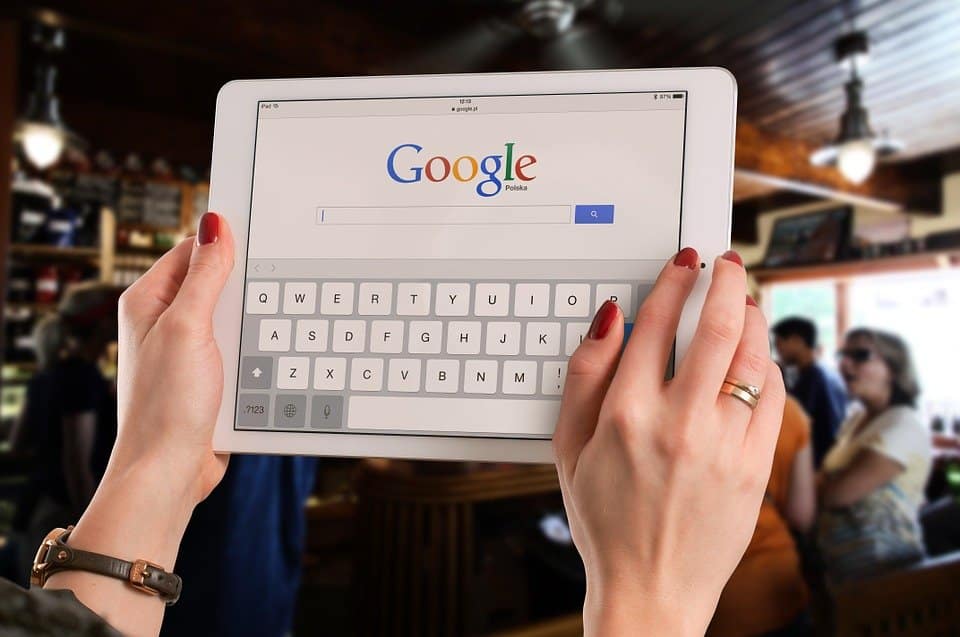 The internet has caused some groundbreaking changes in the way people do business nowadays. Suddenly, online marketing gained considerable value, and online presence became vital for all those who wanted to succeed in their business sphere. As one of the most popular and most powerful search engines at this point, Google has provided business owners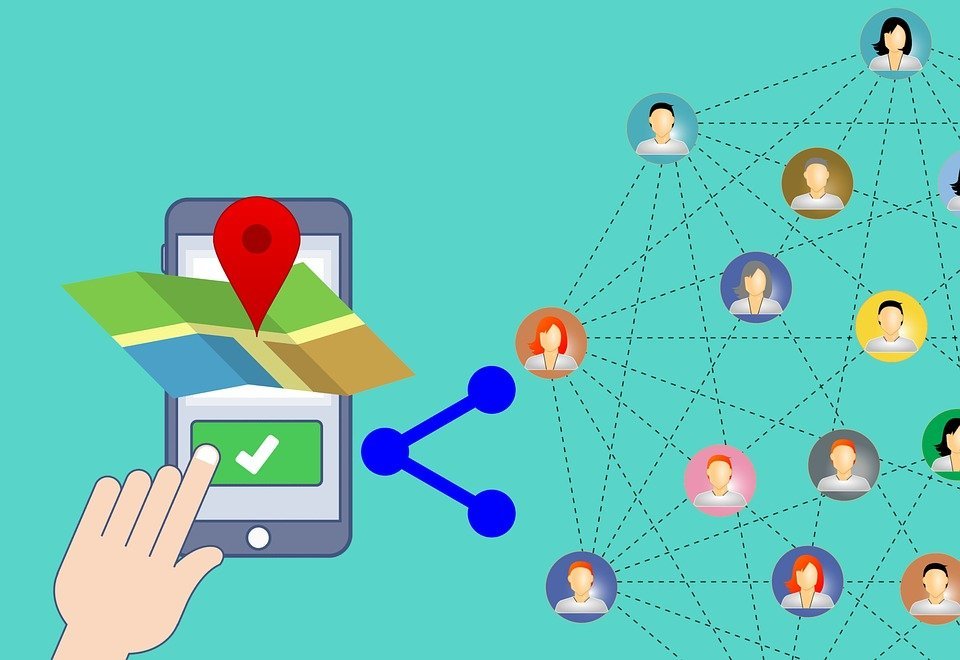 The success of moving business depends on various factors. Although still among the top priorities, high-quality service is not enough for reaching the full potential of your company. The digital era has introduced new business trends to be followed and made a solid online presence a must. If you operate on various locations, it essential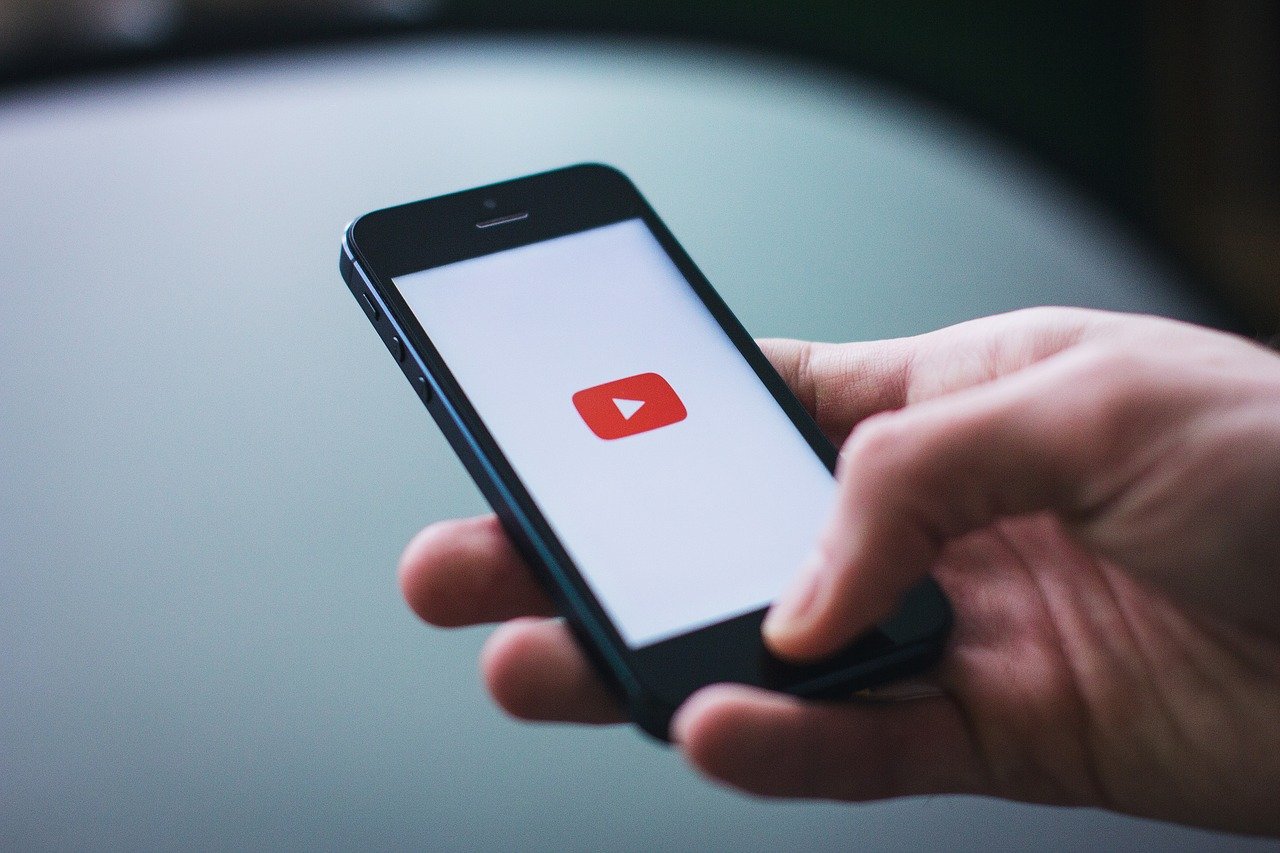 Nowadays, there are ads on every possible platform. However, most people just skip through the commercials, and they do not fulfill their purpose. The main goal for ads is to make someone interested in a specific product of any sort. Thus, it is of crucial importance for the ads not to be skipped. Don't worry,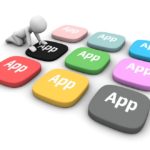 The Digital Era frequently sets some new challenges to moving business owners. Severe competition has forced moving companies to keep up with the changes to stay on the market. Those who fail to meet these new requirements end up losing their clients quite easily. One of the latest trends that have emerged in this field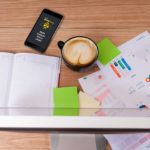 With the constant changes and Google updates due to algorithm modifications, digital marketing has become a dynamic pursuit of success. SEO, in particular, is transforming on a daily basis, making marketers adapt or get run over. And social media plays a large part in that challenging and vexing process. That is why you need to
Marketing. Mother of sciences when it comes to business development. The best way to improve your company's position, attracting more clients. But is it of the same importance for each business? No. One of the business areas of the greatest need for marketing is moving. Why? (You might ask). But the answer is relatively simple. There are hundreds and thousands of professional movers.