Tag: how to grow a moving company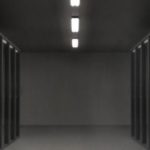 Customer satisfaction and long-term loyalty are focus points every moving company owner has. The good news is that you are no longer alone in chasing after these goals. Today, there are technological solutions that can help you ensure all that – Customer Relationship Management software. With the implementation of a proper moving company CRM system,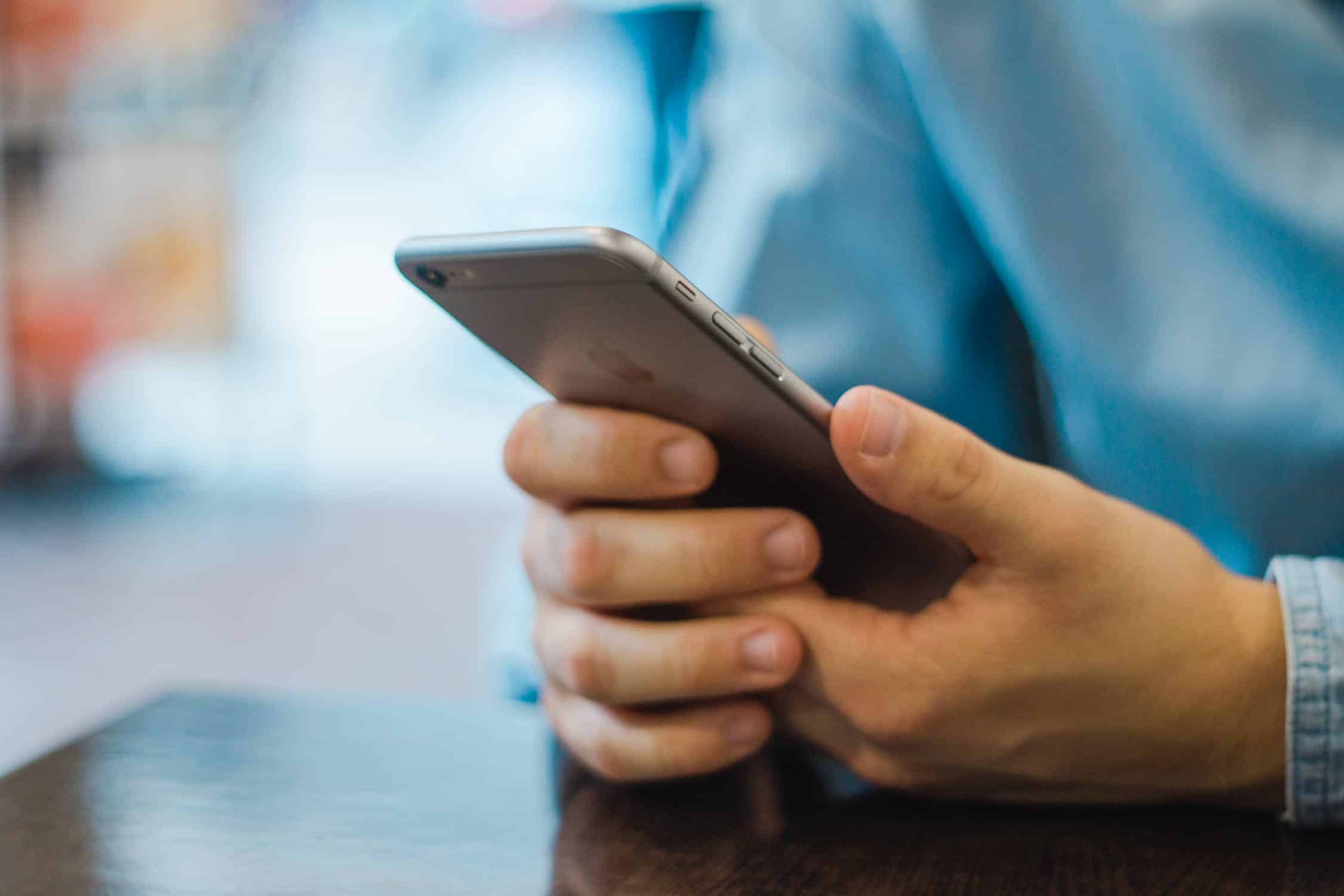 As technology evolves, so are the expectations of consumers higher and more advanced. Companies can no longer simply create a website and leave it at that. If you want your moving business to grow into an online authority, you need to cater to the needs of your site visitors. And given that most online users

Most SEO efforts start with investing the time and resources in building a strong and organized website. Among the many optimization tasks that such an endeavor requires is having a strong structure when it comes to web pages and blog posts. And the best way to ensure that they are all properly connected and mutually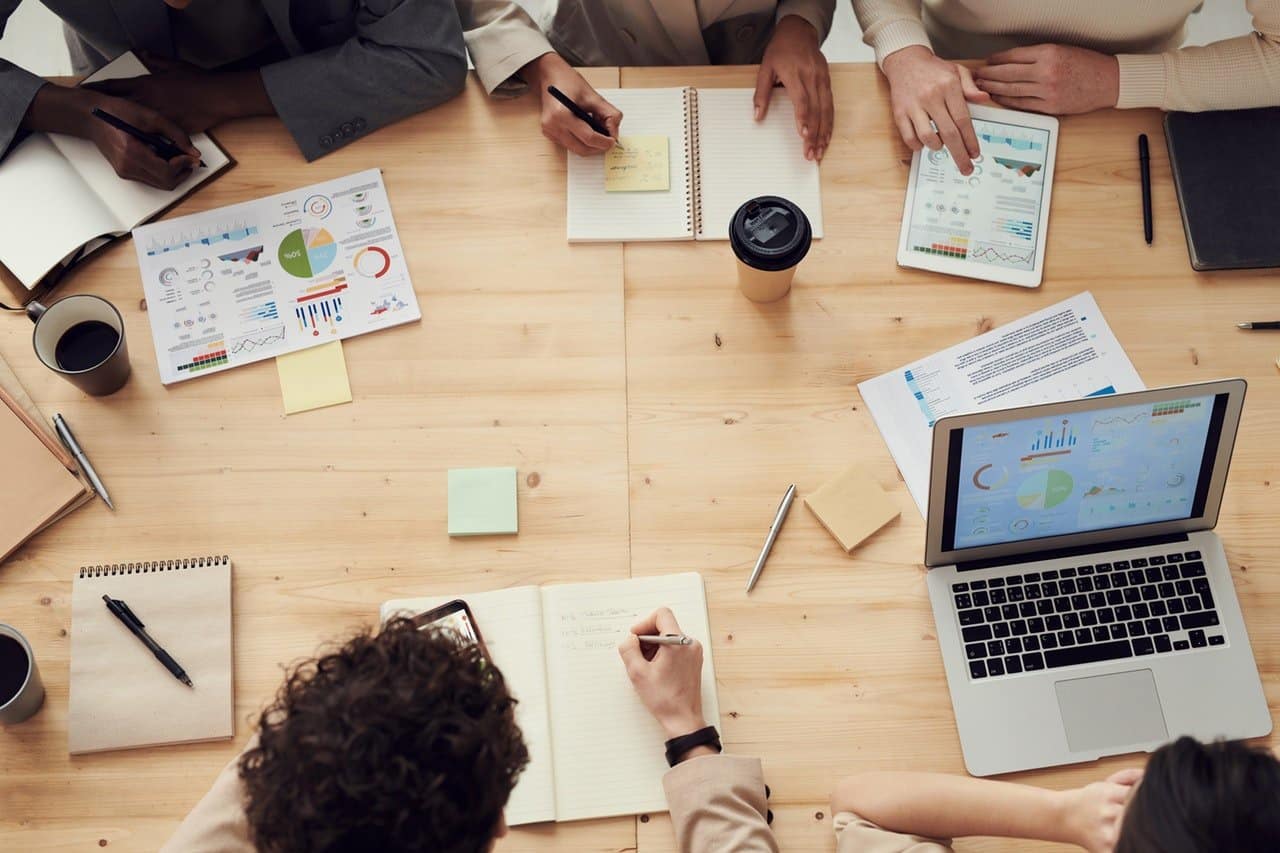 It takes a lot of time and experience to master how to properly run a business. And no matter the type, size or niche – it's always challenging. The moving industry is no different. In fact, being as competitive as it is, this particular niche can often seem overwhelming when it comes to standing out.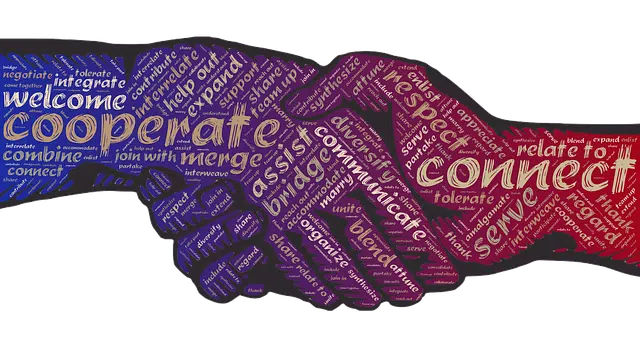 Business-to-Business (B2B) marketing, as the name suggests, focuses on offering your products and services to other business companies. They are not your usual everyday customers. With that in mind, B2B strategies greatly differ from Business-to-Customers (B2C) principles. Simple speaking, your targeted audience is different. Not only that, but their demands and long-term goals are also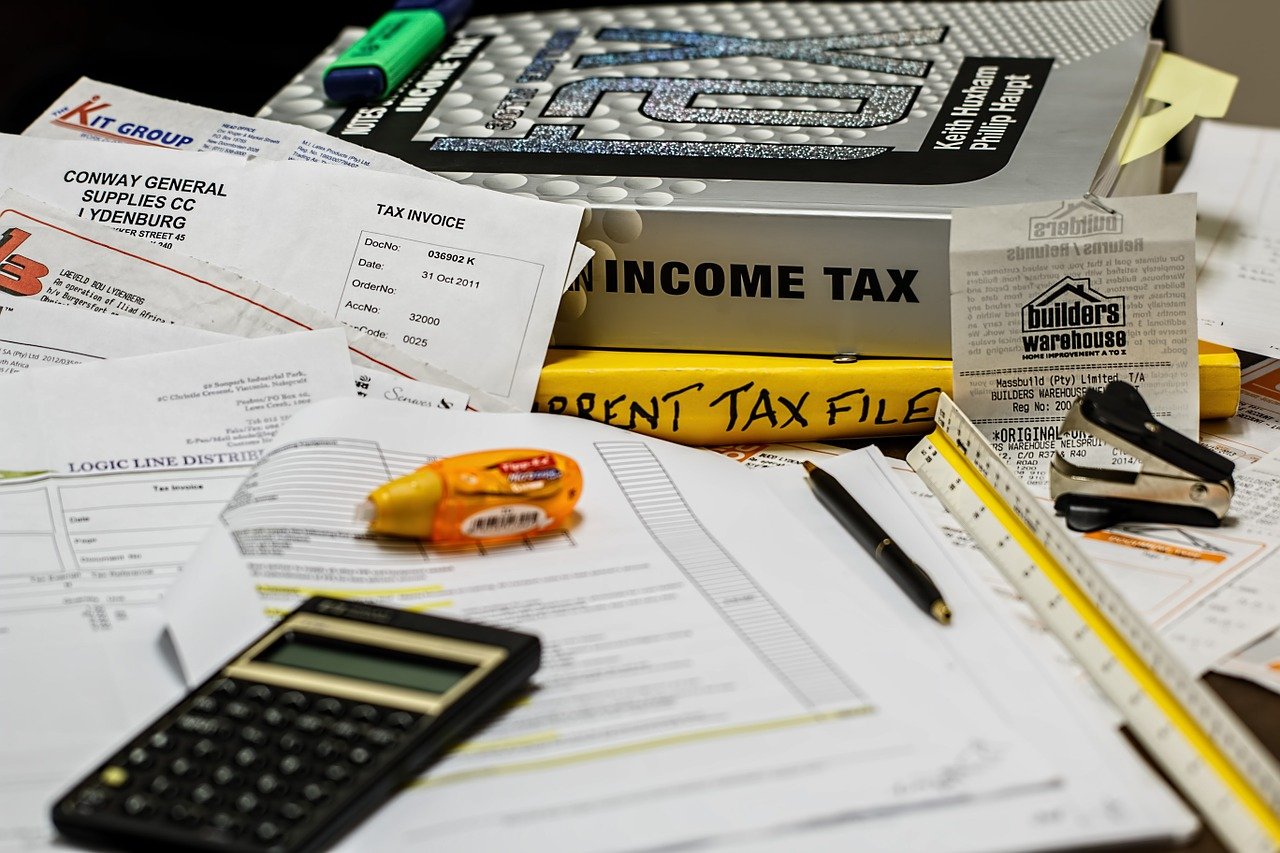 In our line of work, we work with a lot of movers. Some of them start up their companies and see almost overnight success. But, most of them struggle for a while until they develop their client base and figure out how to deal with brand development strategies. Meanwhile, one of the things we see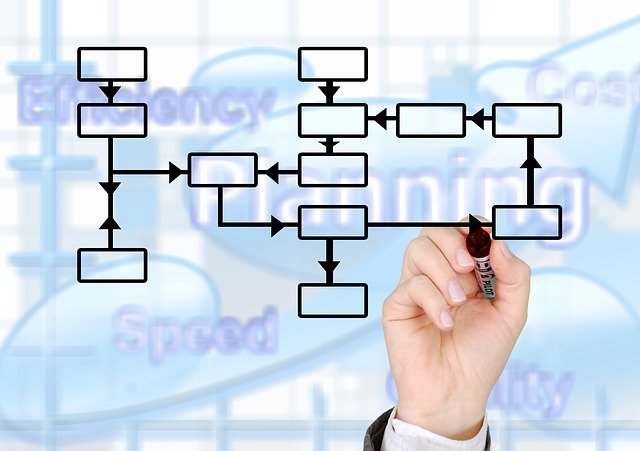 Every industry has a market for targeted customers. As time passes, customers change their needs, and the market changes with them. That is the only way to keep the level of the service high and keep your clients. The same applies to the moving industry. The goal of this article is to cover the newest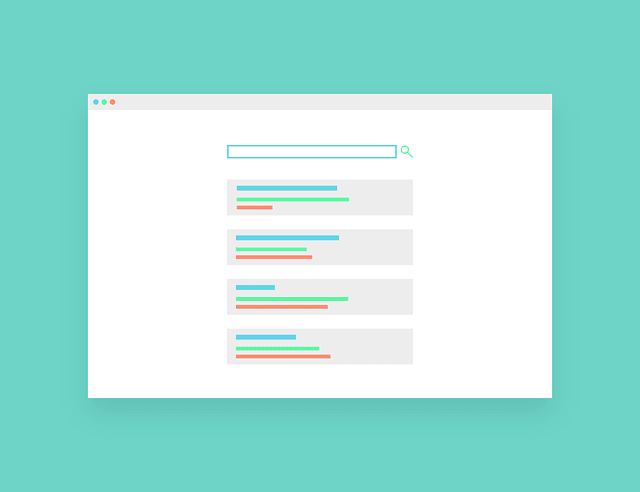 Being as complex and intricate as it is, Search Engine Optimization (SEO) is machinery that you need to maintain. However, you first need to set it up in the best manner. And an essential step in that setup is choosing the proper keywords for your moving company. Of course, before doing any of that, you