Category: Movers Marketing
MARKETING ANALYSIS FOR MOVING COMPANIES
Now Includes:

Your current Google rankings and market position
Is it easy for customers to come across your moving company when they search for moving services? Just how strong is your brand online? Our team can provide you with clear answers and statistics.

Insight into the technical performance and potential of your website
Does your website offer the best possible user experience it can offer? Does it take too much time to load? Is your overall design appealing? Are the images well-formatted? Leave it to our web designers to test all this for you!

Review of your content quality and level of optimization
Do you have a clear content structure in the eyes of Google? Does it provide online visitors with value and motivate them to seek out your services? Leave it to our SEO specialists to check if you have relevant, unique and constantly updated content.

Your online footprint, including backlinks and company mentions
The best way to attract the attention of search engines and online visitors is through brand awareness. The more backlinks, mentions and social media influence your website has, the better. We can test the extent of your website authority.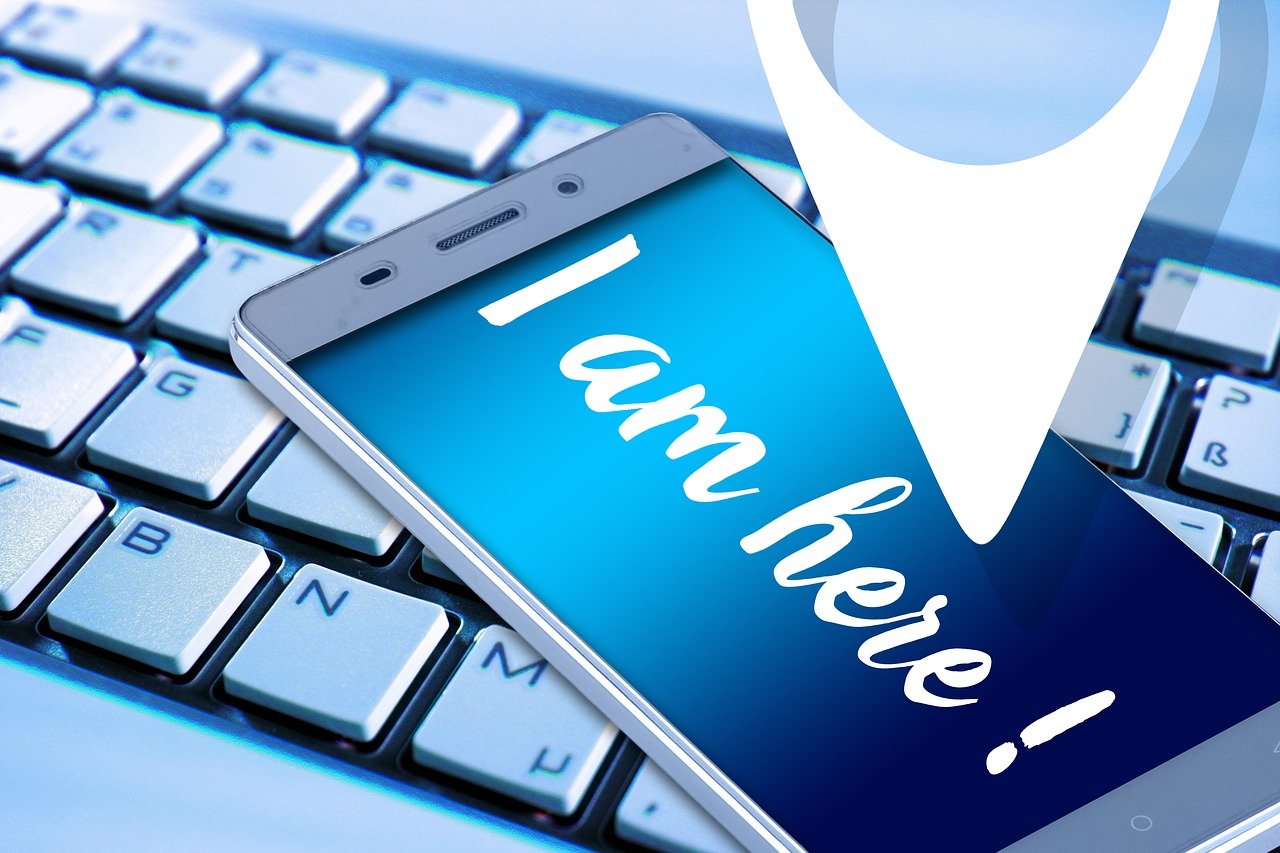 When you spend some time dealing with marketing you get used to the idea that things change rapidly. This is one line of business where something that was popular a week ago is now obsolete. And something that was inconceivable a couple of years ago is now the norm. And, as it turns out, location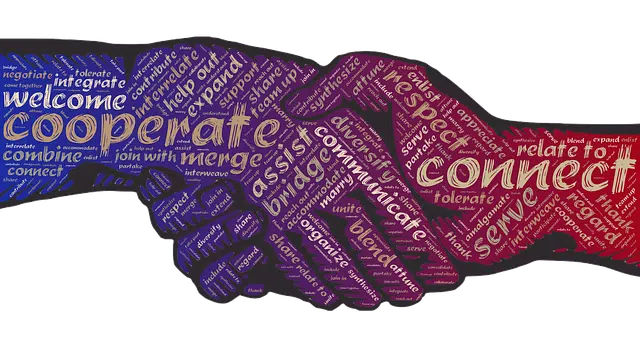 Business-to-Business (B2B) marketing, as the name suggests, focuses on offering your products and services to other business companies. They are not your usual everyday customers. With that in mind, B2B strategies greatly differ from Business-to-Customers (B2C) principles. Simple speaking, your targeted audience is different. Not only that, but their demands and long-term goals are also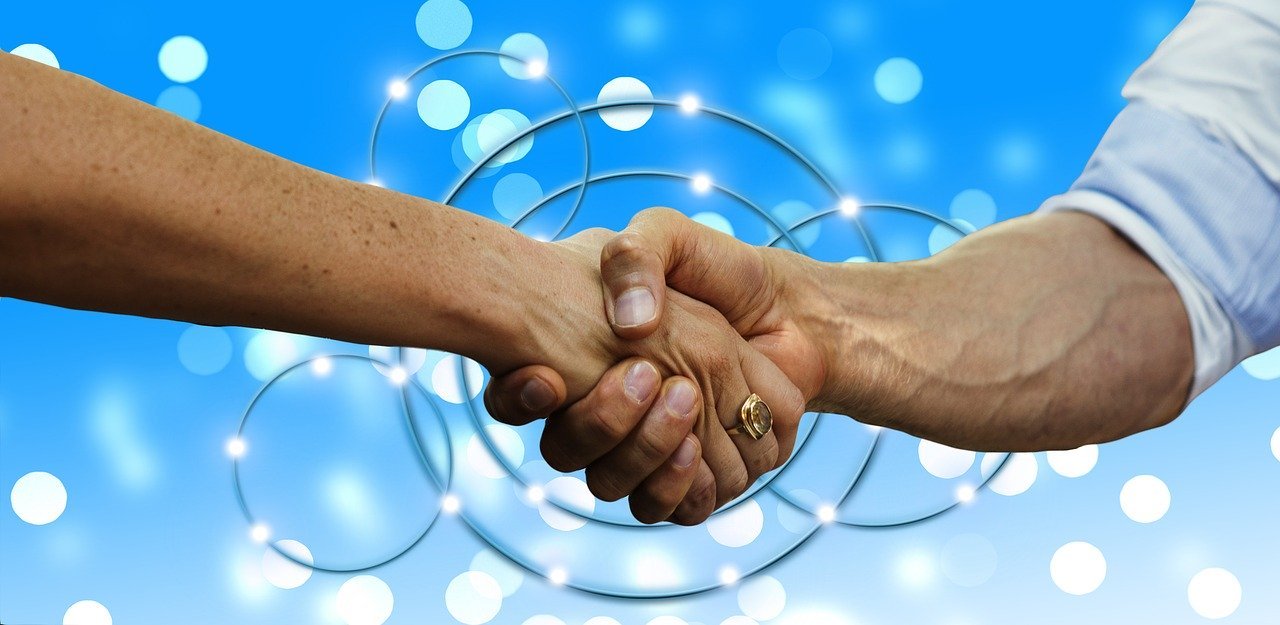 If you are a business owner, acquiring new customers and making sure that you are offering the best service you can shouldn't be your only priority. Apart from that, striving to establish strong relationships with customers can be just as important when it comes to the well-being of your company. Establishing connections while providing high-quality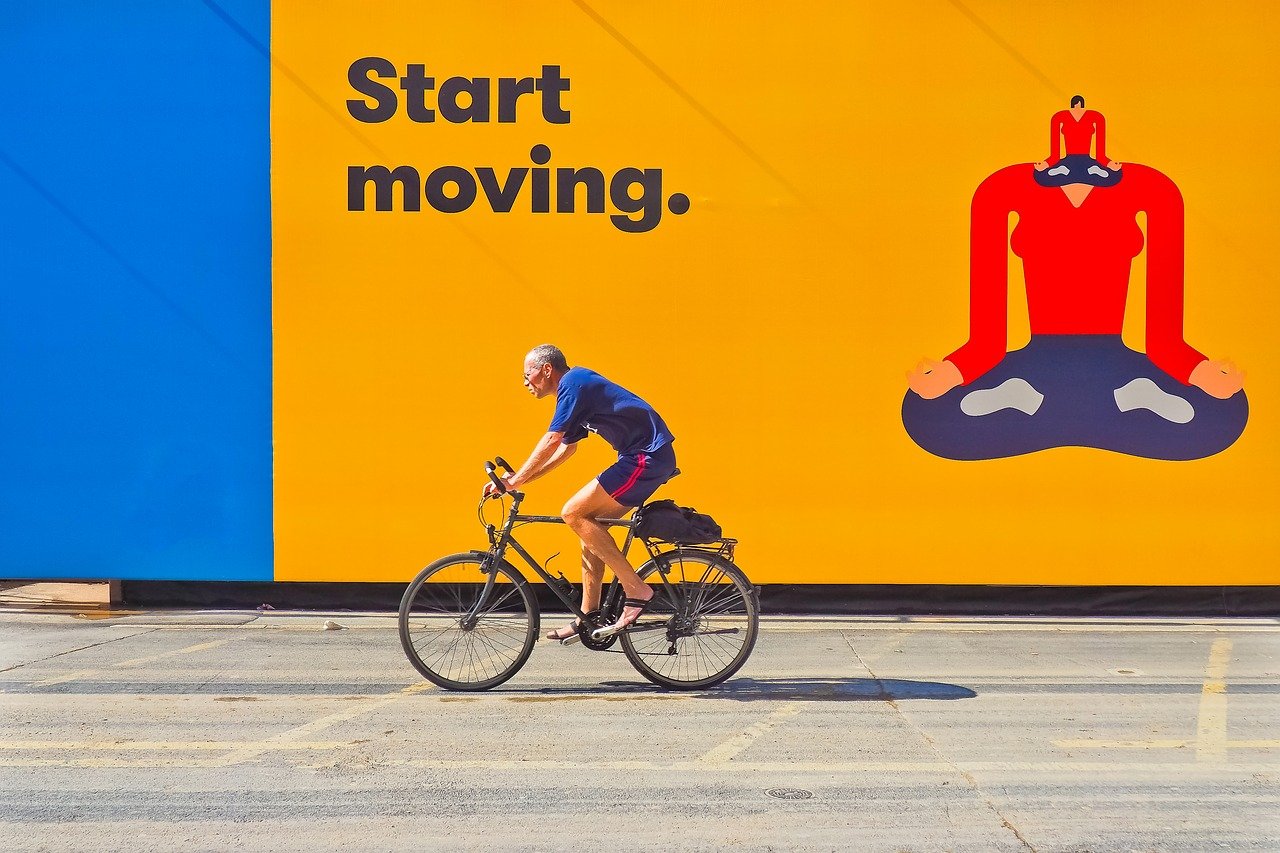 If there is one thing that we always tell our clients, it's that marketing takes effort. In order to promote your moving company properly, you need to both have terrific moving service, and you need to implement both online and outdoor advertising ideas for movers. Some movers see success from the moment they open shop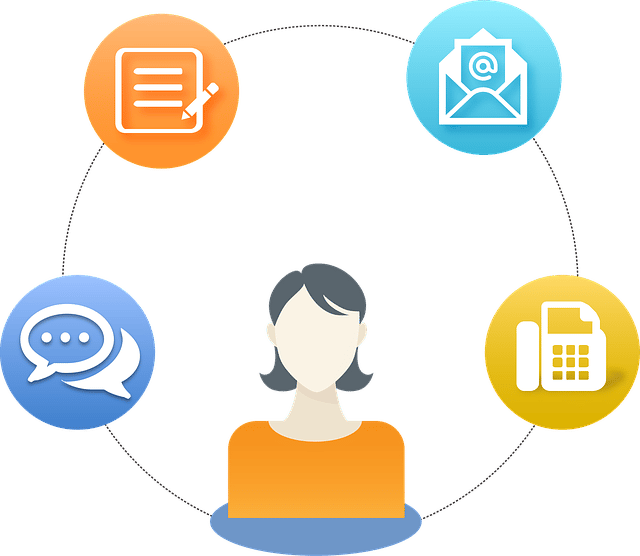 Increasing referral traffic for your blog has been one of the most sought after strategy solutions since blogging became popular and lucrative. There are plenty of ways to drive more referral traffic, and I will cover some of the most important solutions in this article. Once you are done reading it, you should have enough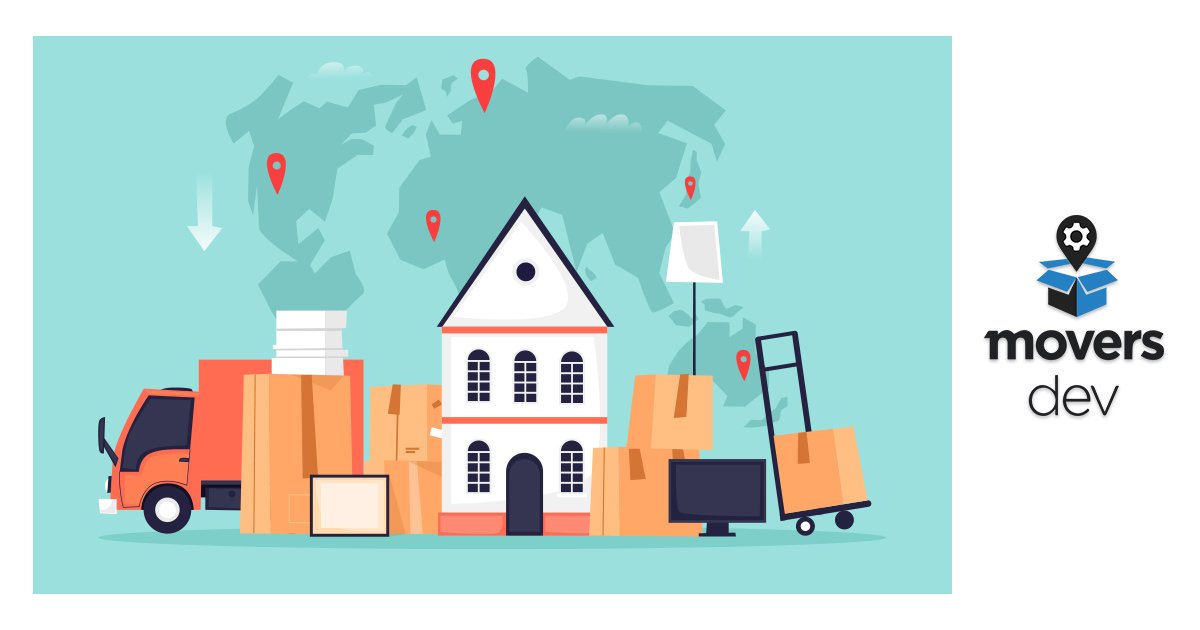 No matter how old or young your moving business is, there are just some elements that give universal value industry-wide. Marketing is one such element, and this has been the case for a while now. However, companies today have become more dependant on the notion of marketing than ever before. Whether you're looking to boost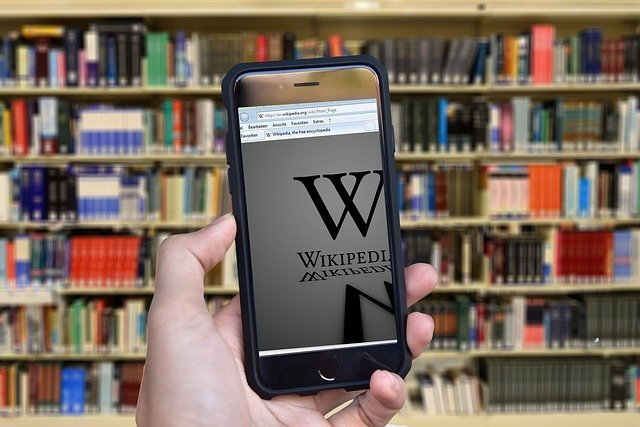 Looking for new ways to advertise your company is one of the major paths to success. The more people know about you, the more customers you have. The more customers you have, the higher the profit. However, inventing new things in digital marketing is tough these days, since the industry develops at a fast pace.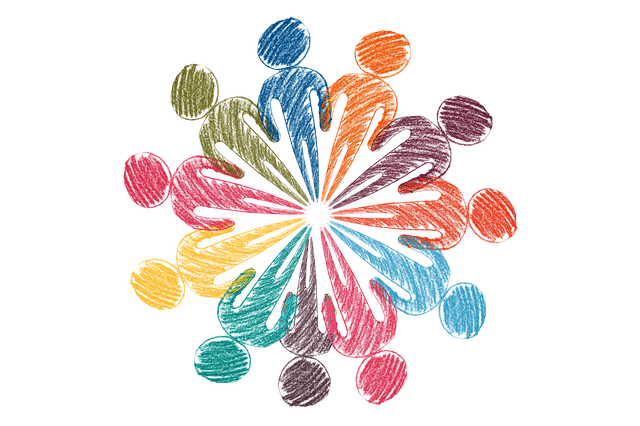 The importance of micro-interactions with users should be emphasized as much as possible. This crucial step in communicating with your clients is extremely important. However, as it happens on the micro-level, it usually goes unnoticed by someone who is not tech-savvy. To be able to explain how important micro-interactions really are, I will spend a