Even after all the progress and inventions that mankind has created since the beginning of time, the human body remains the most complicated thing in the world. Why is that? Because our bodies are intertwined with hundreds of links, making up a structured and organized whole. The same principle should apply to any other creation. Now, we might not be able to reproduce the human body just yet, but we can create a sophisticated and highly functional website for our business. All it takes is following some movers' SEO principles and introducing a successful link building strategy.
Link building helps grow your moving business
The fact is that search engines appreciate a well-developed link network on a website. For them, it's like having a detailed map of an entire city, complete with useful hints and tips of what to find where. And as a direct result of this, Google and other search engines reward your website by ranking it higher up the moving industry chain. But this is not all.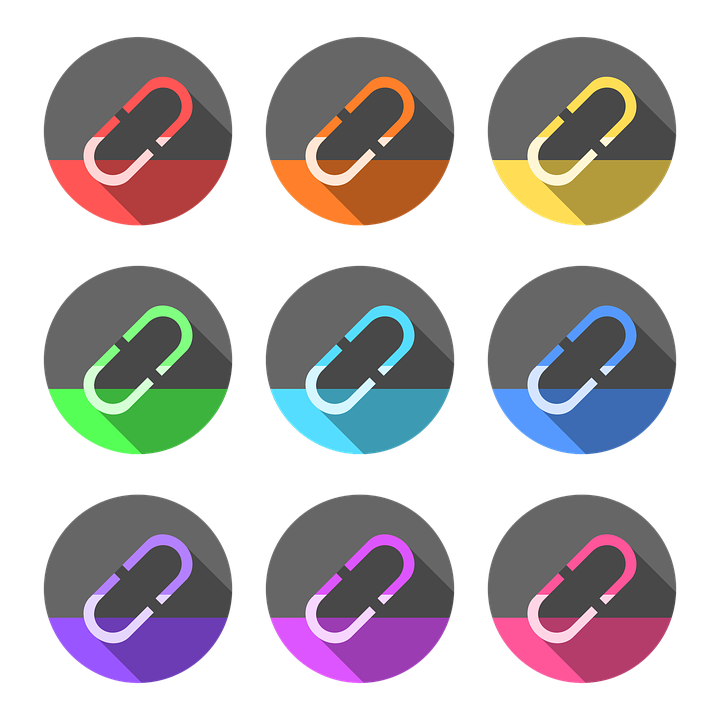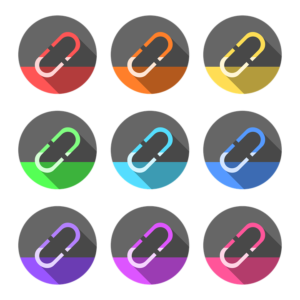 Proper internal linking structures can also lead to an increase in your website traffic. It helps you connect to your target audience by offering them the useful pieces of advice and directions I mentioned earlier. So, in a way, you get to demonstrate the range of your website while at the same time helping visitors find the answers they came looking for.
A useful link, first and foremost, drives traffic to your site
The six key steps of a successful link building strategy:
Understand your target audience
Create a list of websites that your audience values
Provide SEO optimized and quality content
Match content to websites
Reach out to site owners
Use social media to amplify your content
Step 1: Understanding your target audience
If you are looking to grow your audience, the way to accomplish that is to either expand your current audience or find a new one. But why not do both, through successful link building? All it takes is a little investigation and data analysis of your current moving company marketing efforts. Here, at Movers Development, we look to explore as many options as possible when searching for new ways to interest modern audiences and attract new ones.
There is no reason you can't do the same, given how many ways there are for you to advertise your moving company. And the best part is that you don't even need to invest a whole lot right away. You can start your analysis small, and then slowly expand it, while you learn more and more about your audiences.
Step 2: Create a list of websites that your audience values
Having a list of the type of websites that your target audience enjoys spending time on could greatly further your successful link building strategy efforts. Once you gather the list of all the website that people are looking at, next comes the outreach. You start communicating with the owners of those websites, asking them to provide links towards your own website.