Bounce Rate is counted among the most common conversion killers today. When you have a high number of site visitors that leave your website without spending some time on it or converting, something is wrong. And the faster you remedy this issue, the better off your business will be. Whether or not you've already attempted

The peak moving season is approaching and companies that failed to prepare on time are searching for short-burst tactics to make up for it. Luckily, with digital marketing, there are always last-minute solutions that you can use for advertising your business before peak season. One cannot hope to neglect the current global crisis that COVID-19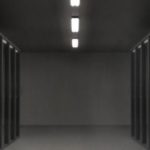 Customer satisfaction and long-term loyalty are focus points every moving company owner has. The good news is that you are no longer alone in chasing after these goals. Today, there are technological solutions that can help you ensure all that – Customer Relationship Management software. With the implementation of a proper moving company CRM system,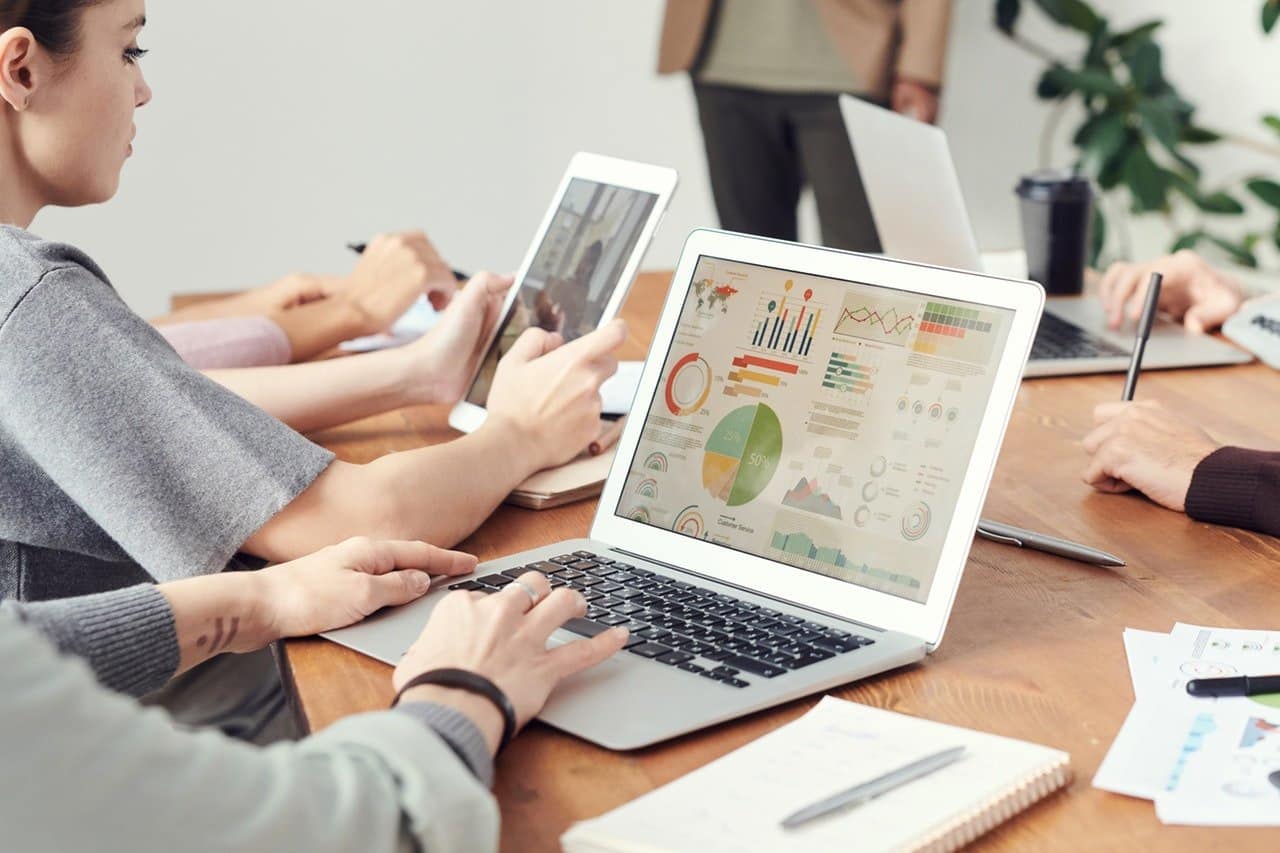 Business owners often make the presumption that simply having a website is all it takes for their company to gather online leads. The truth is much more complicated, as our professional experience has taught us. In fact, you need to look at your company website like an entire production line in a factory. It is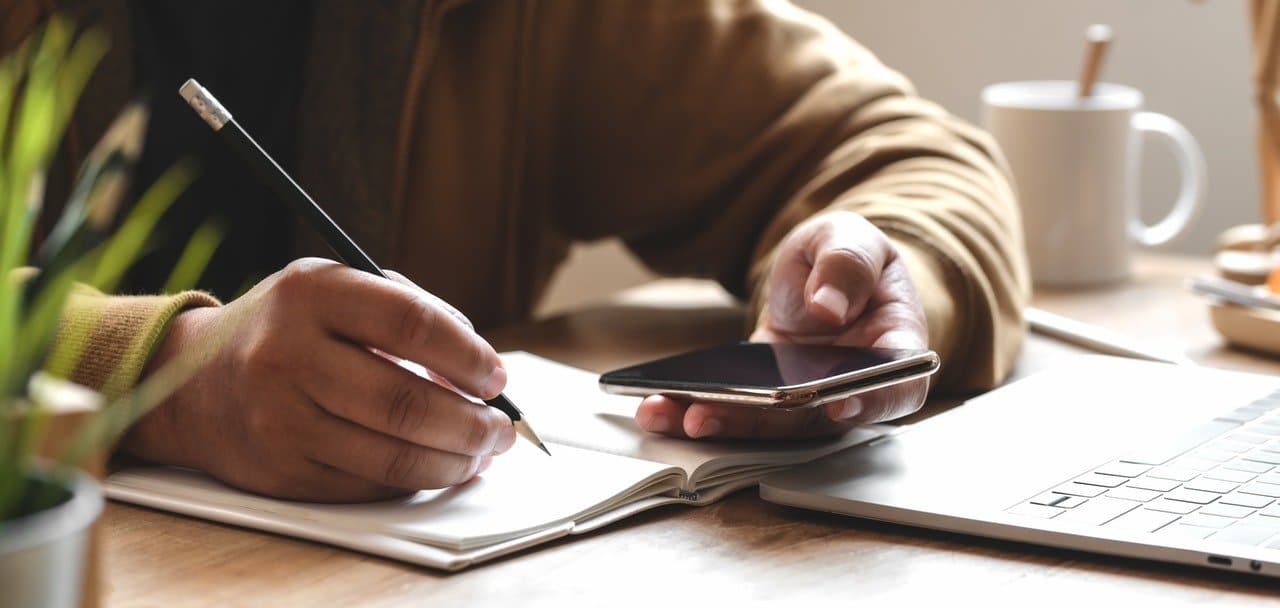 A lot of professional moving companies are faced with the same challenge year after year – lead generation just before the peak season begins. Moving business owners know that they can't hope to make it through the upcoming months without it, but they lack the right approach. The good news is that the sooner you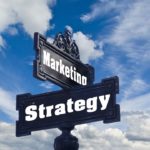 The market we work in and attempt to dominate day after the day is very competitive. And with the never-ending cycle of innovations and software development, it holds the promise of becoming even more so. So, what is a small business to do to ensure growth and establish a name for itself? Well, luckily, there

Most SEO efforts start with investing the time and resources in building a strong and organized website. Among the many optimization tasks that such an endeavor requires is having a strong structure when it comes to web pages and blog posts. And the best way to ensure that they are all properly connected and mutually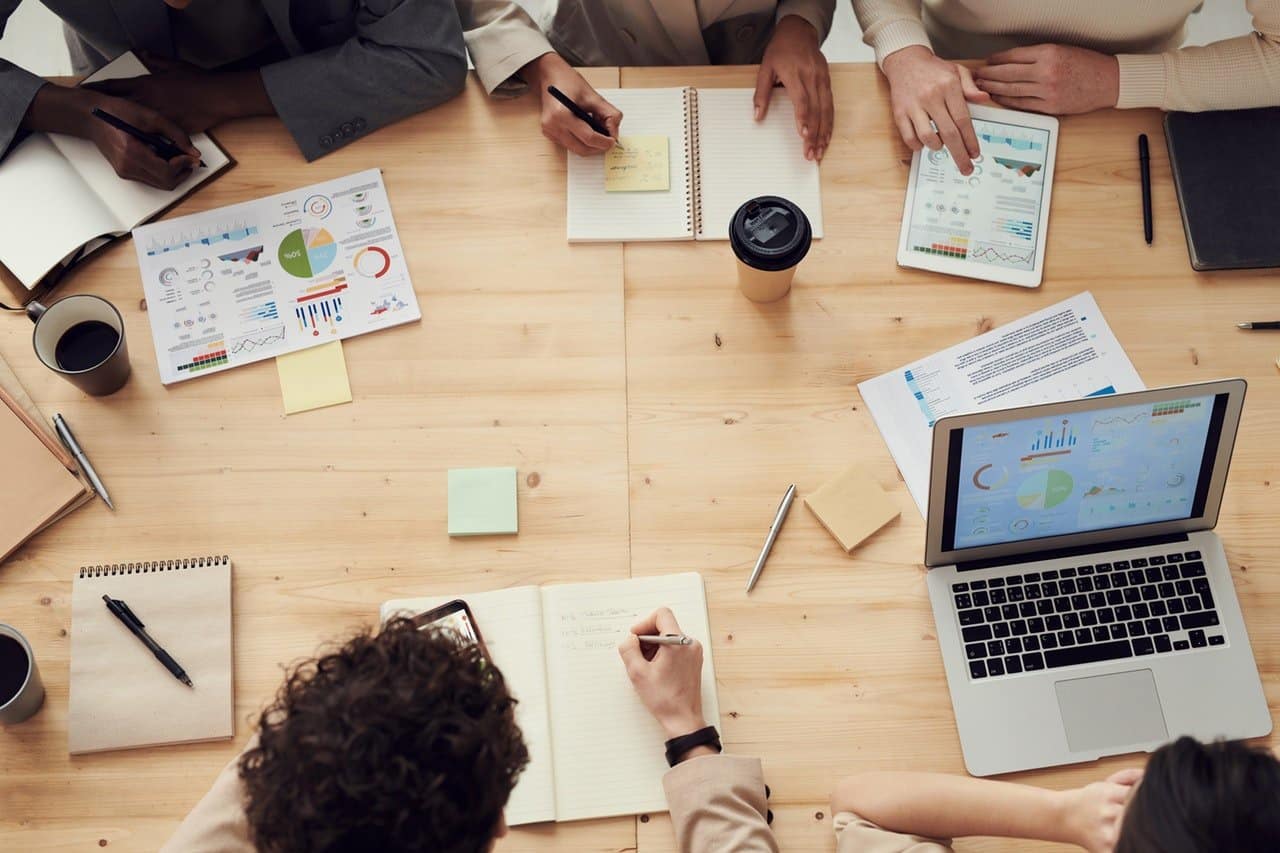 It takes a lot of time and experience to master how to properly run a business. And no matter the type, size or niche – it's always challenging. The moving industry is no different. In fact, being as competitive as it is, this particular niche can often seem overwhelming when it comes to standing out.