It never is quite as easy to put a price on something. Whether it's a service, product, favor, photograph or anything else. However, this is commerce and businesses exist. Everything has a certain value that can be converted into currency, and the aspect of relocation is no different. Are you moving a house or business? How much packing materials will you have to use? How large will your moving crew have to be? All these are essential questions that you have to answer in order to calculate relocation costs. And then, you waste hours to put it all together. That is, unless you have an instant moving quote calculator – in which case it can take a matter of minutes.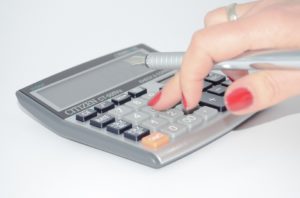 Understand what moving costs include in terms of services
For an experienced moving company, the concept of determining the price of the services they decide to provide comes easy. You are already acquainted with all the costs associated with hiring a moving crew, getting the right equipment and packing material, transportation expenses etc. However, clients or those less experienced newly-made movers might have troubles with this. So, the best starting point is from the actual services that a moving company will offer:
The distance of the relocation (local, long distance, interstate or international)
Type of the move
Packing services (and supplies)
Loading and transportation
Unloading and unpacking
Storage services
How does distance play a role when you want to calculate relocation costs?
How can it not? After all, there are the travel expenses to consider, the type of transportation to use, the overall time-frame it will take to complete the move etc. After all, it won't be the same to move someone down the block and coast to coast, will it? So, every mile counts, and the more details, the better. This is why online moving quote calculator forms include 'From' and 'To' fields.
Always remember to examine the type of relocation
Moving a house, business and warehouse are three entirely different tasks. Each can require a different number of movers and trucks, depending on the size of the property and number of items. And this is why online moving estimates have an Items section in them. This is also one of the factors that will determine just how much to charge when you decide to calculate relocation costs for a particular moving gig.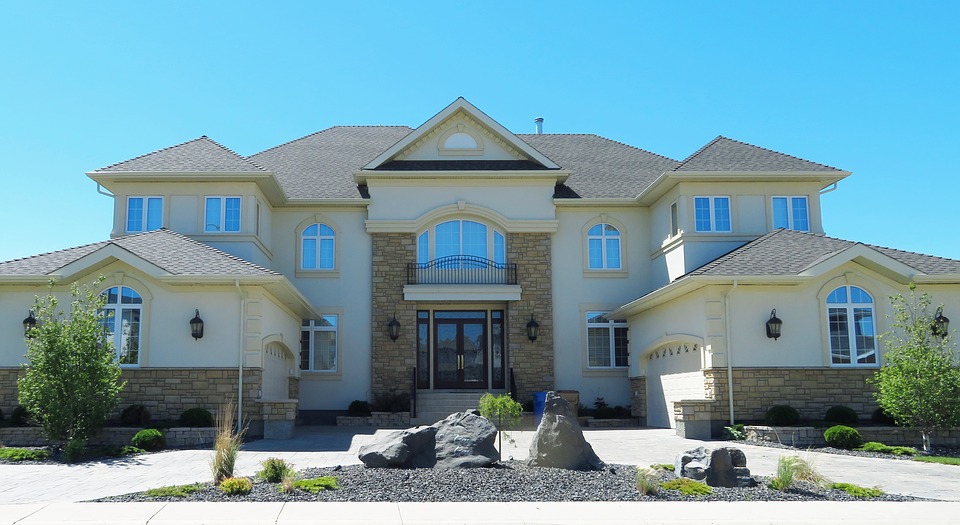 Packing services and materials
This is the next essential step to help you calculate relocation costs. After all, the basic service people are paying for is for someone to come over, load all their belongings and transport them from point A to point B. So, anything beyond that would count towards additional services and is usually charged accordingly. Packing takes expertise and training, especially when it comes to handling fragile and specialty belongings such as:
Pianos
Artwork
Electronics
Pool Tables
Antique Furniture
Fine China and Glasses etc.
And then, there is the matter of packing supplies that we simply can't neglect. Quality packing supplies such as boxes, containers, tapes, wrapping materials, bubble wrap… this all costs. Hence, they should be charged additionally. However, bear in mind that you can offer all this within full-service moving packages.
Unloading & unpacking as the final touch
We once again go back to the previous two phases as these two services are normally included as part of them. However, you should not neglect this process, as it bears certain expenses of its own. When it comes to unloading, the matter of access is once again very much influential on the moving costs estimate. Together with the unpacking, it might require extra hours of labor, which in turn results in a higher price.
The potential need for storage
It's a proven fact that no matter how much belongings you believe you have, the actual number is always higher. Unfortunately, people always tend to reach this conclusion too late. This is when you are faced with the challenge of where to put all those extra things you have no room for. Why storage rental, of course! But do you provide reliable storage solutions? And if they do, how will it influence your online moving costs calculator?
Which factors can influence the overall moving costs estimate?
Other than the actual cost of professional moving services, there are other elements that can impact the costs of relocation:
Truck access.
The number of floors and stairs.
Whether everything can fit through the doorway.
Time of the year.
Size of the moving crew.
The time frame of the move.
Truck access
Building or household access plays an essential role when it comes to relocation. The closer a truck can get to a home, the faster the move itself will proceed. So, if you want to calculate moving costs in a precise manner, you might want to do so by taking into consideration truck access.
Number of floors and stairs
Yet another important query to include in your online moving costs calculator. After all, when you have a piano or king size bed to carry down 4 flights of stairs, you will feel each and every one of them. So, it's nothing unexpected to charge for each one of them.
Time of year – moving season or not
Most people choose to conduct their relocation in-between May and September when the conditions are best. However, this is also when the moving prices are the highest due to the peak of the relocation season. So if you were inclined to relocate outside this time-frame, the estimate would be much lower. Plus, it would prove much easier to schedule the move on a date that you want. Moving in the off-season can result in you saving anywhere from hundreds to thousands of dollars. It all depends on how much stuff you have.
The size of the moving crew
Depending on the size of the moving crew, you are able to estimate moving costs. The goal is to avoid overtime costs for too low a number of movers, which starts after 9 hours of work or more.
Time needed for you to complete the relocation
As you might have already imagined, the more hours it takes to complete the move, the more expensive it will be. The good thing is that you can keep track of the moving process, simply to ensure that everything is being done on time. Plus, if you decide to get involved in the relocation process, it might shave off some of the expenses and time.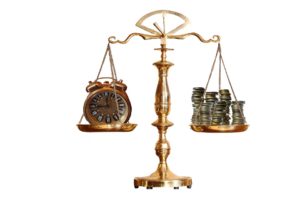 Just remember this if nothing else you read here today. In the end, it all comes down to time spent on getting answers about your relocation costs. Time is money and the less time goes on how to calculate relocation costs, the more successful your online moving costs calculator will be. And this means that you have one unique feature that you can use to advertise your moving company. One feature that will differentiate you from the rest.