We're continuing to provide you with useful tips on how to get leads for your moving company. There's almost no bad tactic for that. But some tactics and strategies are better and more efficient than the others. That's why we continuously research the market to check what's attracting the most customers to successful moving companies. Luckily, our strategy gives the results. We discovered dozens of ways to collect leads directly from the web! Of course, you need to adjust to the IT age. You must improve your moving company's marketing. To do that, first get well-informed about what are the most efficient things among the changes you need to implement. Make sure to implement those changes first. You want to see the results immediately, that's normal. Well, we're here to help you improve your moving company's marketing!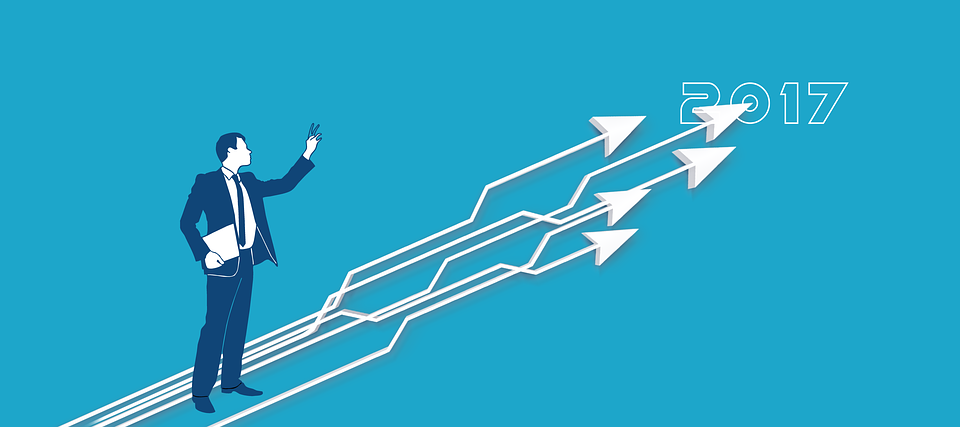 Strategies and tactics to improve your moving company's marketing
When we're discussing attracting new customers, movers marketing is the single most important thing to mention. Why? Because there are hundreds and thousands of professional movers competing for people moving from point A to point B. You need to differentiate your moving company somehow in the eyes of potential customers. Do that, and you'll win the biggest share of moving market! But to achieve that goal, you must improve your moving company's marketing. Be the most recognizable company in your environment. Be the moving company to set the new limits of marketing for moving companies. Here are some things you can do to make your moving company's marketing make more influence on customers:
Create an interesting and exciting movers website- It's pointless to try to improve your moving company's marketing without a strong movers website.
Keep the moving blog on your moving company's website- Provide people with useful information regarding the relocations, and they'll know to appreciate it.
Build your packers and movers company reputability and reliability- Nobody likes uncertainty. Especially when it comes to moving all your possessions to a new home. The opposite is also true.
Using social networks is a must- Social networks are so strong nowadays that if you don't use it, it's just like you don't even exist.
Moving companies website itself improves your position on movers market
Comparing online vs offline movers marketing strategies you'll always have the same winner. Online beats the offline since 10 or more years ago. Therefore, if you chose to stay offline, you'll choose to downsize or even be forced to close your moving company. Hence, our suggestion is to go online ASAP. The first step to doing that is to create a well-designed movers website. By doing this, you appear on the internet as a competitive moving company. But, as we said, that's only the first step. To be truly recognized by search engines and appear in search results on one of the first two pages, you need also to:
Ease-up the navigation through your moving company's website- Don't make people confused on your website
Make your website available for mobile devices- more than a half of people research the web over mobile devices
Implement movers software in your online moving business- Such as one of moving costs calculator forms.
Make your contact information obvious- Let people find your phone number or e-mail easily.
There are a lot more things you want to use to upgrade your professional mover's marketing. But for start, these four things are more than enough. You will immediately see the improvement in your moving business!
Movers blog is almost a necessity for professional movers these days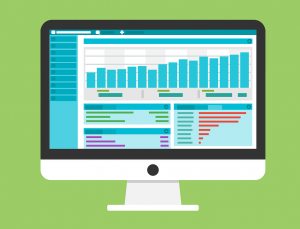 Nowadays, you're not only an agency that helps people relocate from one place to another. I mean, this is still the core of your moving business. But you must offer a lot more to people to be perceived as someone worth cooperating with. This is why improving your moving company's marketing is such an important thing. For example, keeping a blog with tips and tricks for those planning to move soon is a great thing. This is great for two things:
First, it makes people feel that you rally care about them and think of you as of socially responsible company. Therefore, you'll get more customers.
Second, movers blog is one of the most important places where you can score movers SEO points. And SEO helps you position high on web search results. Which also brings more customers to you.
However you look at moving blog, it brings more people to your moving company. And in case you want to collect some information, here are some tips for creating and maintaining a blog on movers website.
Make your moving company credible
In the last decade, the number of moving scams grew rapidly. That's why people planning to move are so scared and careful when choosing a professional mover to hire. Knowing this, when looking to upgrade your professional mover's marketing, you'll want people to receive the message that you're reliable. How to do that? Well, by acting professionally, leaving a good impression, and becoming a member of professional movers associations. The last thing we mentioned could appear to be the first required if you want to get customers.
The reason? It's quite simple. If you're not recognized as a reliable moving company, nobody's gonna hire you. So to get those customers who want to know it's safe to move using your moving services, you need to have something behind you. That something could be organizations guaranteeing you're a credible home moving company. Here are some of those organizations you should look to become a member:
Whatever marketing strategy you choose, use social networks
Almost all the world's gone social. I mean using social networks. Almost everybody visits at least one, or mostly all of the social networks, couple times a day. How great resource to generate leads for moving company?! And how handicapped would you be if people couldn't hear about you or reach you using social networks? Being that all the other moving companies know about the advantages of it and they use it in their moving companies' marketing campaigns. You can't make a significant enough improvement in marketing for your moving company if you don't use social networks. The sooner you realize this, and get active on social networks, the better improvement your mover's marketing will show!