There are three essential stages for any online business – to expand website traffic, attract high-quality leads and increase conversion rate. Although each one of these three is important, the fact is that without a proper conversion rate, you have a problem. If you have countless visits and leads on your website but no conversions, then something is off. Moreover, this is where the advantages of Conversion Rate Optimization (CRO) come into play. Moving companies know this better than most, given that their revenue is directly dependent on conversions. Today, Movers Development shows you why you should invest more effort into your CRO strategy.

Eight key advantages of Conversion Rate Optimization
To explore the benefits of using conversion rate optimization, you first need to understand the need for it. The goal of any business is to convert as many leads as possible into clients. Now, there are many conversion tools that companies use in their marketing efforts:
Blog posts
Pop-up messages
PPC landing pages
Quote Forms
However, you can't know which one of these to focus on if you don't measure their conversion rate. To generate leads for your moving company, you first have to explore all your options. Once you do, you can use conversion rate optimization to maximize the efficiency of these channels. Here is where the main eight benefits of using CRO come into play:
#1: CRO will increase your customers and improve sales
When you work in a competitive industry and a competitive local market, getting conversions becomes tricky. So that question keeps floating around your head: "How do I increase my customer base?". One of the main advantages of conversion rate optimization is that you lay the foundation for all this. You create a platform that can not only attract new leads to your website but can also nurture them to the point of converting to what you're selling.
Yes, this is an obvious point to make. However, this does not change the fact that CRO plays a vital role in this process. It's as simple as this:
The lower the number of conversions you have, the higher your Customer Acquisition Cost (CAC) will be. By increasing your conversion rate, you also increase your revenue, thus decreasing your CAC. End line – you get more customers while reducing your targeting and conversion expenses.
#2: It helps you take customers away from the competition
The best way to become an online authority in your industry is to stay one step ahead of the game. That means that you need to be able to offer audiences something more than your competitors. CRO helps you leads potential customers from the doorstep of your competitors to your company.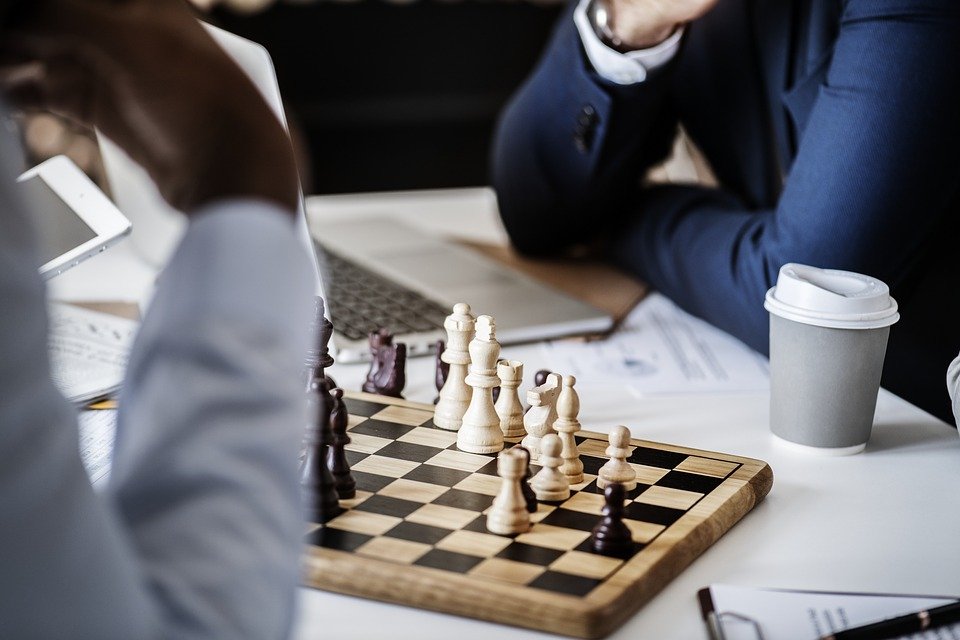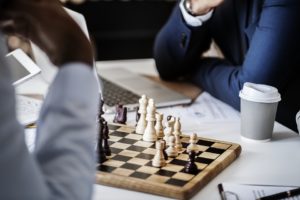 #3: Your marketing budget grows with the use of conversion rate optimization
More conversions mean more customers, which automatically leads to higher profits. Also, this leads to more considerable investments in different modern marketing tactics. On the other hand, neglecting different sources of potential conversions can easily lead to loss of business and drop in revenue. So, the implementation of CRO is almost necessary to prevail in the online market.
#4: Your paid advertising will be more effective with CRO
Growing your brand comes at certain costs. After all, there are different ways of advertising your moving business, many of which will cost you a noticeable sum of money and time. However, using paid advertising can be a great combination with conversion rate optimization, because it enables you to track the success rate of different keywords and ads. It also helps you increase your brand exposure and bring in more clients. By using CRO, you can make the paid advertising expenses worth your while.
#5: You can capture stronger leads with CRO
When aiming to attract leads for your moving business, you need to differentiate between the different types of leads there are. No one can use a weak non-qualified lead that never intended to convert to your services. That would only prove to be a waste of resources. However, one of the advantages of conversion rate optimization is that you can target high-quality leads rather than everyone. That means that when you do capture new leads, you will have a stronger chance of converting them into clients.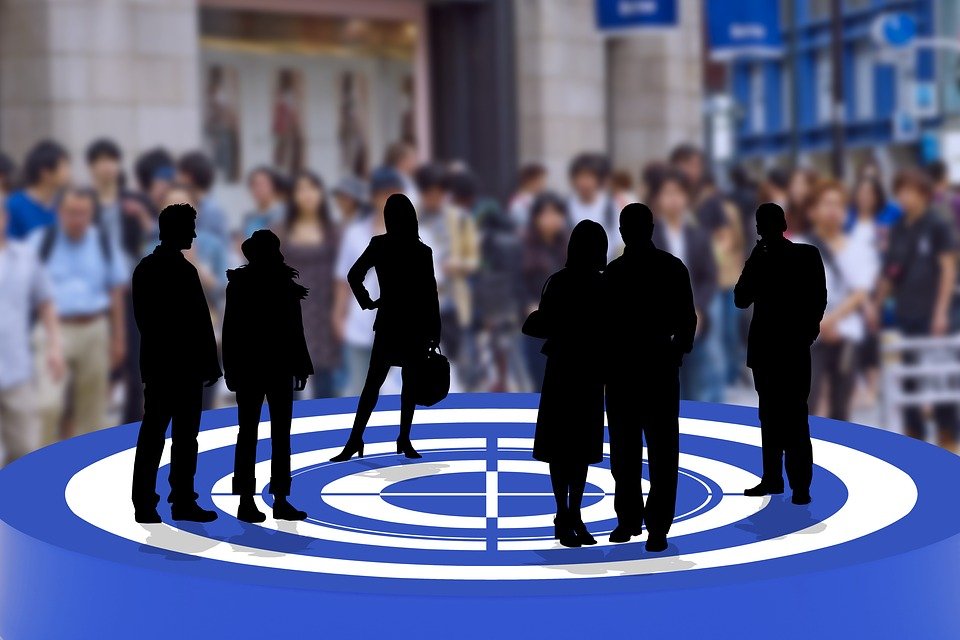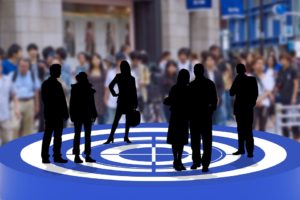 #6: Conversion rate optimization helps your website become more valuable to affiliates
This one is more than evident from the headline. You are not alone in your business – there are business partners, vendors, suppliers, and many others. All in all, plenty of affiliates that you need to consider. Also, it is in the interest of all for your company to attract as many clients as possible. Conversion rate optimization offers just that – a win-win scenario in which everyone gets their piece of the corporate cake.
#7: You can avoid losing the average visitor
The worst situation that you can come across is to have an enormously high number of organic visits on your website, only to see the majority of them leave without converting. Among the many advantages of conversion rate optimization is the fact that it helps prevent that. Alternatively, it can help reduce it to a minimum. That is, after all, the goal of any conversion strategy.
#8: CRO doesn't require a bigger budget
One of the most commonly noted advantages of conversion rate optimization is the fact that it is affordable. Moreover, it is free. You are merely investing effort into something you already have, but making it better.
To summarize
It's not rocket science that is a government secret. CRO is an invitation to understand that there is always room for improvement when it comes to your website and its functionality. You can use it to monitor and discover any potential issues with your site and addressing those issues productively and effectively.
The only thing to remember is that defining it and the advantages of conversion rate optimization are simple, in comparison to implementing it. That is where you need to invest time and effort into researching the stats and different strategies available.