Running a good website can genuinely benefit your business. As a mover, you probably have a lot of images on your website as well as a blog. Perhaps, you've noticed that sometimes, you can't see images or they appear to load too slow. Images are an essential part of website optimization and can significantly improve but also worsen the user's experience. Therefore, you need to learn how to optimize your website images and make your website an attractive place for your customers.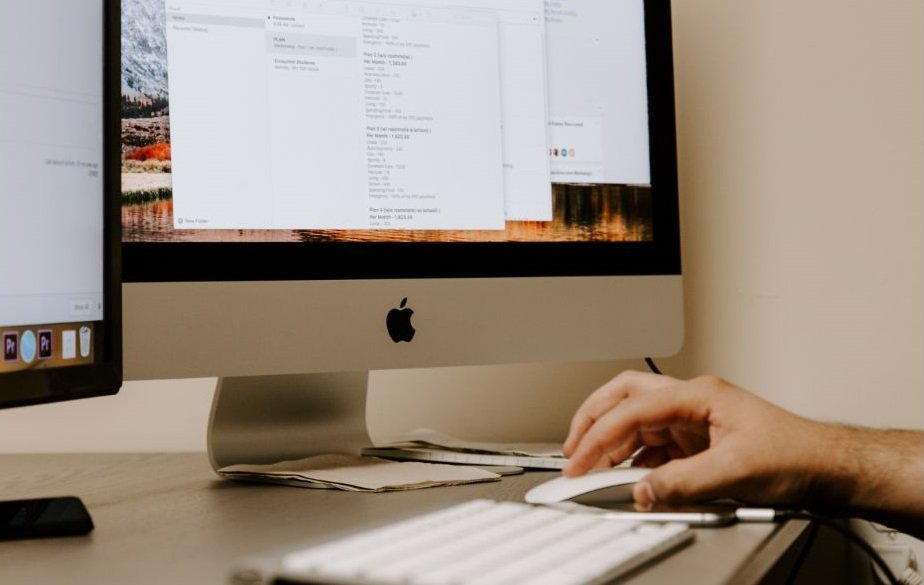 Why is it important to optimize your website images?
Often people think of images as a simple 'decoration' of the website. However, when we talk about SEO development – images present a very important factor. Here are the main reasons why you should optimize your website images in the right way.
The loading speed of the pages will be shorter
The amount of time a user waits for a page to load is the number one factor in his experience. Therefore, it should be swift – 3 seconds or less. If it takes longer for your website to load,  most of the users will probably give up on waiting and find another site that offers similar content.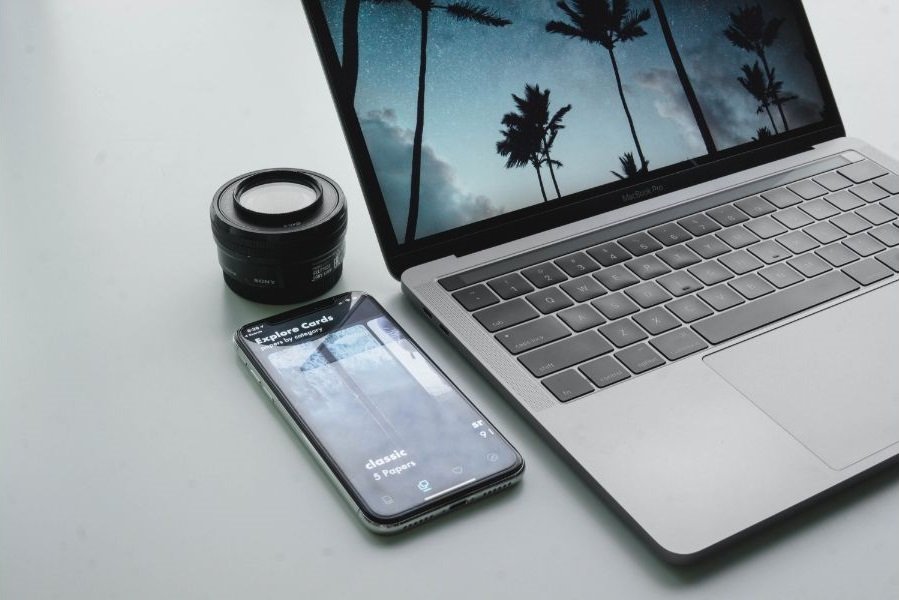 Google will love your website when you optimize your website images
Slow websites and low-quality content and images usually rank very low on Google, too. When you optimize your website images in the right way, it will help you SEO ranking a lot. Load speed is one of the factors that affect the SEO ranking, as well as image optimization.
Improve users' experience & bring more new customers
When a page is loading easily and provides attractive images of high quality, users enjoy using the website and tend to stay longer and buy from it. Therefore, image optimization is directly linked to conversions and user's experience.
What is image optimization and how to optimize your website images?
To optimize your website images means to make their size appropriate, but still, preserve the satisfying quality. Furthermore, it includes optimizing your images' SEO – improving the page's ranking on Google search. Before we start on ways how to do it, be sure to do one more thing. You need to determine your website value and see what the problems it may have are. It's not only about the images – there are maybe some other things you should optimize, too. Then we can proceed to the image optimization. Here's how to do it.
Check the file format
Images come in different formats, but only some of them are suitable for website pages and faster load. Decide what you want to achieve by posting an image and decide on one of these image formats:
PNG – one of the most common formats across the web. The advantage if using a PNG image is that you can compress its size without losing the quality. However, PNGs are usually 'heaviest' in size.
JPG – another standard image format. The great thing about JPG images is that they carry small size and minimal change in quality. However, loss of quality does happen every time you resize them – especially in small details of the image.
GIF – gif format has become very popular in recent years. These are small size images with a limited number of colors. However, they are not used for large, beautiful images, but for animation. You can use them for icons and exciting graphics.
TIF – this format shows the highest quality, but also a huge file size. Therefore, it's not commonly used on the web, but for commercial print works.
Reduce image size …
Large image files are harder to load and therefore, take more time. That's why when you want to optimize your website images, you need to first think of their size. You should remember that a large pixel size doesn't always mean the highest quality. If you have a lot of images, you can reduce their size online easily at once, or do it in some other software like Adobe Photoshop.
…while thinking about its quality
Yes, it's true that images shouldn't be too large so the website can load faster. However, you shouldn't overdo it. Reducing a size too much usually means low-quality image. It's okay to reduce the image quality by 10-20%, because it doesn't show, but anything more than that can be harmful.
Learn about  the compression
Images can be compressed in two ways – lossy or lossless compression. In lossy compression, the images, usually JPEG formats, lose some of its data – which is not a big deal but helps to reduce the file size. When an image is compressed in a lossless way, it doesn't lose any of the information or the quality.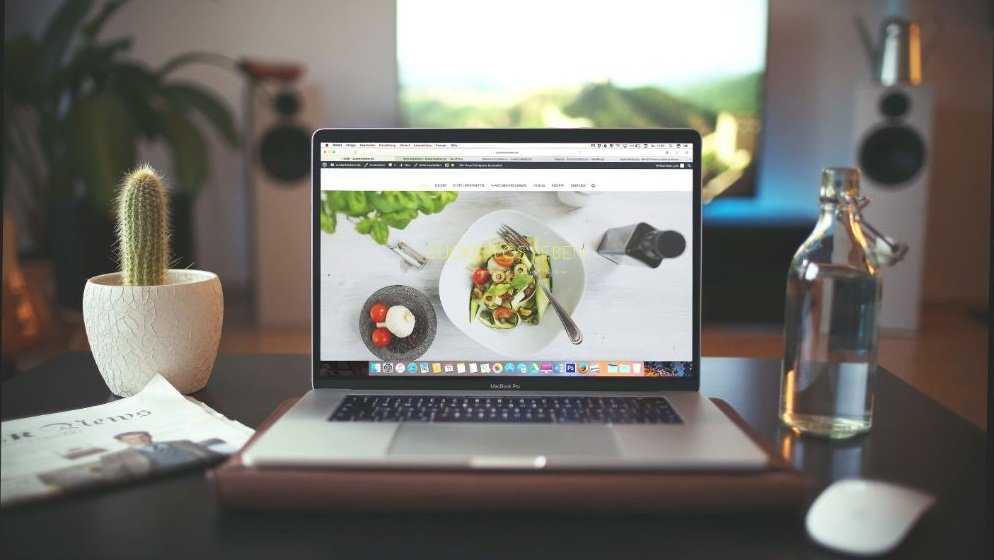 Use relevant images
Putting pictures on your page shouldn't just be a random task you do. Dedicate your time to find quality images that are relevant to the content you create. They should describe the text you are writing and complete it the topic. This way, they will leave an impression on your readers and inspire them to read more.
Include captions
Captions should be included in almost all images on your website. That is an interesting way to describe an image but also include it in search results on Google.
Write alt tags to optimize your website images
Alt tags are very often forgotten, even though they are a very important piece of image optimization. To maximize your website images correctly, be sure to include alternative text to raise the relevance of an image and help users who can reach the image and caption to understand what's on it. Alt tags and captions are easily important when using WordPress, so don't forget to add them with your images.
Extra tip: If you use WordPress for writing your content, you need to think about its safety. Even though it is the most commonly used CMS, there is a level of risk you should always consider. Therefore, learn about how to secure your WordPress website and don't think about the possible dangers.
Conclusion
Even though "a picture is worth a thousand words" is an old proverb, it can be easily applied in modern times, too. As Google values high-quality pages with relevant content and images, learn how to optimize your website images, and use them to improve your SEO ranking.