Category: Movers Marketing
MARKETING ANALYSIS FOR MOVING COMPANIES
Now Includes:

Your current Google rankings and market position
Is it easy for customers to come across your moving company when they search for moving services? Just how strong is your brand online? Our team can provide you with clear answers and statistics.

Insight into the technical performance and potential of your website
Does your website offer the best possible user experience it can offer? Does it take too much time to load? Is your overall design appealing? Are the images well-formatted? Leave it to our web designers to test all this for you!

Review of your content quality and level of optimization
Do you have a clear content structure in the eyes of Google? Does it provide online visitors with value and motivate them to seek out your services? Leave it to our SEO specialists to check if you have relevant, unique and constantly updated content.

Your online footprint, including backlinks and company mentions
The best way to attract the attention of search engines and online visitors is through brand awareness. The more backlinks, mentions and social media influence your website has, the better. We can test the extent of your website authority.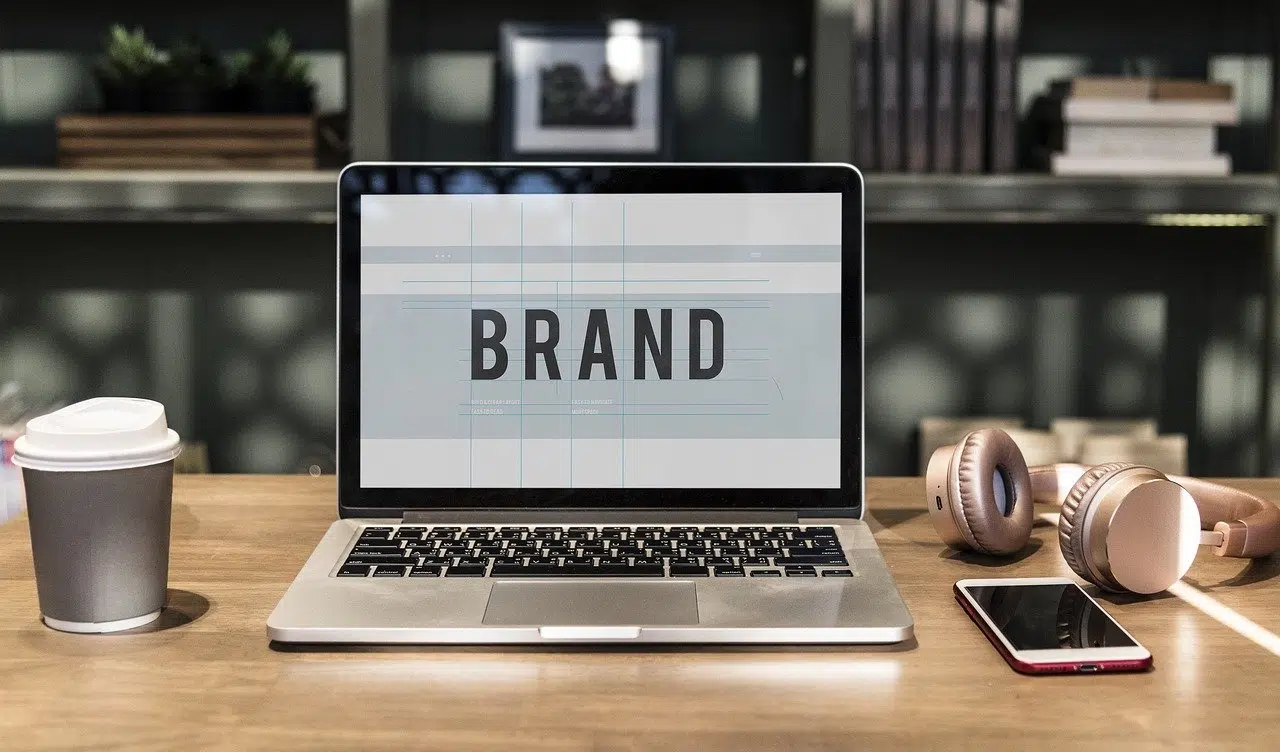 With so many companies and businesses popping up nowadays, staying on top is proving to be impossible. That is why large and successful businesses focus on the next logical step – branding. In other words, what you want to do is make your company name a recognizable symbol within your industry. It's the next logical

No matter the kind of company you're running, email marketing is one of the essential types of marketing that should not be ignored. Even in the age of social media and rapid digital expansion, seemingly traditional email marketing is still bound to get you plenty of new customers; if you do it right, that is.

Every business needs subscribers to thrive. Subscribers are people who subscribe (pay or follow) for your work and help you increase your business. Thus, having a lot of subscribers is very important for everyone who is trying to achieve success. Now, subscribers do not come overnight, but there are some ways and tactics for increasing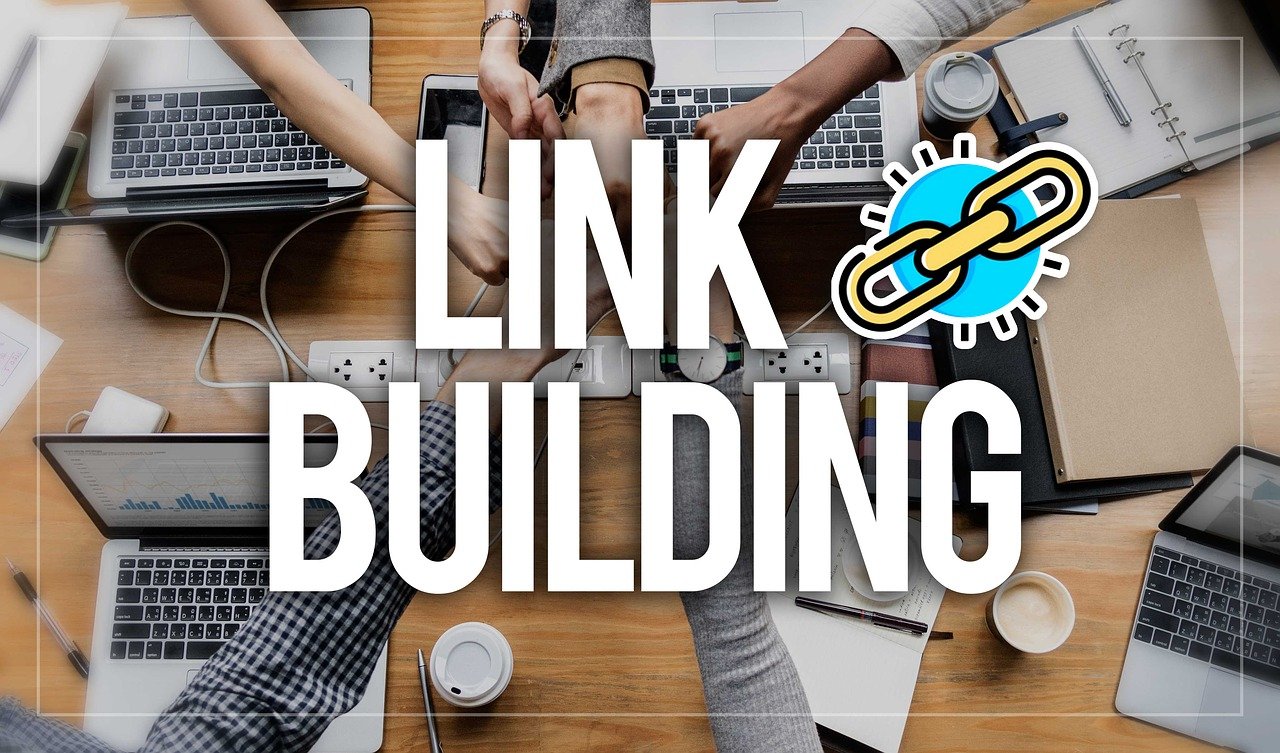 Having a detailed plan in today's world, where thousands of companies are competing online and trying to come up with perfect marketing strategies, is extremely important. Whatever kind of content you create, you need to know what are the strengths of that type of content and how does it fit into your overall plan. In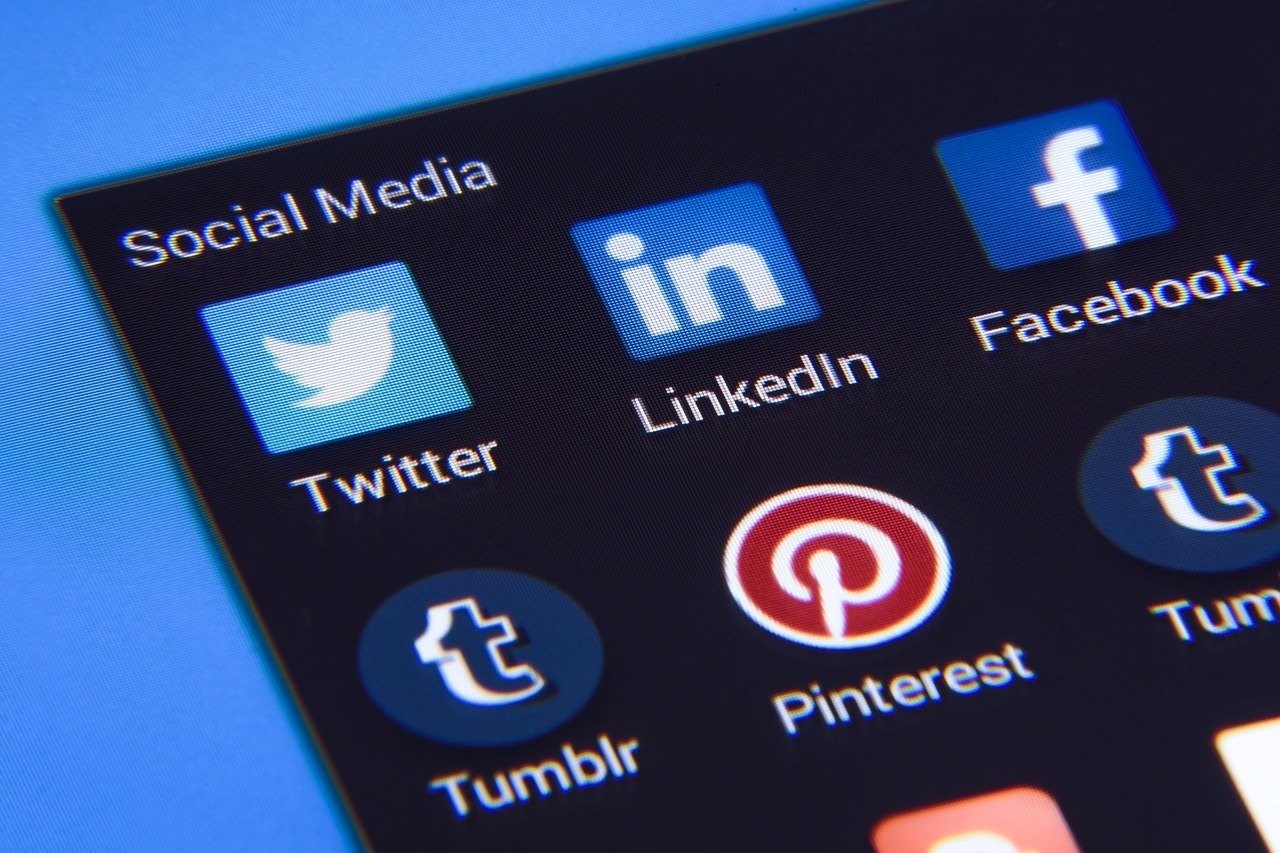 Everyone knows that, in this day and age, it is very important to create highly engaging social media content in order to attract potential customers and keep the old ones. Together with its popularity, social media's usefulness in terms of marketing has risen too, making it impossible to ignore if you want the best for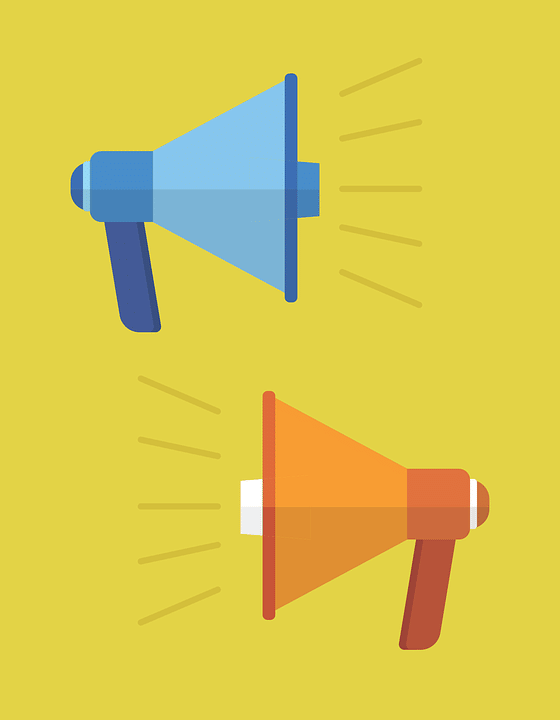 The digital environment we live in today works at a swift pace. And there is little to no room for compromises when it comes to putting a spotlight on your company. And so, plenty of companies, small and big, are faced with the same challenge – "how do I advertise my business?". Should you focus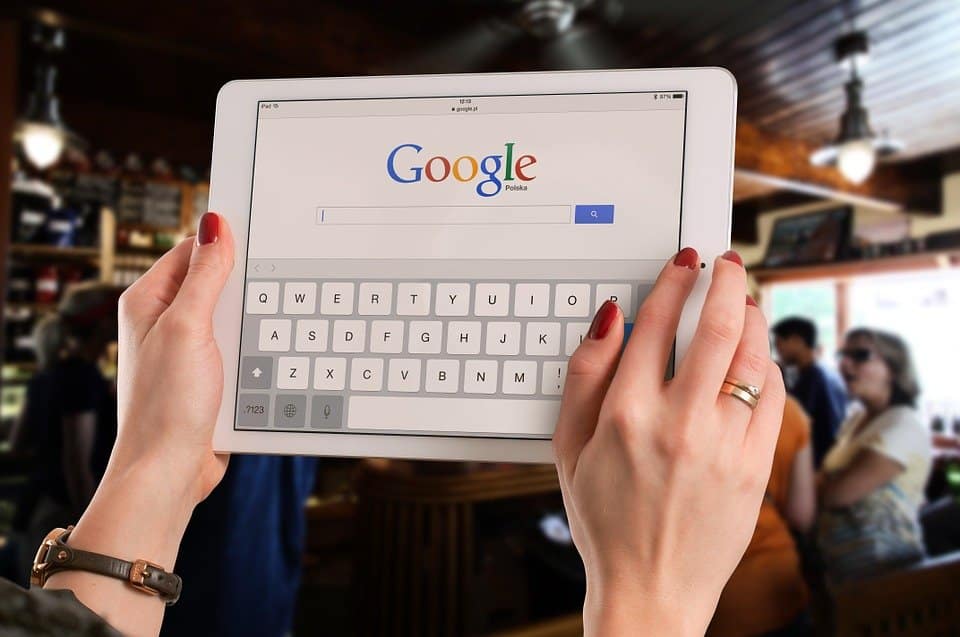 The internet has caused some groundbreaking changes in the way people do business nowadays. Suddenly, online marketing gained considerable value, and online presence became vital for all those who wanted to succeed in their business sphere. As one of the most popular and most powerful search engines at this point, Google has provided business owners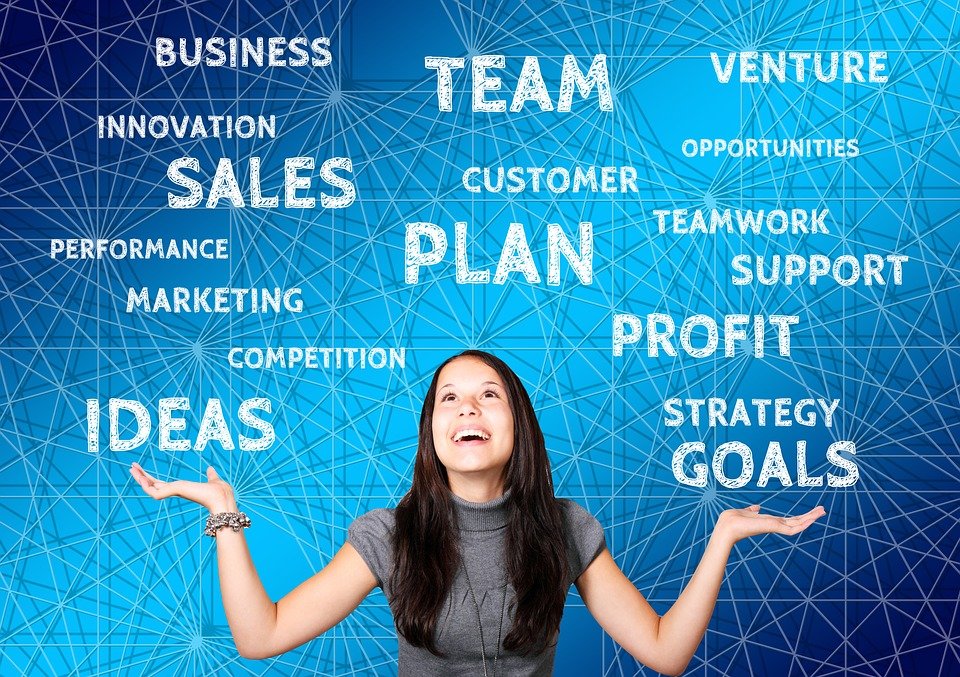 The image of a company means everything today. We live in a time where people are reluctant to hire a company if they dislike its social media presence or public image. So, what are business owners to do to respond to this type of request? Pro Bono work, all-out marketing, commercials – these are all