The framework of SEO is endless. And the more time and energy you invest into it, the more efficient your digital marketing efforts will turn out. However, developing the perfect SEO strategy is never as easy or as simple as one might presume. It takes time to create the ideal approach for your movers' SEO efforts. And even if you manage to discover the right approach at a certain point, you still need to keep up with trends. Why? Because using outdated SEO techniques can not only cause a complete stop in your marketing efforts – it can also damage all your efforts up to that point.
10 outdated SEO techniques that you don't want to use today
Today, we learn more about the SEO tactics that you should definitely avoid. The following ten techniques might have worked in the past, but have since been disregarded as impractical and insufficient. That is why most professional SEO companies will caution you against ever using them.
#1: Keyword abuse
People often have a hard time drawing the line between just the right amount of optimization and over-optimization of content. As a result, they end up abusing the keywords they want to position for. And this is not something that Google and other search engines look upon lightly. In fact, abusing keywords will easily get your page or article banned in the eyes of search engines.
#2: Automated writing
At the beginning of SEO, providing huge amounts of any content was enough to earn value from search engine algorithms. Nowadays, writing for robots will get you little to zero progress. The content you provide needs to focus on the readers, and it has to be useful above all else. So, you need to make sure that every word counts. Otherwise, you are walking down the dark path of one of the most common outdated SEO techniques.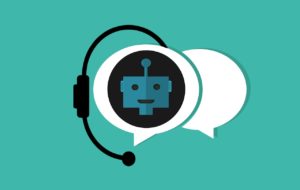 #3: Article Marketing no longer does the trick
This particular tactic is still open for discussion in the opinion of some SEO experts. After all, article syndication is often considered as one of the oldest forms of digital marketing. And it made sense, up until the point when Google introduced the game-changing Panda update in 2011. Once it came into play, all attempts at gaming the system through high ad-to-content ratio fell in the water.
#4: Spinning content is top among outdated SEO techniques
Today frowned upon as one of the more popular black hat SEO techniques, spinning existing content into a new one is no longer as effective. So, if you are in the habit of recreating quality content using rephrasing and similar wording, you might as well give up. Start looking for new ways to appeal to your audience.
#5: Buying links is a definite NO
Rather than turning to the once popular practice of cashing out piles of money for overnight backlinks from low-quality domains, you now need actually to earn links towards your website. Why? Because Google can easily identify low-quality sites that give an abundance of links to your site for no reason whatsoever. This is what one might define as your typical red flag for spam and potential ban.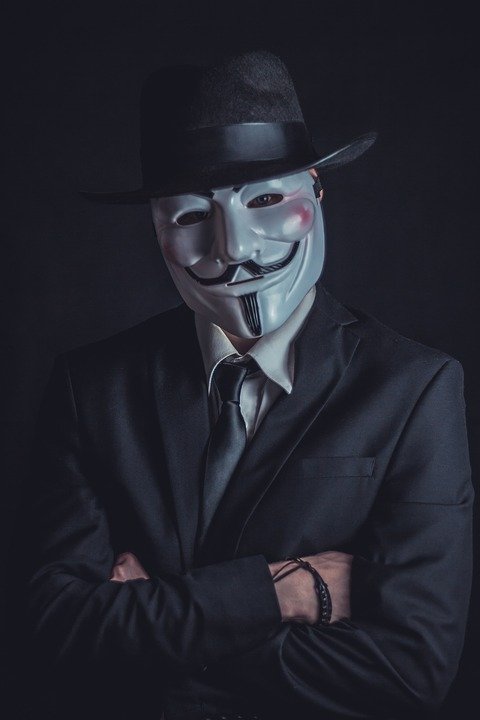 #6: Over-using anchor text
One of the key traits of a well-optimized website is the development of a quality internal linking structure. And to achieve this, you need to incorporate optimized anchor texts that will lead to your target landing pages and blog posts. However, it is easy to recognize an unnatural anchor text for the sake of pursuing a particular keyword. And Google's Penguin update made sure of this. That is why robotic anchor texts are no longer as effective.
#7: Obsolete keyword research tactics
Gone are the days where you could research relevant keywords using free tools such as Google's Keyword Planner. Although many marketers still use it, the fact that it can't calculate for free competition makes it useless in creating an organic search strategy.
However, the good news is that you now have paid alternatives such as Moz Keyword Explorer or SEMrush Keyword Magic Tool.
#8: Separate pages for all keywords
Imagine having a 1000-word page for six corresponding keywords, each one linking towards each other and your homepage. Now consider that this used to win companies several spots on the first page of search results. However, then came algorithms such as Hummingbird, RankBrain, etc. With them, Google was able to understand that different variations of the same keyword can signify a similar (if not same) topic.
This outdated SEO approach not only leads to selfishly clinging to a particular keyword but it also leads to negative user experience. Imagine having to click through several similar pages to find what you initially needed. Luckily, people soon realized that optimizing a website for keywords and search engines instead of target audiences was a bad practice.
#9: Focusing on exact match search queries
Before the full deployment of the Google Knowledge Graph, the notion of focusing efforts on exact-match search queries was prevalent. However, given the many variables that this particular strategy involves, it wasn't so long before the approach became outdated.
#10: Exact-match domains are among the outdated SEO techniques to steer clear from
At a certain point, this was a viable way to fool Google and other search engines into positioning your brand at the very top. And this was despite the quality or extent of the services or products you provide. That is until Google realized that exact-match domain names are not a 100% guarantee for quality.
The conclusion – as long as you run a top-rate moving company and offer reputable services, Google and other search engines will make your brand visible. They will do so on a broad scale, reaching the masses.
What is the final take on this topic?
It's simple really. By choosing to try to use old tricks to win a new race, you are already doomed to fail. However, by making the decision to disregard outdated SEO techniques of the past and embracing new and innovative SEO strategies, you are on the winning end. It opens the path toward digital marketing success for your business. And that is all you truly need at the end of day…