Pay Per Click Advertising (PPC) for Moving Companies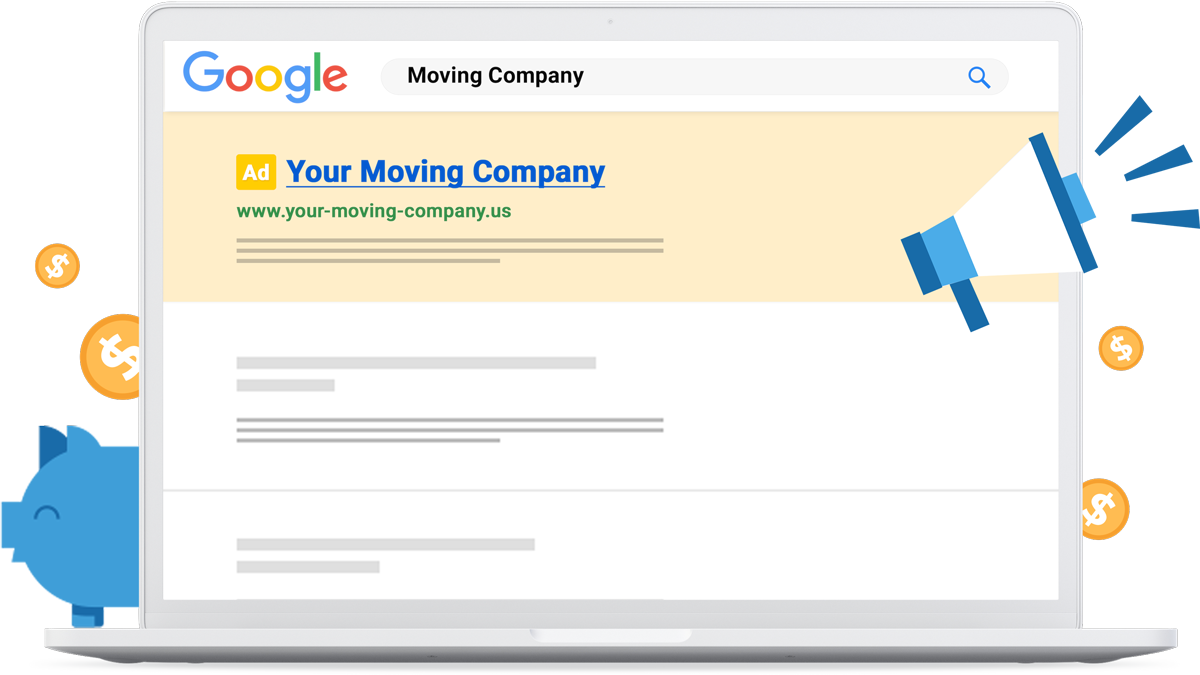 Daily Campaign Management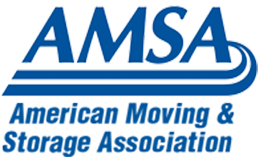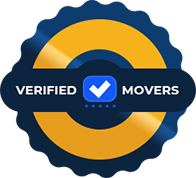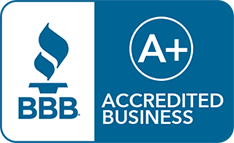 Go for a Sprint With PPC or Run a Marathon With SEO
Pay-Per-Click (PPC) presents the advertising solution for companies looking for a quick and efficient impact on their sales process. Unlike the long-term goals of SEO, PPC offers simpler, faster, and short-burst revenue. Movers Development finds the most efficient ways to implement PPC in order to achieve the best results possible for our respective clients.
Our Benefits
High-Performing Landing Pages
User friendly and responsive on all devices.
Designed to match your company's brand.
Optimized to maximize Google quality scores.
Utilized to collect relevant leads' data.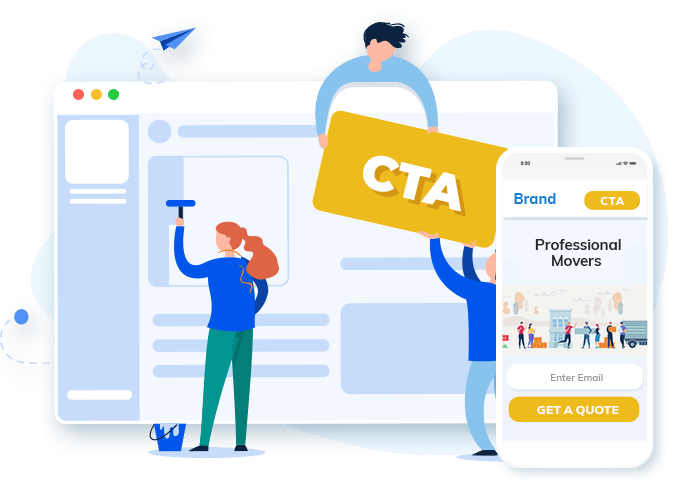 Targeted Keyword Research
We research search terms with the highest potential to generate traffic relevant to your business. In order to select the best keywords, we take into consideration your location, services, and competition.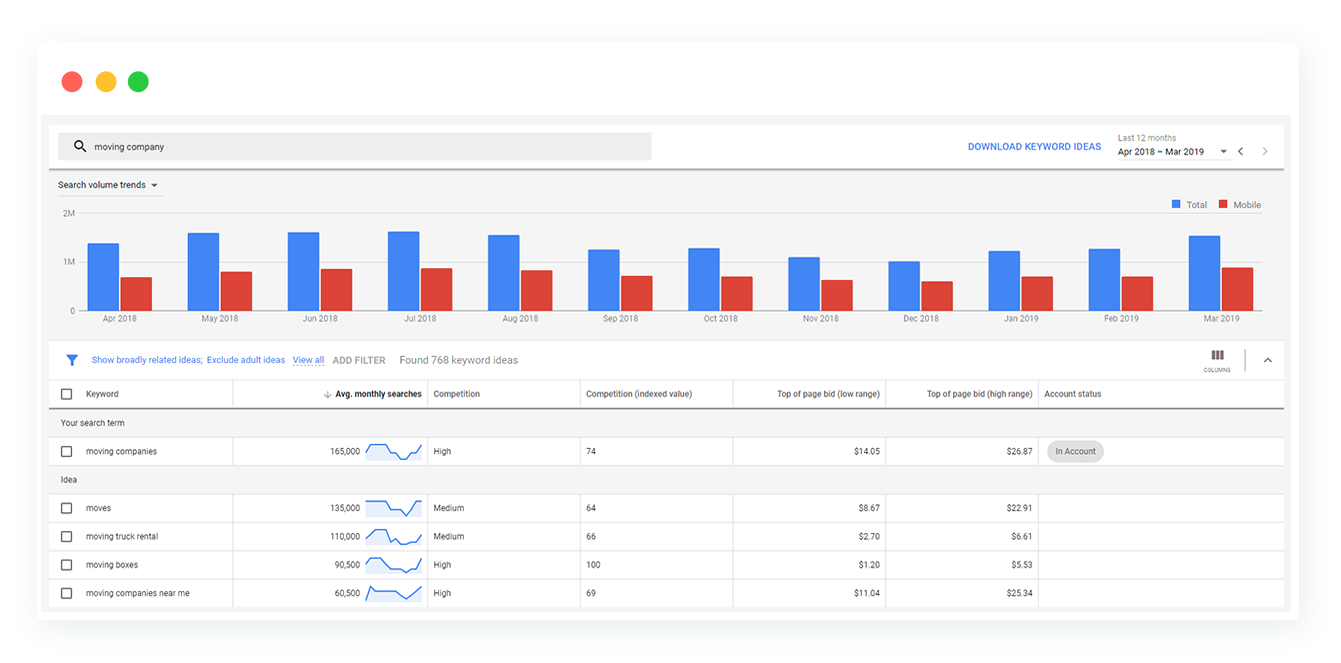 Unique and Keyword Specific Ads
In order to provide high click through and conversion rate, our team creates multiple sets of unique and creative ads per each campaign. Our Google Ads are optimized according to specific keywords, services and location targeting.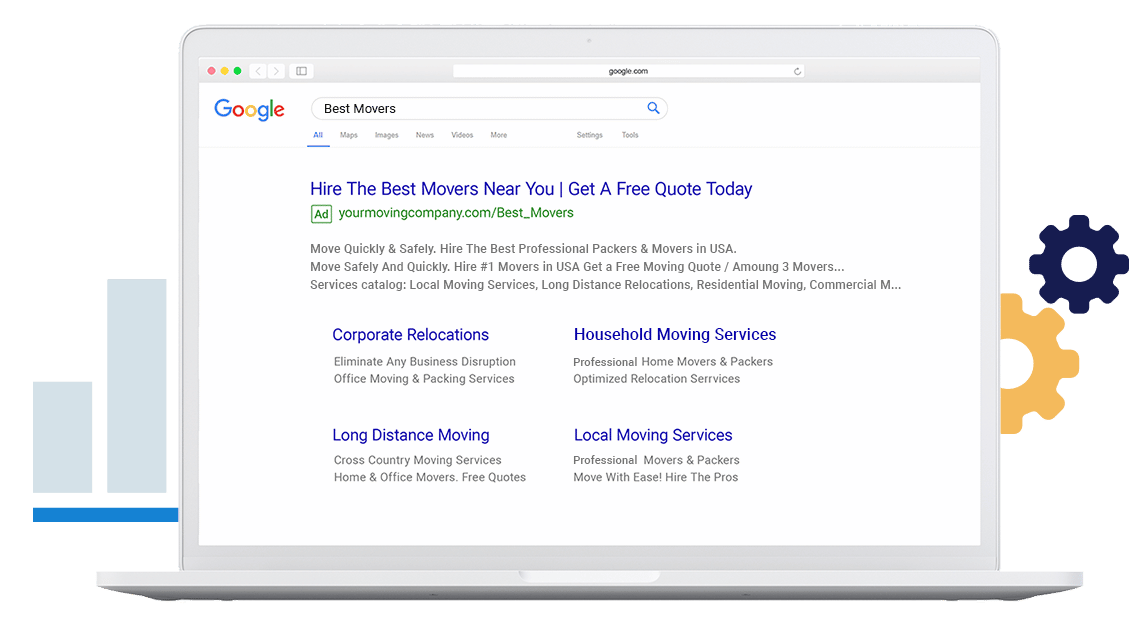 Performance Tracking and Adjustments
Once the campaigns are launched, our team monitors and analyzes your ads' performance on a daily basis. To ensure maximum efficiency, we make weekly adjustments in terms of keywords, phrasing, as well as device and demographic targeting.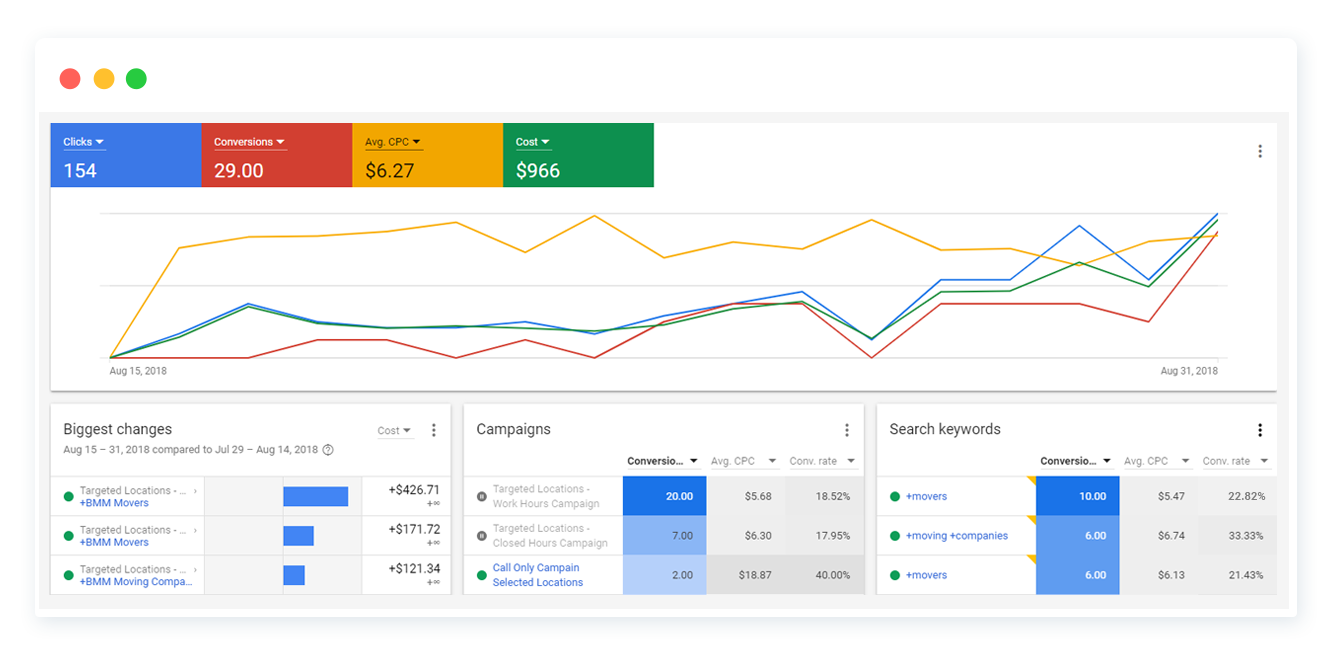 Cost Efficiency of Digital Marketing for Movers
Based on a $300 profit from a moving job, and average client statistics

Round Up Your Marketing Impact with our Bundle Deal!
Although it provides a significant benefit by itself, our PPC services work best when combined with other digital marketing services and software tools we offer. Web Design can boost user experience and conversions while SEO can ensure a continuous growth of your online authority long-term. The Quote Calculator can provide your customers with the perfect user-experience and precise estimates for their moving and storage needs.