Thanks to the hard work of this team, we managed to make significant changes to the way we run business. They know everything about the industry, and the new website with the calculator made...
- Joseph Clements,
Big Apple Moving and Storage


Movers Development did a great job with our moving website, and got us on the first page for some good keywords in a matter of few months. We recommend them to all movers, big and small...
-Tibor Szombath,
Neeley's Van and Storage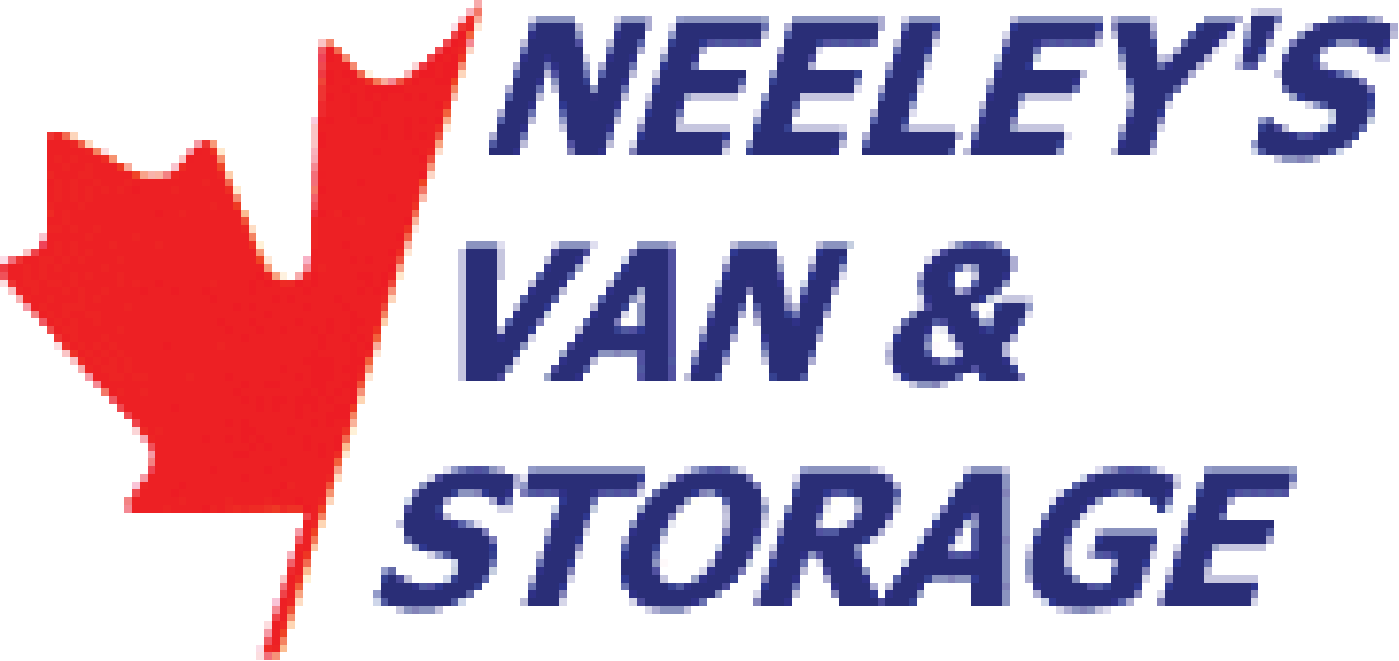 Movers Development is the full-package deal – from extensive SEO services to web design and PPC advertising, they offer it all. They contributed to the growth of our company greatly...
- Alexander Nikonov,
Ample Moving


We highly recommend this team of talented individuals. They re-designed our website to absolute perfection and they now continuously improve our Google rankings with the SEO work they do. We get more...
- Anton Zabigue,
Orange Movers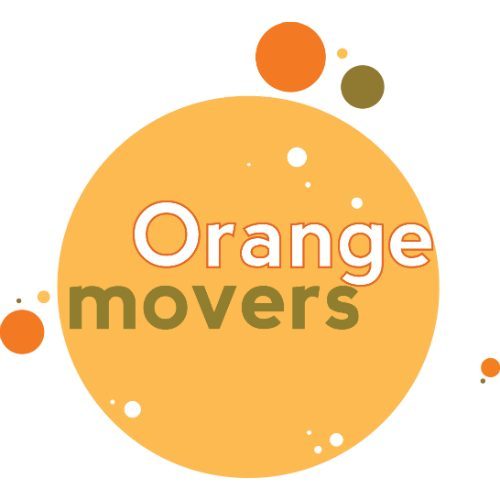 After only a month of cooperation with Movers Development, the before and after situation is much different. They delivered on everything we agreed on in record time. We feel our moving company has really grown...
- Aaron Morris,
Affordable Packing, LLC


These guys managed to position our website on the leading positions on Google for the strongest New York search terms. We are now getting a massive amount of leads through the calculator and SEO became...
- Lior Rachmany,
Dumbo Moving